Clément Remiens, Aure Atika , François-Xavier Demaison and Audrey Dana are the heroes of the new made in France mini-series Pour Sarah . An effective fiction between adolescent drama and seaside police investigation.
Cédric and Sarah, just 18, were in a car accident after a drunken end of the year party. The nightmare of any parent, and theirs, two couples who have been friends for years, warned in the morning by the gendarmerie. A banal everyday tragedy? This is not what the captain in charge of the investigation thinks, who will do everything to bring out the buried secrets of a seemingly uneventful community, while everyone struggles for their survival.
What matters most? The truth or the future of his child? This is the question that the protagonists will be confronted with in this half-hospital, half-seaside closed-door, where families interweave their stories around a drama that breaks the course of their lives. What do we really know about our child?
As in The Red Bracelets , TF1's porn-sadness series which made us cry for two seasons, Pour Sarah highlights two parallel universes, those of the two generations, underlining their impossible mutual mastery. Yet we recognize each other in each other, between emotion and anger, carried by a sustained rhythm, dialogues and realistic characters and a plot which is unveiled relentlessly over six dense episodes.
If the channel has put a lot of emphasis on Clément Remiens , the star made in Tomorrow belongs to us and the big winner of Dance with the stars , supporting roles are not left out. As devastated parents, François-Xavier Demaison and Audrey Dana are perfect.
Thomas Jouannet , a father ready to do anything to protect his son, annoys as much as he questions (and me, how far would I go to protect my loved ones?). We find with happiness the all too rare Aure Atika as an investigator torn between her role as a mother and her professional conscience, around which Frederique Bel (ex- Minute blonde ), Tom Dingler (revealed by Plan Coeur ) and Bruno Sanches aka Liliane evolve with grace. , for once without his sidekick Alex Lutz.
The strength of the series and its production lie in the " next-door " aspect of the sets, the protagonists and this drama, taken from a true story, which could happen to anyone. Precision for anxious mothers and pathological hospitalphobes: after the first two episodes, we gradually abandon the idea of confining our kids in their room for eternity. Drama and thriller intertwine gracefully against the backdrop of Perpignan landscapes, and we are happy to let ourselves be carried away by this very effective mini-series to binge-watcher in one go or to peck in a weekly portion, live on Thursday evening or in replay .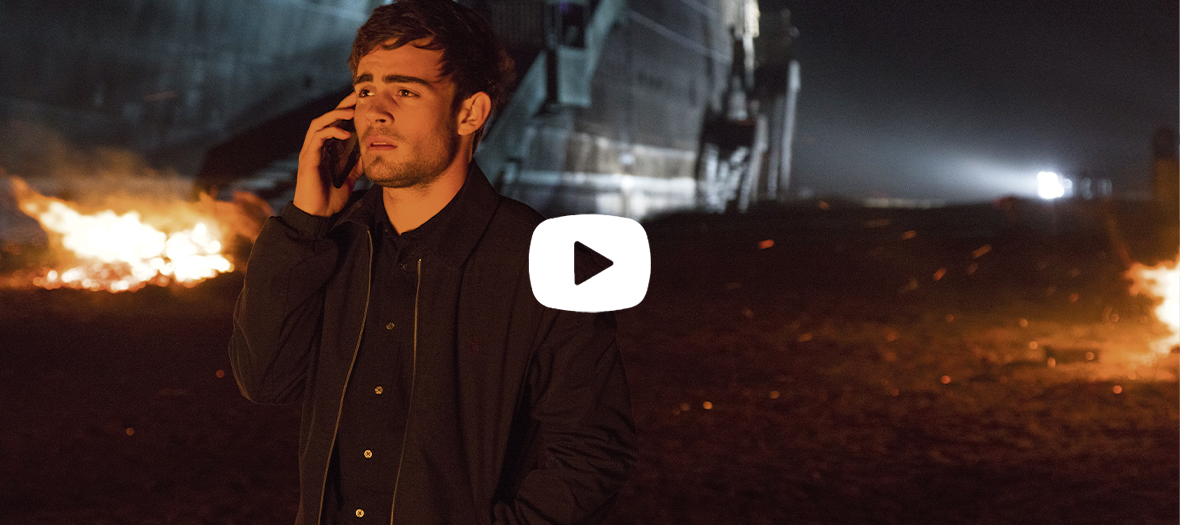 For Sarah , every Thursday on TF1 at 9 p.m. and in replay on MyTF1 https://www.tf1.fr/replay
© François Roelants
Also discover Les Sauvages , the back-to-school phenomenon series and The Hot zone , the series on the discovery of Ebola .