How to play it-girl when you don't have a round? We explain our three tricks to lead a Blair Waldorf life without the wallet of an heiress.
We dress like Carrie Bradshaw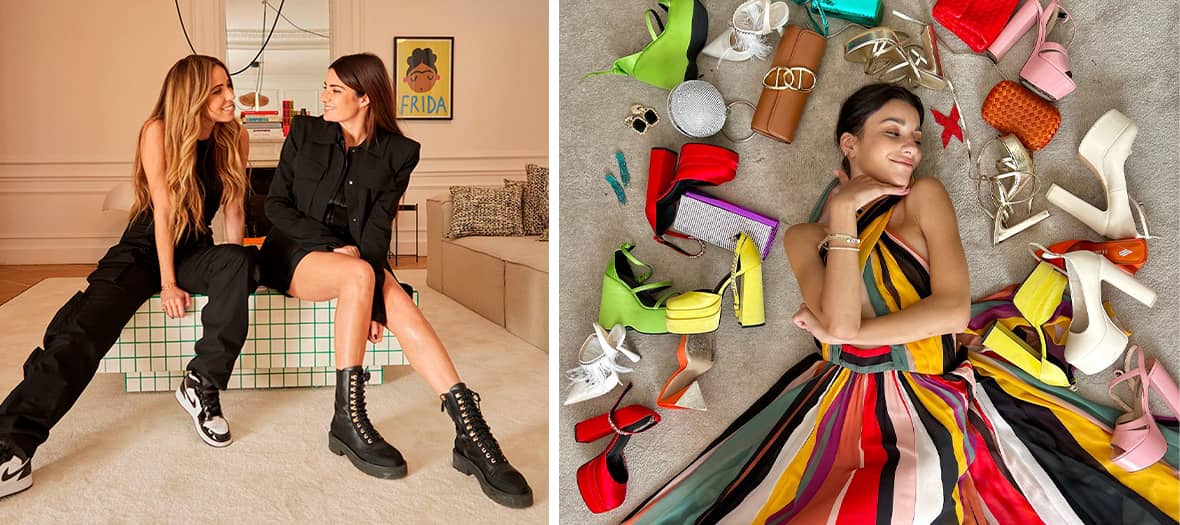 This is the story of Raquel and Léa , two sisters who revolutionized the capital's fashion stratosphere. In love with pieces that sublimate women and give them confidence, these two seasoned fashionistas have found a way to combine crazy outfits and ethical responsibility by offering incredible luxury items for rent .
We rush on a magnificent Alaïa dress (€280) to make her worst enemy green with envy, we walk around in Versace (€450) at the latest fashionable opening and we dance all night at the next wedding without taking off our Prada shoes ( 50€).
We like: impossible to be out of inspiration! We make an appointment at the ultra-glam showroom of Les Prêteuses for personalized advice from these experts and shopaholics, for whom customers also become friends.
Les Lenders , 7 rue Théodore de Banville, Paris 17th. Open Monday to Friday from 10 a.m. to 7 p.m. Online appointment booking .
The alternative ? The stylish wardrobe of a one-night dress with prices starting at €70 and brands we love to wear ( Claudie Pierlot , Bash , Sézane ).
We squat a luxury hotel at a mini price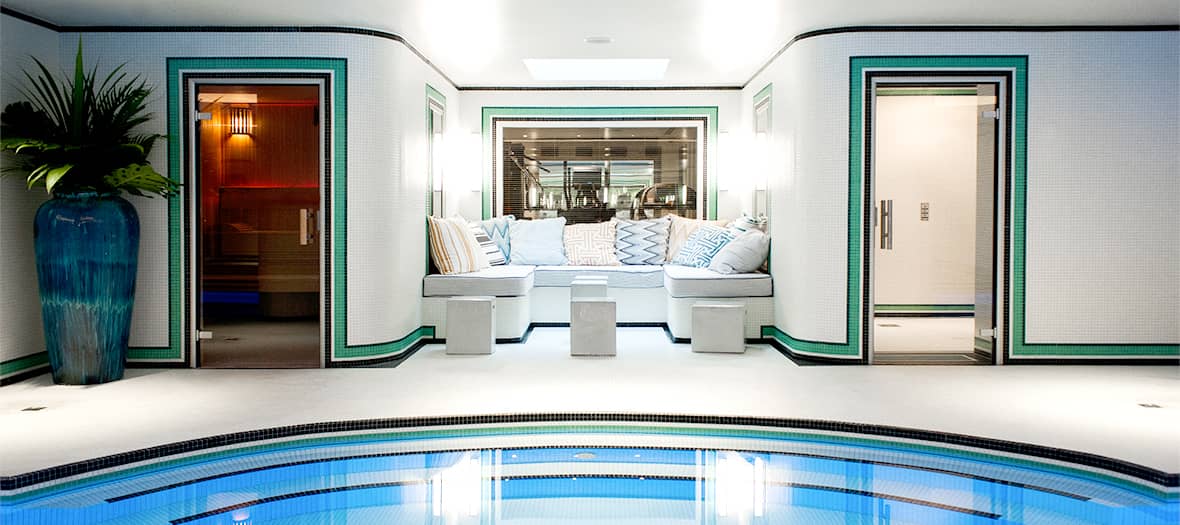 Drinking champagne in a princess bathtub. Jump on a palace bed . Sleep in absolute silence in the heart of Paris. Lounging for hours alone in its hammam . Order a royal breakfast in room service . This is the kind of ultimate kif offered by Staycation for those who can't really leave the capital.
The principle: to allow Parisians to benefit from the latest boutique hotels with a view to Paris, at super light prices. Concretely: we come to frolic in the Art Deco swimming pool of the Eiffel Blomet (from 250 €), we bring back our lover to the Hotel Gramont for an evening of champagne and rose petals like in the movies (from 319 € ) or chill out at the Hôtel Rosalie , the most peaceful haven of peace in the 13th arrondissement (from €149).
We like: the feeling of having gone away for the weekend when you are only a few metro stations away from home.
All information on staycation.fr
We have a 100% truffle meal for 50 €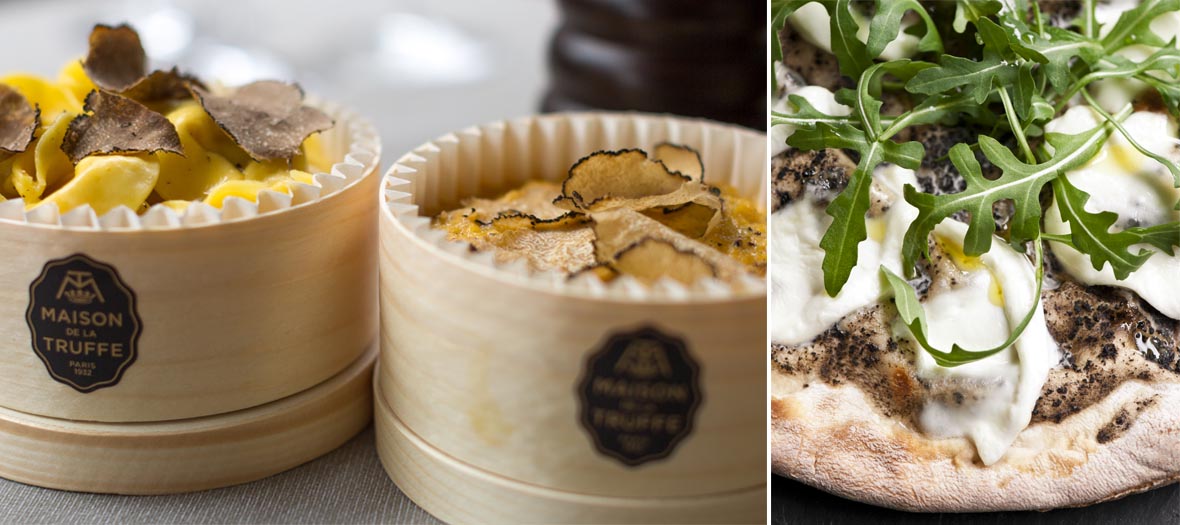 Are truffles your passion? La Maison de la Truffe gives you the means to fulfill your ambitions. In addition to its fashionable dining rooms frequented by high-ranking socialites, the prestigious institution specializing in the precious tuber offers a slew of groceries at friendly prices: summer truffle tarama spread (€8), gouda (cut to size €39 per kilo) and burratina (€9.90) also truffled, irresistible in a croque-monsieur or on a pizzetta… Something to easily upgrade your dinner parties with friends or intoxicate your date in two-two. Without forgetting the chocolate candies with truffles (15 €)
We like: Everything. We literally love everything.
Truffle House, 14 Rue Marbeuf, 75008 Paris. 01 53 57 41 00. www.maison-de-la-truffe.com .
Also find our favorite addresses in Saint-Germain-des-prés and 3 good reasons to go in Versailles