A €100 Chanel bag or a palace spa at €45… How to play the it-girl or heiress when you don't have a bean? 4 great solutions for the life of Blair Waldorf with the wallet of Cosette.
At the Ritz Club with €45 in your pocket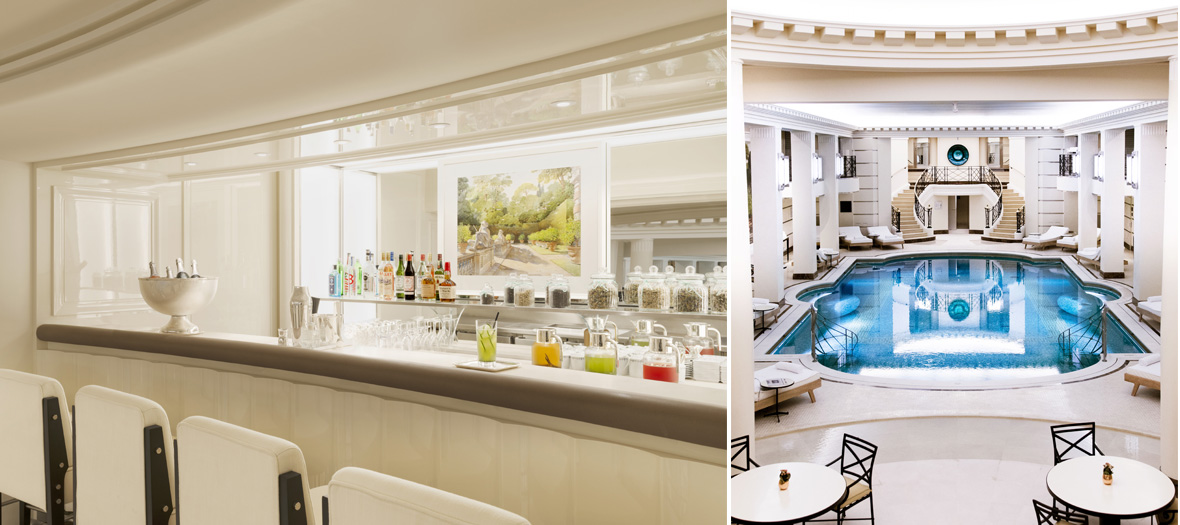 Carla Bruni and Anna Wintour have their little habits there. Impossible to be more chic than the Ritz Club. A paradise where a Parisienne must gain access at least once in her life. Downer, this dream costs €200 even before booking a treatment… Except if you have the right info..
Keep your ears wide open: during the entire month of March, the Ritz Club offers to Parisiennes the privilege of booking courses "individually" without paying an entrance fee. Treating yourself to an aquabike (45 €), aqua sculpt or Watsu session, un very trendy offshoot of shiatsu in the water (€60) here is an invitation to take a dip in the most chic pool in Paris, sharing the locker of stars, and spending an hour in the super snobby showers of the Chanel spa. Pilates, yoga or floor bar.
We like: hanging out and chilling at the ultimate in pos bar of the Ritz Club with a nice café and leaf through the available glossy magazines, and of course, post on Instagram directly from the palace.
Until the 31st of March. Reservations and course planning on 01 43 16 30 60. All the information on www.ritzparis.com
Also discover 5 incredible spas.
Show off at Chanel or YSL for €100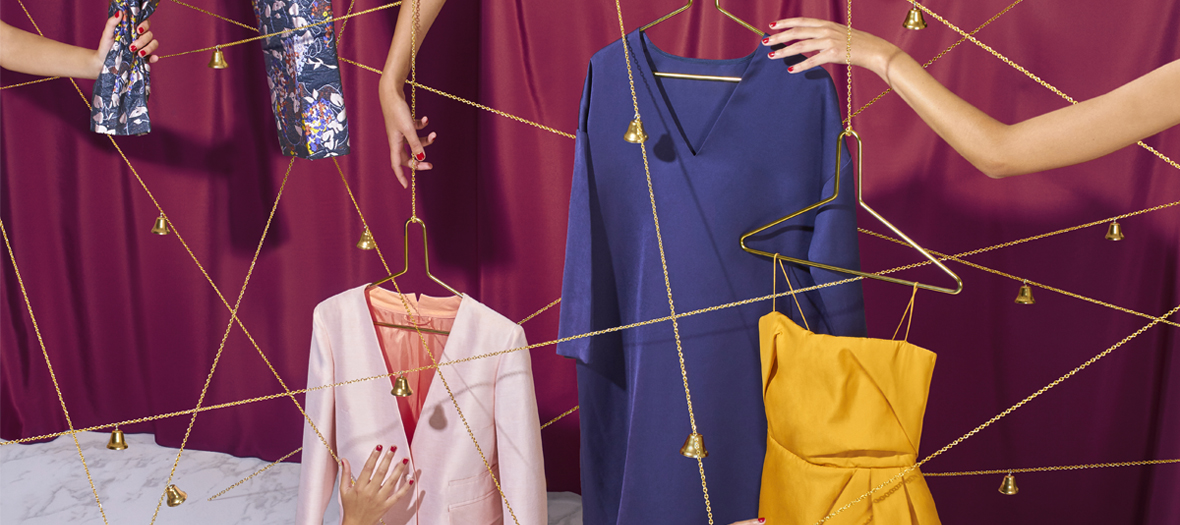 Slip into the skin of a jet-setter when your bank account is almost in the red is now totally than possible. You can go out for brunch wearing a Chanel bag avec 100 €.
Code name of this fabulous small luxury? Beaurow, the new site of deluxe pieces for rent. The principle: treating yourself for a week-end or a week to a nice jacket (€105) or a bag (€100) at Chanel, a long dress by Gucci à 150 € , a divine Carven skirt at €50. But also cult pieces by Marc Jacobs, Saint Laurent, Balenciaga or Lanvin. All the top designers are here. No subscription. Just choose your piece on line, it will be delivered and picked up by special messenger.
We like: no need to break your piggy bank to shine during a long dress wedding, a wild vernissage or a party where you are determined to make the new girlfriend of you ex boyfriend pale with jealousy.
To be noted : if you want to try things on, a showroom with the pieces you want is at your disposal.
All the information and rentals on www.beaurow.com
Also discover Panoply, the brand new fashion concept.
Squat a deluxe hotel at a "LOL" price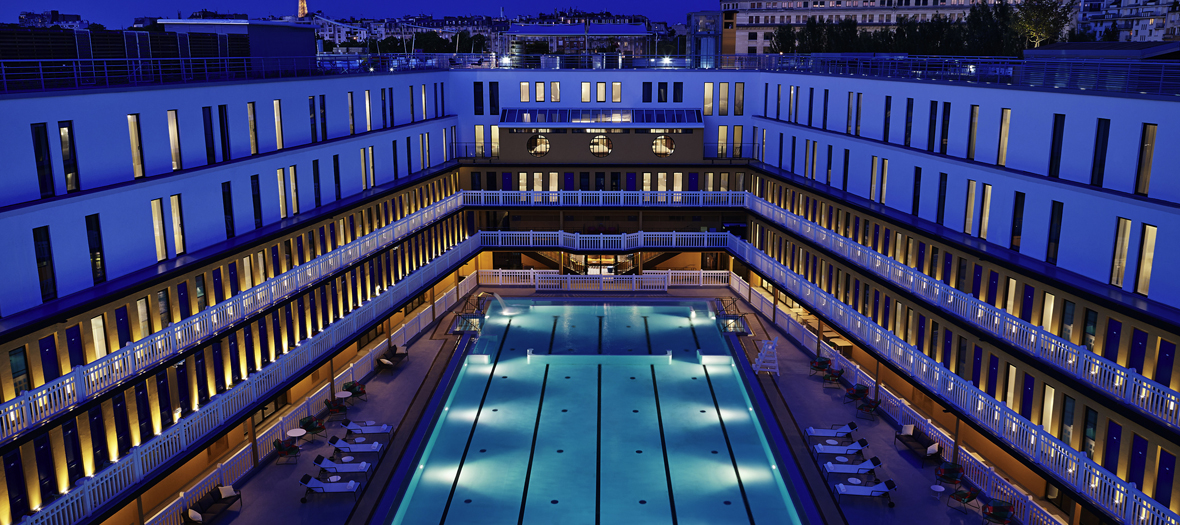 Sipping champagne in a princess bathtub. Jumping on a palace bed. Making love in all the corners of a suite. Swimming in a private pool. Ordering a royal room-service breakfast. It's the ultimate up that Staycation offers every Sunday.
The principle: allowing Parisiens to take advantages of the latest hot boutique-hotels in Paris, 4 and 5 stars, at super light prices. Concretely: come squat a night at the Hotel Molitor for €209 settling place des Vosges at Pavillon de la Reine for €220, sleeping in the amazing Hotel Bienvenue for €79 or testing the rooms of the Grands Boulevards for €119, the latest sensational hotel of the Experimental Group.
We like: taking off our Monday morning for a big change of scenery with just our Navigo pass and an overnight bag.
All the info on www.staycation.fr.
Also discover the hotels to make love in Paris.
How about 100% truffle eats for €50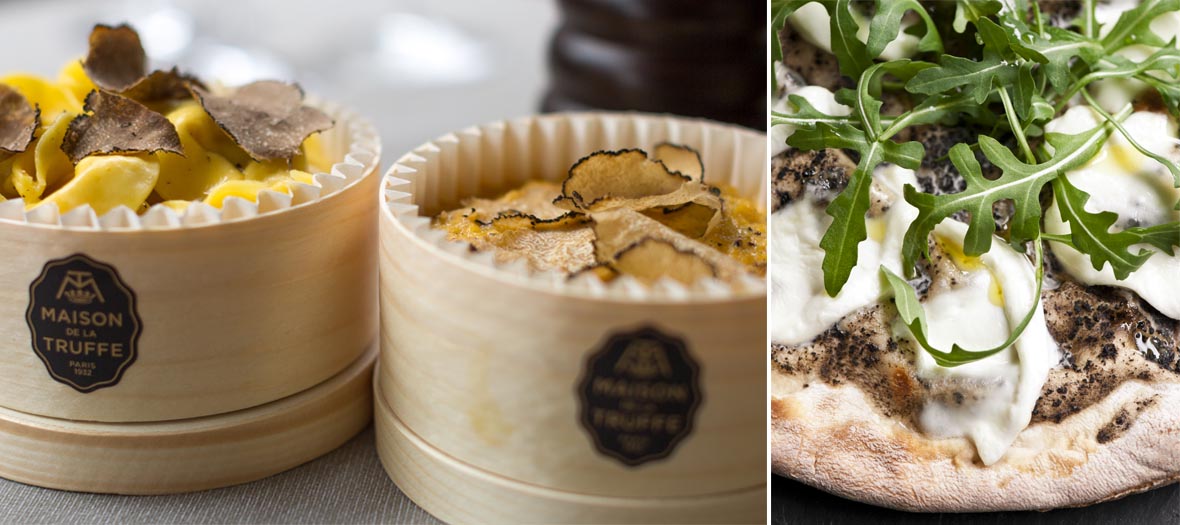 Truffles are your passion? Maison de la Truffe gives you the means to live your ambitions. In addition to its upscale dining rooms, attended by chic socialites, the prestigious institution, specialized in the precious tuber, offers a wide array of products at friendly prices: tarama spread with summer truffle (€)750, truffle mustard (€9), truffle tortellinis with tomato sauce (€10.50), gouda and burratina also with truffles, irresistible in a croque-monsieur or on a pizzetta… This will deffo upgrade your dinners with the gang or seduce your date in a jiffy. And let's not forget chocolate candy with truffle (€15) nor the small madeleines inlaid with black gold by Gilles Marchal.
We like: the ultimate luxury? Being delivered a mini burger with black truffle and comté (€39) or a black truffle pizza straight from your sofa (€46, Deliveroo). Awesome.
Maison de la Truffe, 14 Rue Marbeuf, 75008 Paris. 01 53 57 41 00. www.maison-de-la-truffe.com.
Also discover the recipe of pasta with truffle from Ober Mamma.