An Isabelle Adjani as a gangsta mamma, Philippe Katherine as a seedy lawyer and Vincent Cassel, totally obsessed with illuminati are you game? In Le monde est à toi, Romain Gavras manages to regroup top tier actors in a hilarious, touching and captivating film. Here are all the reasons to book your seats:
For the pitch that does not leave you a second of respite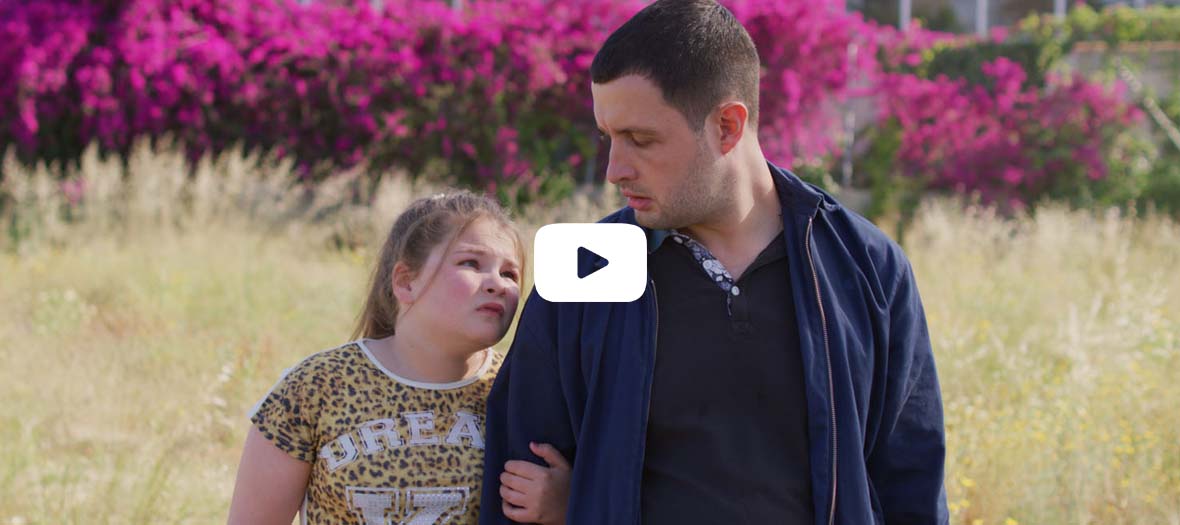 With his second long film featuring a tantalizing story and a hallucinating casting, Romain Gavras is now amongst the bigwigs. Presented at the Quinzaine des Réalisateurs during the Cannes Festival, the film parodies with humour gangster films. In order to finance his commercial project in Morocco, François (Karim Leklou), a small two-bit dealer, accepts a drug run from Spain with Henri, his mother's ex (Vincent Cassel), Lamya, a young girl he is smitten with, and two kids from the burbs. Very quickly, overwhelmed by a series of mishaps, he calls his mother (Isabelle Adjani) to the rescue...
For the come back of Isabelle Adjani
Hilarious as a pickpocket queen and a hysterical doting mother, Isabelle Adjani makes an incredible comeback at the cinema. With her outrageous makeup, covered with jewellery, her character, Dany, only likes showing off, seduction, money, and her son François (Karim Leklou), a two bit dealer who dreams of a normal life. A funny and sparkling Adjani beautiful and still very talented: what else?
For the sound track and the slick filming
Far from classic gangster films, Romain Gavras offers slick filming with a steady rhythm and a terrific sound track. Known for his mastering of the clip format, the director pimps his thriller with flashy colours and a mix of electronic music, rap, and classics of French song —from Michel Sardou to Laurent Voulzy as well as Daniel Balavoine. In short, we say it's a must-see!
Also discover Emma Thompson stunning as a children's judge.