The pair of jeans, the white t-shirt, the suit. Underpants. A cap. Could this be the uniform of the sexy and stylish man? Fashion insider, Loïc Prigent, is back on Arte with a fascinating documentary on the masculine wardrobe, not as boring as it seems: Des hommes stylés, will be aired on Sunday at 10:30pm.
What's the story ?
Men, real ones, from yesterday to today. From Clark Gable to Brad Pitt including Barack Obama, Marlon Brando and Liberace, without forgetting the most influencer of all: David Beckham ("More than an icon, he's a God"). A great way to watch and learn. Clever!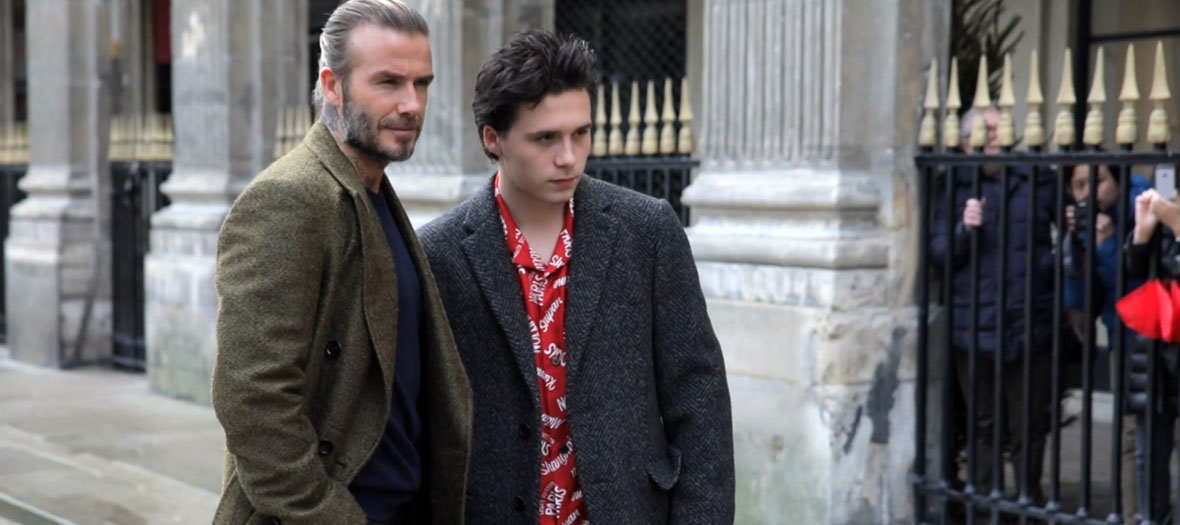 The 2.0 man
Through their way of dressing and images from the archives, interviews and fashion show excerpts, Prigent takes on at a fast pace all the thematics possible to understand man's quest in terms of identity: body-building, streetwear, body hair, fetishism, daddy's body, tattoos, without forgetting the decadent normcore incarnated by Shia Labeouf.
Special kudos for our national Olivier Rousteing, very modestly: "I sell dreams (...) I have stropped trying to be cool. I prefer being timeless, it's a lot better". No comment...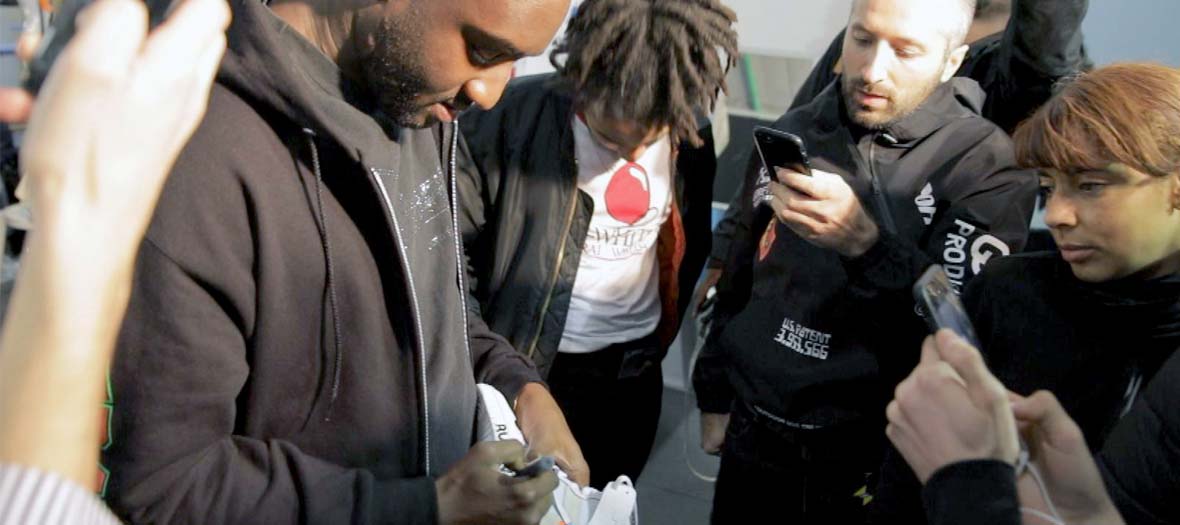 We like
Counting the points on the eternal debate dear to sartorialists: what is best, Italian, British or French tailoring? No less than Karl Lagerfeld could make the decision and his response might surprise you …
The WTF minute: Paul Smith who crumples up a jacket to prove its flexibility and launches into sofa stretching to show his. So British.
Discover also the loic progent documentary about haute couture partie 1 and partie 2
Sunday the 8th of July at 10:30pm on Arte. Available for 60 days as replay on www.arte.tv.
Also discover the new trends of menswear Fashion Week and the perfect basics of the parisian.