LDB: puts knitwear and the quality of fabrics at the center of the fashion issue by creating timeless basics with natural fabrics.
Founded in 1989 by Patrick Freche, Lost Design by reinvents itself in 2018 as LDB: under the helm of his son, David Freche. The signature of this revival ? "Dressing persons who want to feel at ease and themselves" thanks to  original and 100 % natural fabrics.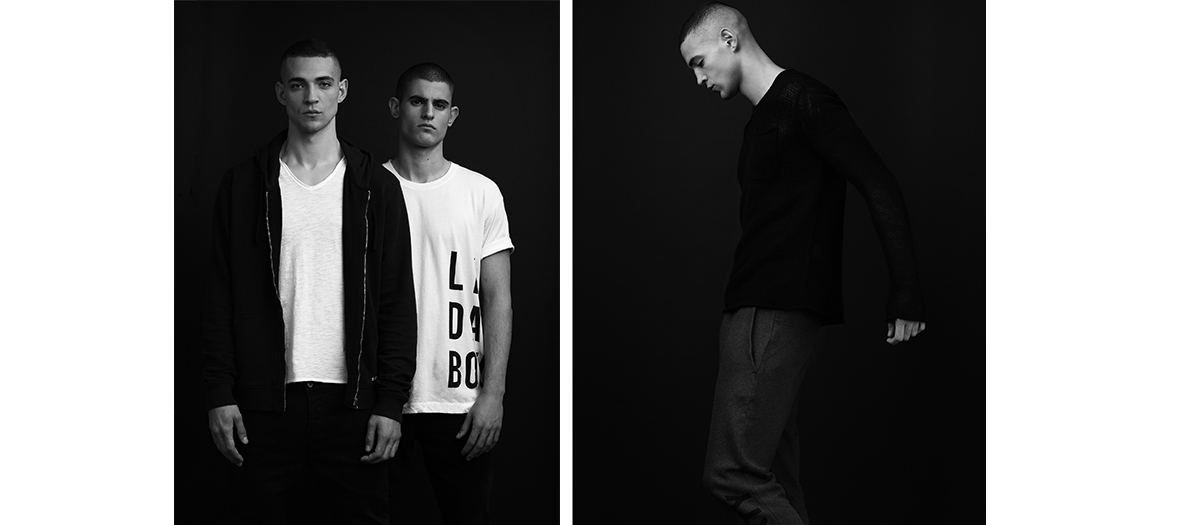 What does one find at LDB: ? Perfect, modern and timeless basics,  tee-shirts in cotton (Packs of 3 basic T-shirts in "tea bag fiber" €55 / Pack of basic 3 T-shirts in " bag canvas" €75 ) as well as fabrics picked up all over the world by the father and son, embroidered sweatshirts (Pullover in soja fiber €150), and pants in linen and cottons with cool cuts. You can also pick up a great looking candle (€25 made by a small workshop in Grasse) and great accessories (notably fab bags).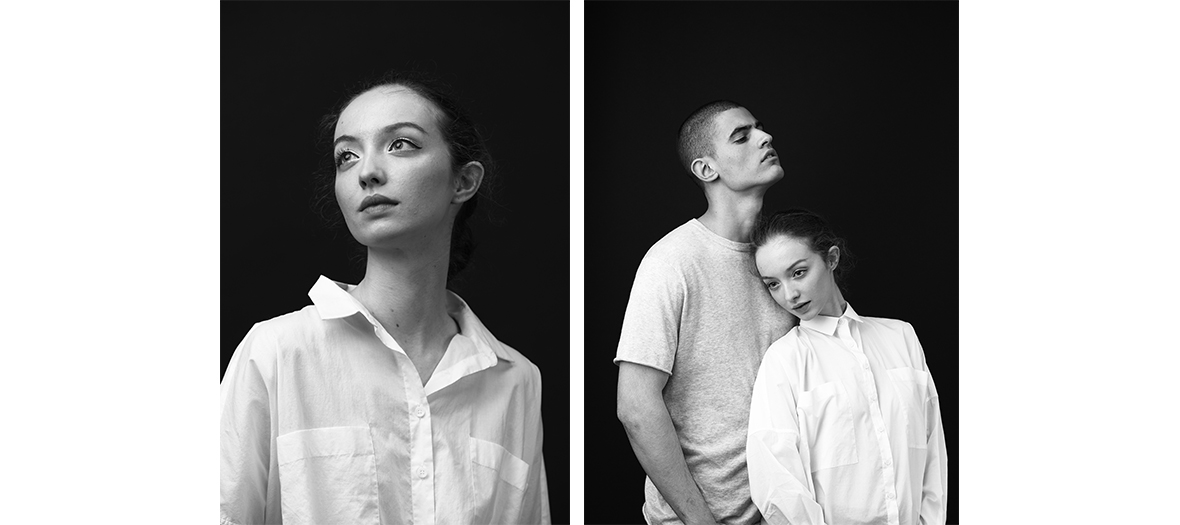 We are impressed by the passion of materials and their simplicity… And are tempted to touch each fabric in order to test the differences between each material, sometimes linen, sometimes  cotton sometimes soja (yes, yes you heard right !) . The boutiques, where a scent of vanilla lingers (the LDB fragrance) are all hyper design and use raw materials, sometimes hand-made by  artisans (notably the superb staircase) , and integrated in a place where they are located.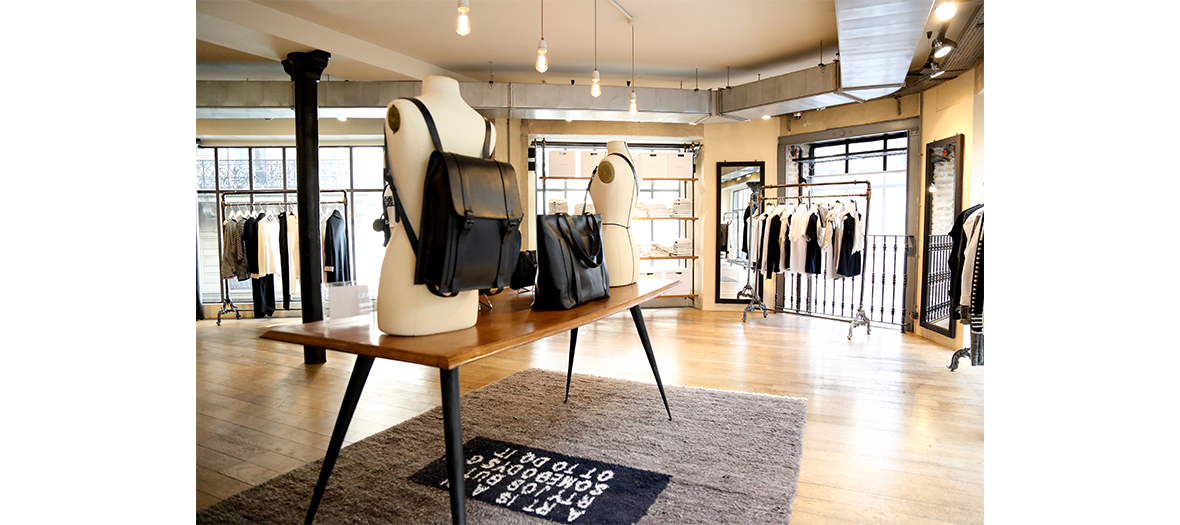 We adore the very lifestyle look of the boutiques: What could be more cool than being served  nice freshly brewed coffee on the weekend while touring the boutique? And there are also a wide array of intense client events such as Yoga courses !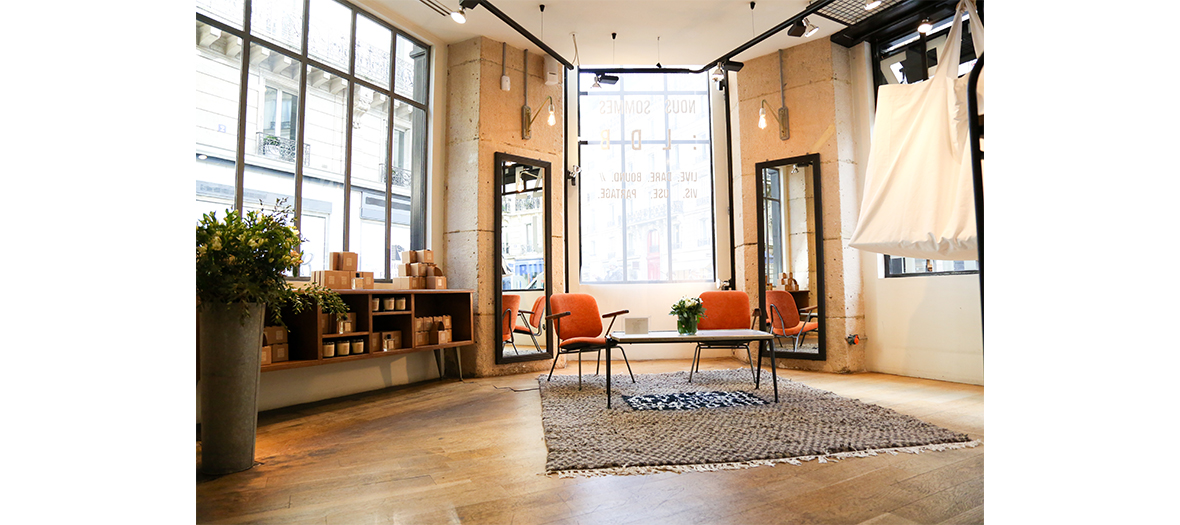 Also check out Noyoco, the address for the minimalist and and sustainable man and the favourite brands of stylish guys