Awarded three times at the César 2021 for his documentary Adolescentes which followed young girls for 5 years until they come of age, Sébastien Lifshitz is clearly the director of the moment. Her excellent documentary Little Girl hit Arte last December, so much so that it is now available on Netflix .
If you liked… Sébastien Lifshitz's documentary film including the brilliant Les Invisibles , which presented rebellious homosexuals born during the interwar period.
The pitch: little Sasha, 7, was born into a boy's body. Her gender dysphoria , which appeared very early when she was 3, is widely accepted by her whole family, but her mother has to fight with her school to get her accepted there as a little girl. Between two appointments with the child psychiatrist , Sasha suffers from being the only one in the dance class disguised as a boy and hesitates to bring her classmate to her house, for fear of her reaction when she sees her room all pink.
Why is everyone talking about it? This is the most moving portrait of 2020. Besides the sweet Sasha, who feels 100% girl and only lives for the beautiful dresses that turn, it is also her family who will bring tears to your eyes. Rarely have we witnessed onscreen such unconditional love between a mother and her child (" I know this will be the fight of my life "), despite the prism of guilt and worry about her. to come up. A single sentence to sum up the message of this documentary to put in everyone's hands: " I am convinced that we all have a mission to accomplish: Sasha to change mentalities, me to help her ".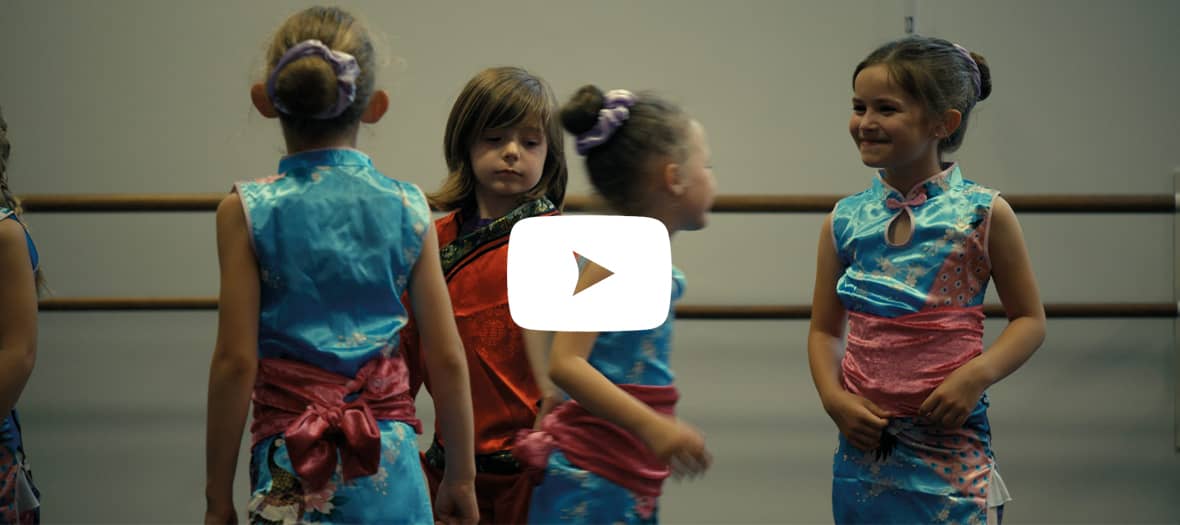 Available on Netflix
Also discover Britney vs spears the netflix documentary that freaks out fans.