Romée de Goriainoff, Pierre-Charles Cros and Olivier Bon. Still them. We thought the brilliant trio had tried everything. Would you like a repeat pitch of their success story?
At the outset, it's the story of three buddies dedicated to introduce in Paris the Anglo-Saxon concept of cocktails bar. With success. To such an extent that bars, hotels and concepts are thriving: the Compagnie des Vins Surnaturels, the Beef Club,the Grand Pigalle Hotel, Balagan. Without forgetting the wild addresses that are creating the buzz in London or New York. Or the art of transforming a story of buddies into a real empire.
There was a cornerstone missing at the Expé. Lacking desirable ski resort hotels, the team has installed its first snow resort spot on the slopes of Verbier. Funnily enough, we already feel you are dreaming of this little week-end...
A chalet designed by Fabrizio Casiraghi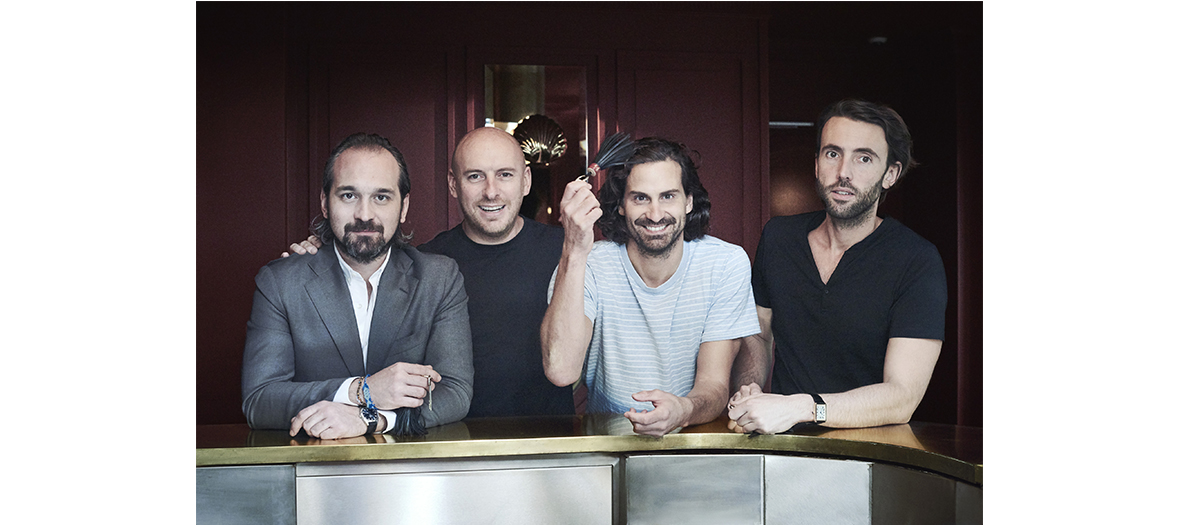 For their first house in the snow, the Expé gang has commissioned its 39 super desirable rooms to the famous designer Fabrizio Casiraghi (Claus, l'Esplanade). It should be noted that this inside-tracker knows the house by heart and easily translated his personal spirit into a "ski resort" ambiance. As testimony, superb bedrooms.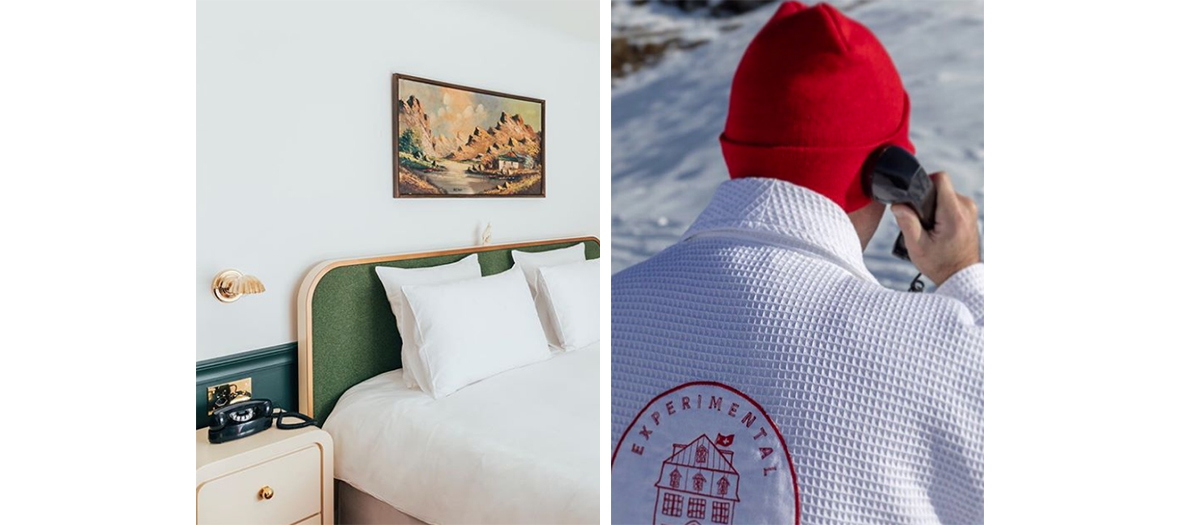 Another charming asset, for the first time, l'Expé shelters a spa. It includes: hammam, jacuzzi, solarium and three treatment cabins entrusted toBiologique Recherche. A great pampering high in perspective.
Gregory Marchand at the oven
We were not expecting him here. To whip up some wonderful recipes, Grégory Marchand, the pharaoh of the Rue du Nil (Frenchie,Frenchie To Go) and leader in nouvelle, darling of the Fooding, has just settled in Verbier...
The result is comfort-food and terroir cuisine, improved, as we like it. Cake and granola for breakfast, and at the table: nice dishes to share, rosti, spaetzle, aligot, tartiflette and fresh salads. Without forgetting a pit stop for après-ski. Yummy !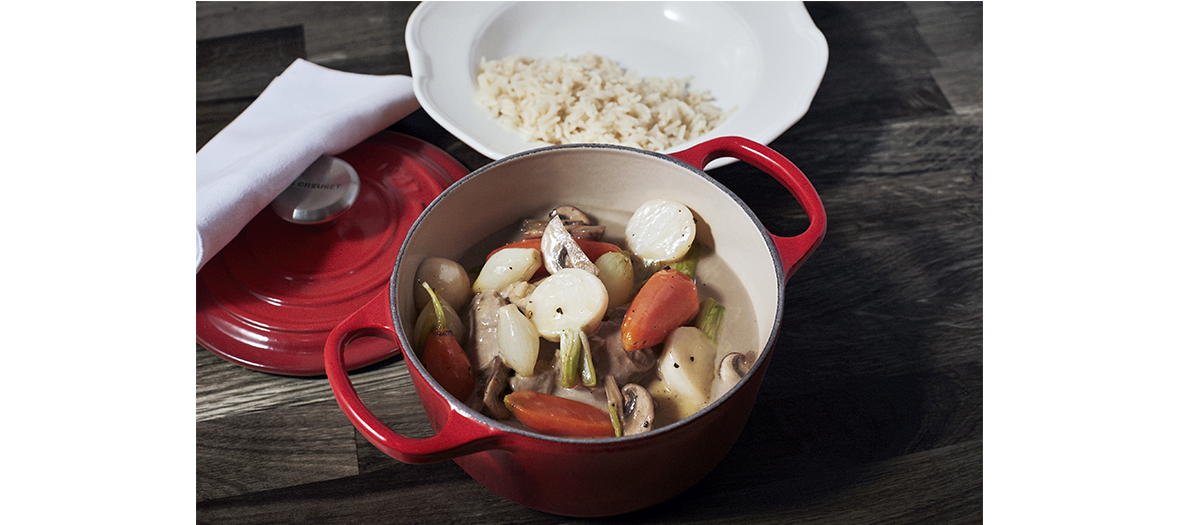 Fiesta in the hotel
No Expé without a festive dimension… And what does one find at the heart of the hotel? A cocktails bar on the first floor, to sip in cosy mode fab potions in front of a crackling fire… But not only that !
The good surprise? We continue the evening in the mythical Farm Club, night club of Verbier where the jet-set and VIPs all come to party.
Room starting at CH 350
All the info and reservations on fr.experimentalchalet.com.
Also discover a country house only 2h from Paris.