Love stories… As you are well aware, love stories seem to always end badly!. Except maybe if, quite naively, you think that your are capable of loving several persons at once—without getting caught.
Such is the suggestion offered by J'ai 2 amours, (I have 2 loves) this incredible mini-series on Arte, in three episodes, directed by Clément Michel (La stratégie de la poussette with Raphaël Personnaz and Charlotte Le Bon, that's him). Never caricatural, always funny, a resolutely addictive vaudeville that juggles with themes such as bisexuality, multiparenthood and polylove.
In the virtuose role of the double-life, Hector (the amazing François Vincentelli) lives since five years in Strasbourg with the handsome bearded Jérémie (Olivier Barthélémy). Both are putting up a loser lesbian friend (the hilarious Camille Chamoux) and the three of them are trying to have a child together. Their "daily life" (already pretty chaotic) topples over when Hector falls back in the arms of Louise (Julia Faure), his teenage love. And why chose when you can love both, after all? Covered by his cougar colleague, who prevents all quiproquo,he thinks he can get out of it, but until when ?
We like: the constant craftiness of  Hector, worthy of  Jean Rochefort in Un éléphant ça trompe énormément, that always manages to get out in time from the most delicate situations giving the  ensemble a delicious frenzied rhythm. Special kudos for the restaurant scene where companion and mistress run into one another without knowing it. Brilliant.
Our darling: Camille Chamoux obviously, sensitive and irresistible as a totally batty woman, desperate to be pregnant, and who is constantly coming up with punchlines ("Serve me  champagne or I will call Berthe !").
The dialogue that says it all : "You have something to tell me ?" - "No, aside from the fact I slept with a woman !" - "Stop being stupid, I almost believed you"... So, ready to infiltrate a love triangle?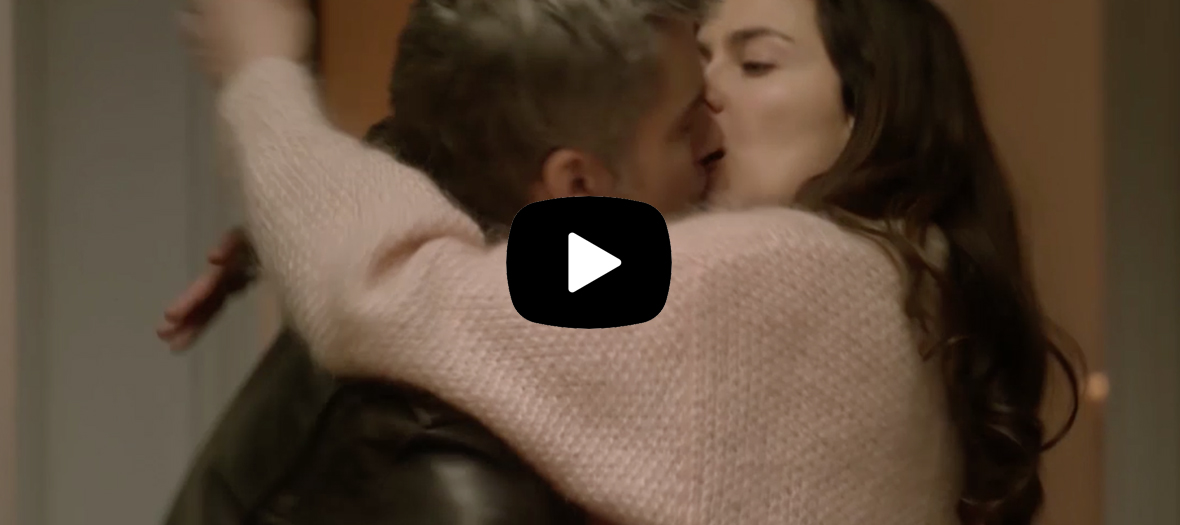 Also discover the thriller-series with Emily Watson and the new Canal series with Maïwenn.