It's the must-eat of New-York gals: small buns filled with lobster, celery, capers and house mayonnaise. Pure delight.
For 4 persons: preparation 30 min
Preparing the mayonnaise: take out all the ingredients ahead of time so that they are room temperature. Place the recipient in which you intend to prepare the mayonnaise on a wet folded dishcloth to prevent it from moving around. Mix the yolk and the mustard with a whip and pour the oil drop by drop while whipping all the time.
Continue until the oil is all gone. The mayonnaise must be thick.
Cut up the lobster flesh into small pieces. Grate the celeriac. Chisel the leaves from the tarragon twig. Chop the capers and half the garlic clove.
In a recipient, mix 200 g of mayonnaise with the lemon juice, the mustard, the Tabasco, the tarragon, garlic and capers then add the other ingredients. Mix delicately to cover up all the ingredients with mayonnaise.
Open up the breads in half and fill them up with lobster rémoulade. To be eaten immediately.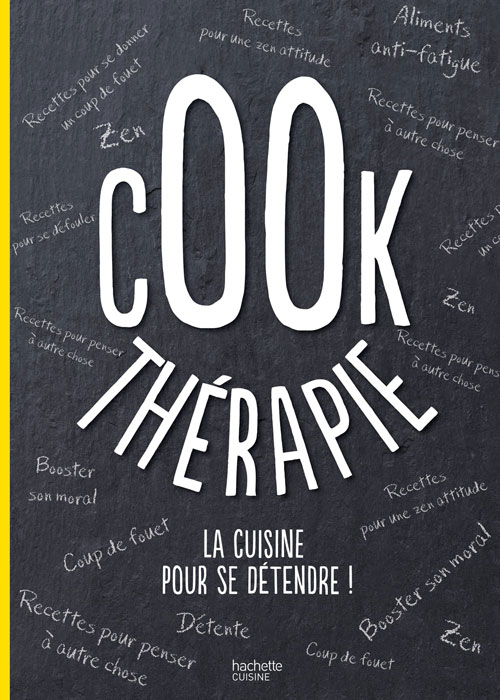 « Cook Thérapie – La cuisine pour se détendre ! » published by Hachette Cuisine
© Recipe Mélanie Martin
© Photo Aline Princet
Also discover the hot-dog recipe of Fabien Lebebvre and the tortillas with chicken, salad and avocado.