At 50, JLo has the mojo! After exploding the likes counter at the last Versace show in her dazzling jungle 2.0 dress, and before her much-anticipated halftime show at the Superbowl alongside Shakira, the bomba latina is back in the theaters as a sulphurous stripper became Queen of the scam alongside Constance Wu (Crazy Rich Asians), Lili Reinhart (Riverdale), Julia Stiles and Cardi B. We give you 3 good reasons to go see Queens by Lorene Scafaria , in theaters on October 16th.
Because the film is based on a true story
In 2007, Destiny (Constance Wu), a next door girl from Queens, arrived at a Big Apple strip club to earn a living. Ramona Vega, the star of the place, takes her under his wing and teaches her the nuts and bolts of the trade to coax clients, from Wall Street wolves to busy bank accounts. Everything is under control until the crash of 2008.
Reality sometimes goes beyond fiction, so take advantage of it. Queens ( Hustlers in original version) takes its script from the investigation led by journalist Jessica Pressler in New York magazine into a news item that involved a gang of New York strippers in a big scam committed to the detriment of former clients. Sex, drugs and RnB , it's already off to a good start.
Because JLo is more caliente than ever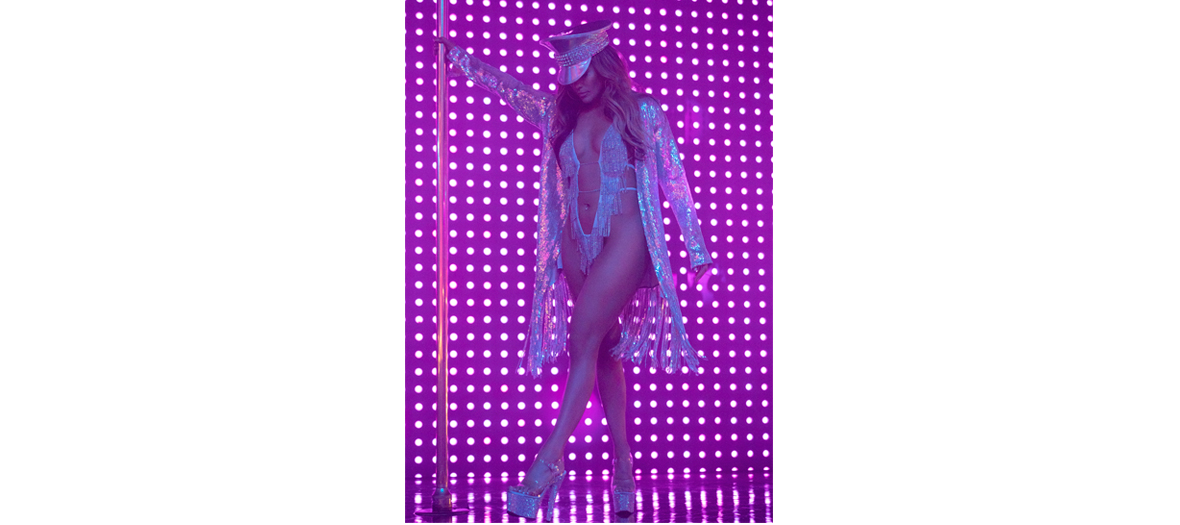 Fun fact , JLo had previously applied for a stripper role during the Showgirls era , but she was not cast in the controversial Paul Verhoeven film . An experience that must have served as a lesson!
To play the hot Ramona Vega , Jennifer Lopez trained daily for almost 6 months. The results are in. Sexier than ever, the 50-year-old hits the screen in her scandalously hot pole dance number . Even Usher , who makes a small appearance in his own role, is left speechless. An ass scene for sure.
And his performance doesn't stop there. The actress, also producer of the film, appears as a chieftain as charismatic as she is manipulative. His magnetic presence and his masterful performance could well earn him the precious sesame… An Oscar for JLo?
Because he has a certain outlook on American society
In the first place, Queens sweeps aside any preconceptions about the world of strip clubs. Apart from the lap dance sessions, the film does not present any actual sex scene. A way of twisting the neck to received ideas: dancers and whores do not exercise the same profession.
Also, don't expect girls to go back and forth between themselves, never rivalry. Within this 100% female cast and representative of minorities, female solidarity takes precedence. Even Cardi B goes there for her little tips to bait the barge. That's my bitch .
Queens also and above all attacks the traditional patterns of American society and its eternal quest for the American dream . Whether they dream of independence or revenge, Ramona, Constance and the others are ready to do anything to make easy money, but up to what cost? You'll find out when you go to the movies.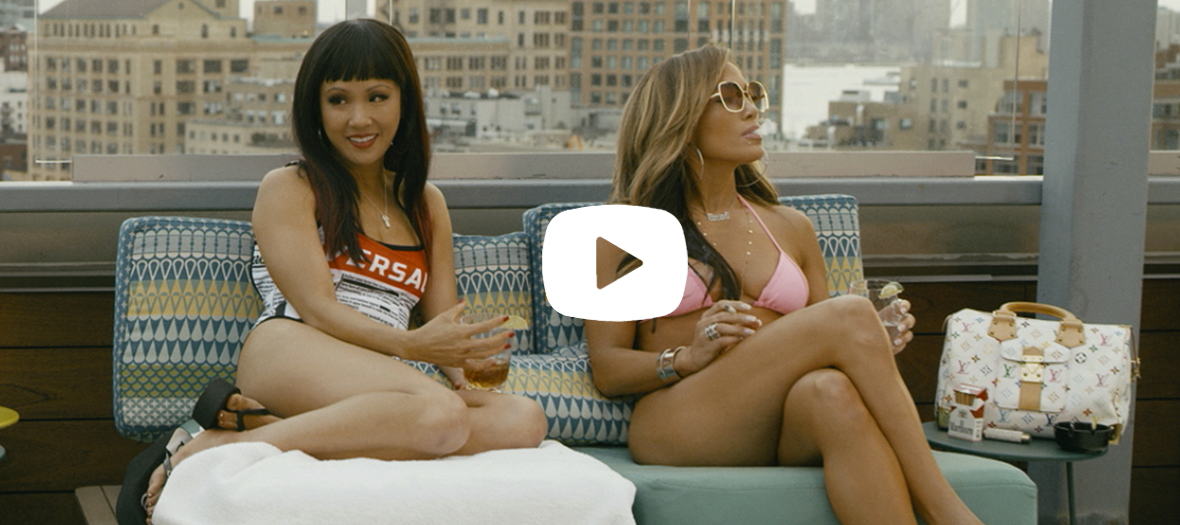 Also find the unmissable back-to-school series and Les Sauvages .