If you are a real cheese addict...this recipe is right up your alley ! A rosemary and honey camembert with assorted shortbread cookies? You are already salivating! Here is the recipe to showcase without moderation during your holiday feasts.

Preparation: 20 minutes
Cooking: 15 minutes
Refrigeration: 30 minutes
For 4 persons

Preparation:
Prepare the shortcake cookies.
Mix the flour, butter, parmesan and fleur de sel until you obtain a
homogenous and flaky dough.
Add the egg and the rosemary. Knead and form an elongated shape. Wrap the dough in plastic film. Tighten and leave in the icebox for 30 minutes. Preheat the oven to 180 °C.
Cut the long-shaped dough in small slices of about ½ cm.
Place them on a plaque covered with sulfurized paper. Remove the top crust of the camembert.
Place the honey, the thyme and bake for 15 minutes with the cookies.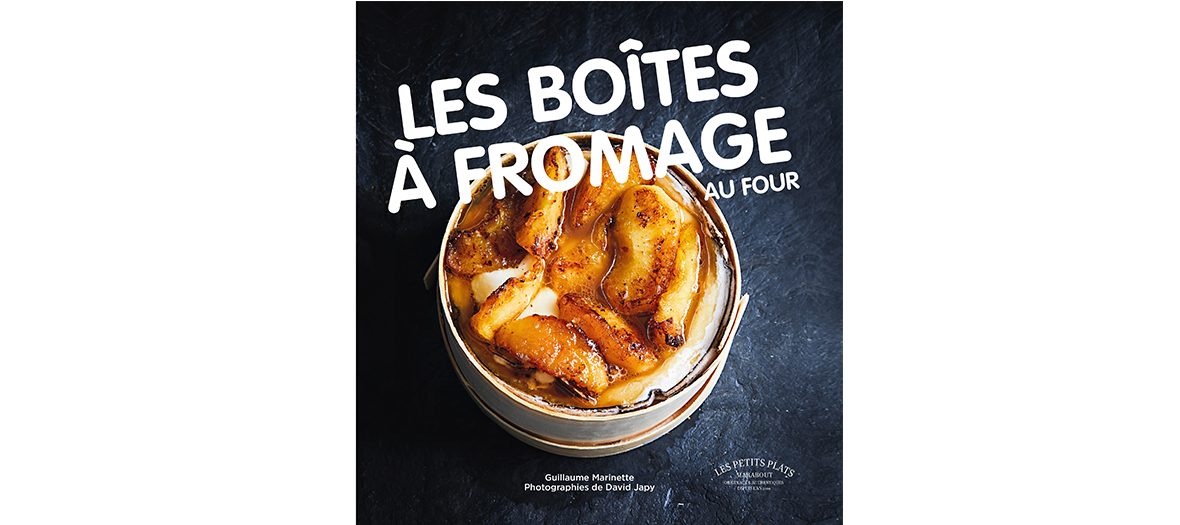 Les boîtes à fromage au four by Guillaume Marinette, published by Éditions Marabout, €7.99.

Discover also the most tempting tart of the season.