© Guillaume Czerw
"Believe me or not, but this is a true Italian recipe. Before tomatoes were imported in Italy, during the 16th century, pasta was sometimes served with a strawberry sauce.
The recipe might seem bizarre, but I really suggest trying it. Be sure not to forget the pepper!" explains Christophe Adam, the star pastry chef, creator of l'Éclair de Génie, at the origin of the book, Fraise published by Éditions de La Martinière.
For 4 persons
Quickly wash the strawberries, remove the stems, keep 150 g for the decor.
Place the rest in a pan, add the bacon bits and the cream. Cook slowly with a top on a low flame during about 10 minutes, until the strawberries are soft.
Drain everything through a thin sieve, set the bacon aside and put the strawberries in the cream.
Mix the cream and the strawberries with a hand blender.
Taste and rectify the seasoning (normally, it will be rather salty because of the bacon), grind a little pepper from the mill and keep this sauce in a warm place.
Cook the spaghetti as indicated on the package.
Drain and mix with the sauce and the bacon.
Serve immediately.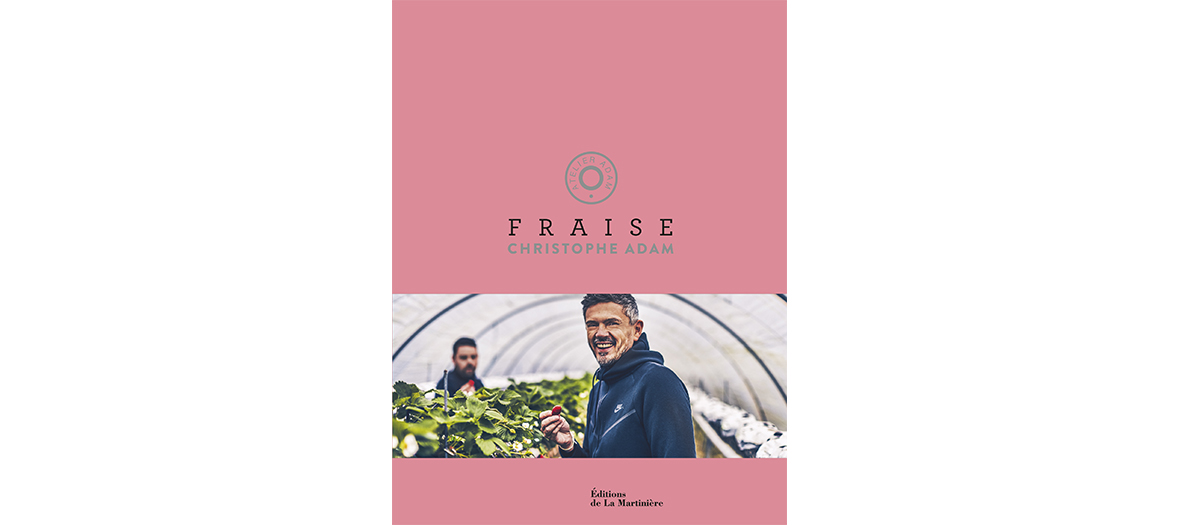 Fraise, by Christophe Adam at the Editions de La Martinière, 12,90 €.
Also discover the recipe for Chitarra spaghetti and the California wedge salad.