Wildly regressive, the orange cake of Evi Evane to reproduce at home will be the star of your teatime.
1 Prepare the citrus fruit: zest them and slice up the 2 oranges.
Combine the ingredients of the syrup in a pan and allow to boil during 5 min. Remove from the flame and allow to cool down.
2 Cut the leaves in thin strips with a sharp knife. With your hands, unroll the strips and with the tip of a knife, recut in small pieces  (so they look like confetti).
3 In a big bowl, beat the eggs and the sugar with a whip until the mix becomes white. Add the rest of the sunflower oil, the yogurt, the yeast, the zests, the vanilla and the leaves of phyllo doug. Mix well until the dough is smooth and soft. Allow to sit for 15 min.
4 Slightly oil the moulds or the dish and pour the mixture inside. Smooth well with a pan and bake from 45 min to 1 h (depending on your choice, individual slices or a big dish), until the dough is golden and expanded.
5 When you remove the portokalopita from the oven, immediately pour the cold syrup and decorate with orange slices.
Variation: In the same way you can make Lemonopita, by replacing the orange with lemon in the entire recipe.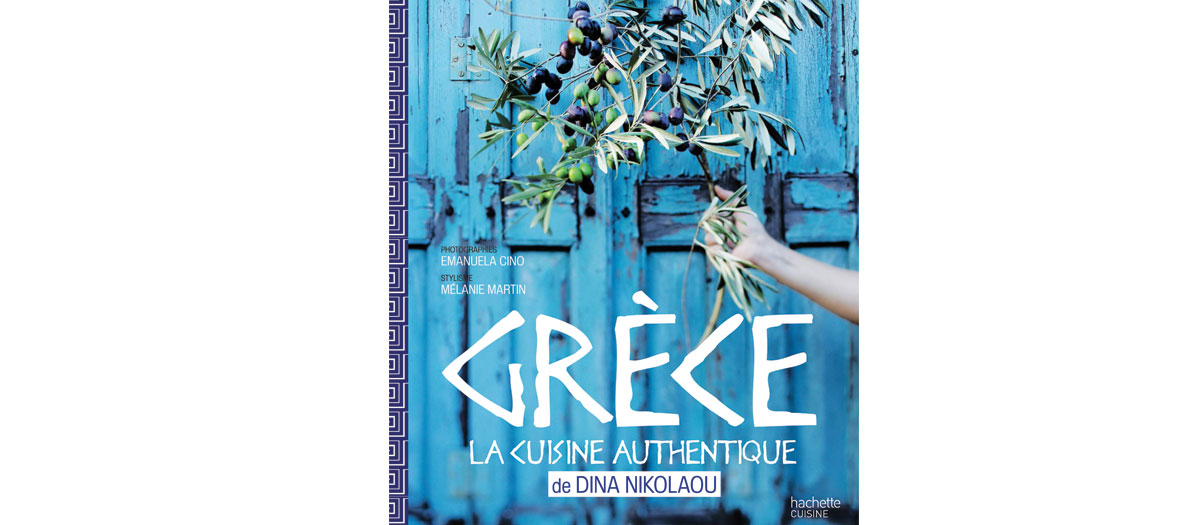 «  Recipe taken from Grèce, la cuisine authentique by Dina Nikolaou, published by Hachette Cuisine. Photographis : Emanuela Cino. Styling: Mélanie Martin. »
Also discover the orange salad by Roberta and the rose madeleine by Jean-François Piège.