It's been our dream. Going back to an (almost) normal life and being able to make self-care appointments: hair streaking, birth control pills, tracking down unwanted body hair, manicure… Here is a quick reminder to help you manage the immediate post-quarantine musts.
Making an urgently needed hairdresser appointment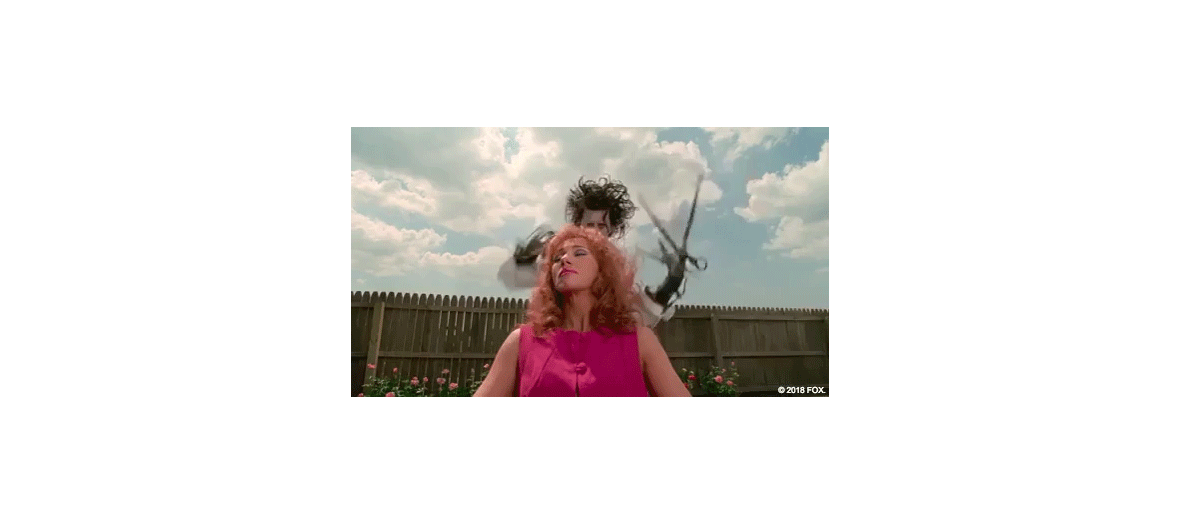 Finally! Post lockdown resolutely rhymes with the end of the capillary disaster noticed on Instagram. If you have not already made one (out of the question to show up unannounced…), you need to urgently book an appointment with the best hairdressers in Paris and the top specialists of natural blond for a badly needed hair session.Obligatory mask, very strict hygiene rules, on site security: our good addresses have put together a precise protocol to tame your endangered mane.
Another solution: allow a studio pro to take over, such as Richard Delassis, who shows up at your house and takes over with the same dexterity as with top models. A mobile phone number to keep preciously in your address book: 06 83 71 17 96 (starting at €180).
A must-go naturopath session
Let's be honest—between stress, a sedentary lifestyle, lack of exposure to light which creates a slowdown of melatonin secretion, poor oxygenation, but also more important nutritional quantities: in terms of shape and energy, things are not looking good. "With the lockdown, we have been subject to a condensation that has slowed down the entire metabolism, leading to poor elimination of toxins, disturbed sleep, weight gain, acceleration of cellulite and water retention, mistreated articulations, even for persons who are ordinarily spared," explains Emilie Kapps, naturopath.
After the quarantine is over, it is necessary to quickly pull yourself together in terms of daily life hygiene and to boost your immune system… A naturopath is there to help you rebalance your food intake with cures of plants and essential oils, high-end techniques to be adopted on a daily basis. Ideal to feel well once again both in terms of your mind and your body.
Emilie Kapps, €70 for a 1h30 session at her medical office of by video consultation via Doctolib.
A waxing session with a pro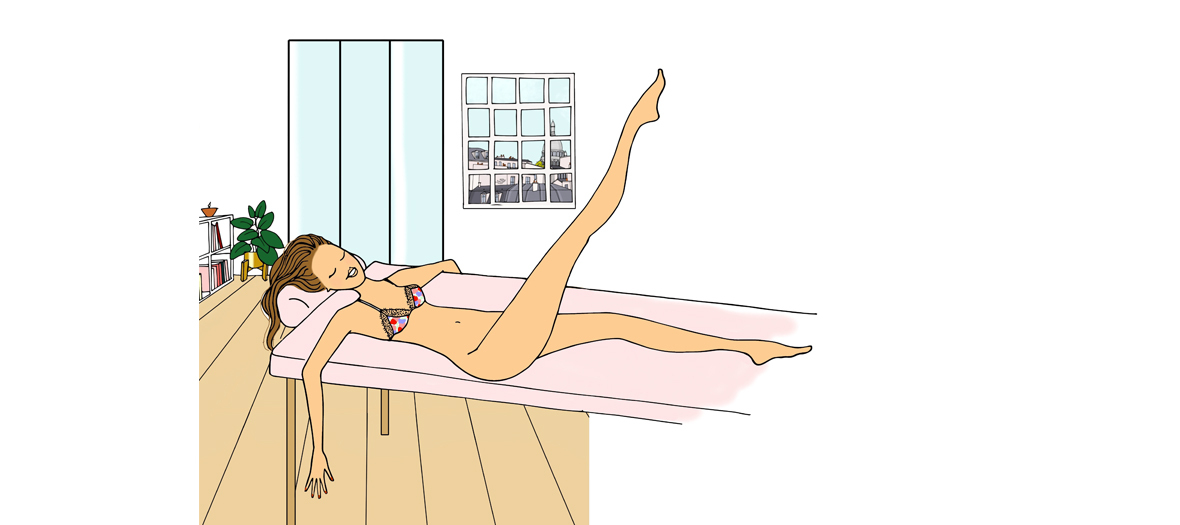 They all managed as they could: but those allergic to unwanted hair can now once again put their bodies in the hands of a beautician. How does the hygiene question work? At Body Minute, for example, which reopens its doors on the 11th of May, "the regulation will be handled by one person on duty to welcome clients. There will be a disinfection each time there is a passage through the door, as well as all the equipment, along with masks, visors and special gloves for the beauticians. As for the clients: there will be self-service of masks and hydro-aolcoholic gel."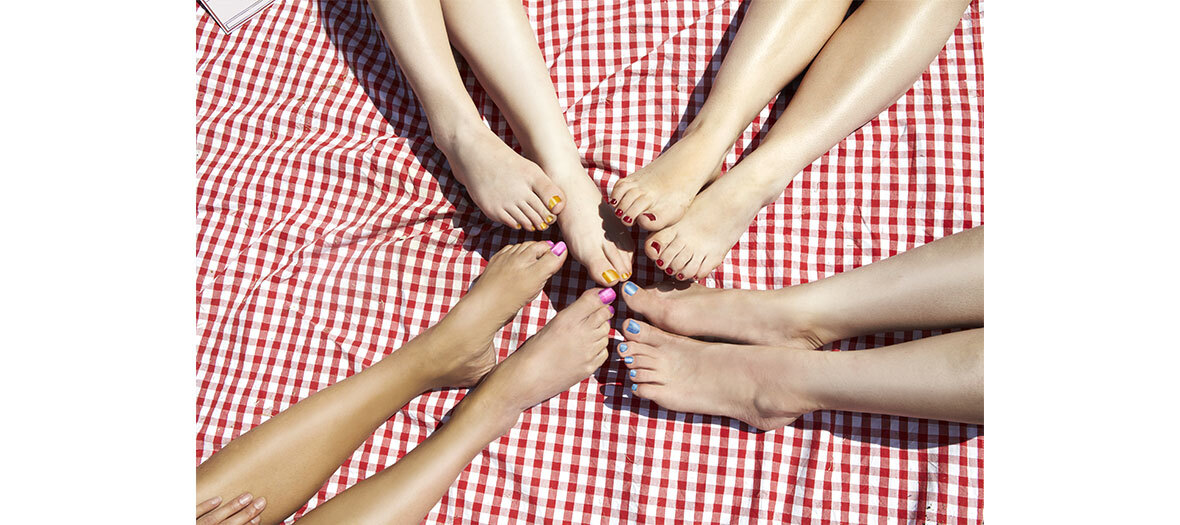 Germ freaks might prefer the at-home version with apps such as Simone which are providing extra precautionary services. Specialists of "Private Beauty Service" come to your home to ensure waxing, manicure and pedicure, eyelash enhancing or blow dry. Each beautician will be equipped with disinfecting gel, disposable tissues and of course masks for everybody … ( starting at €45)
Don't forget your gynecologist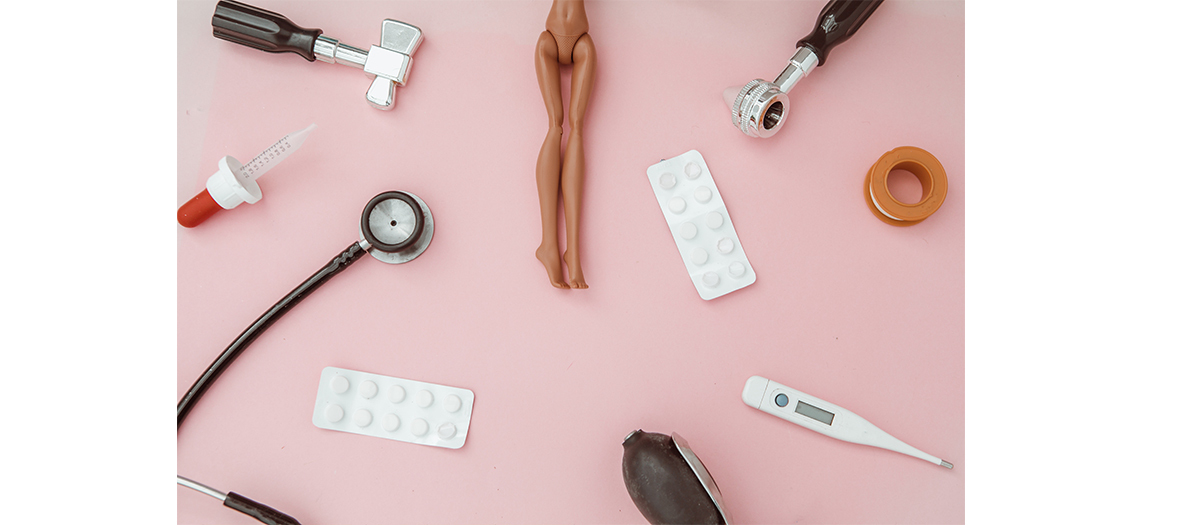 When all the lights are green, we tend to zap going to the doctor, especially during this period, explains gynecologist Célyne Dufour. "But with or without lockdown, checkups are important: pap smear, contraception, MST, mammography. It's important to focus on one's self, find the right contraceptive and dealing with one's sexuality—especially if things are not exactly right!
Another thing regarding adolescents: think of vaccination against papillomavirus for girls as for boys from 11-14 years old, ensuring a dramatic lowering of uterine cancer."
If you are staying in quarantine or far from your gynecologist: don't hesitate to make a video appointment with your usual doctor or with a specialist by video consultation on Qare, the reference platform for online medicine, under the aegis of social security. "This is a good way of getting back in touch for those who are not keen about the actual physical exam, but also those wishing to get a diagnosis for several pathologies such as herpes, mycoses, a cyst or bartholinitis… ».
And let's not forget hydrotherapy of the colon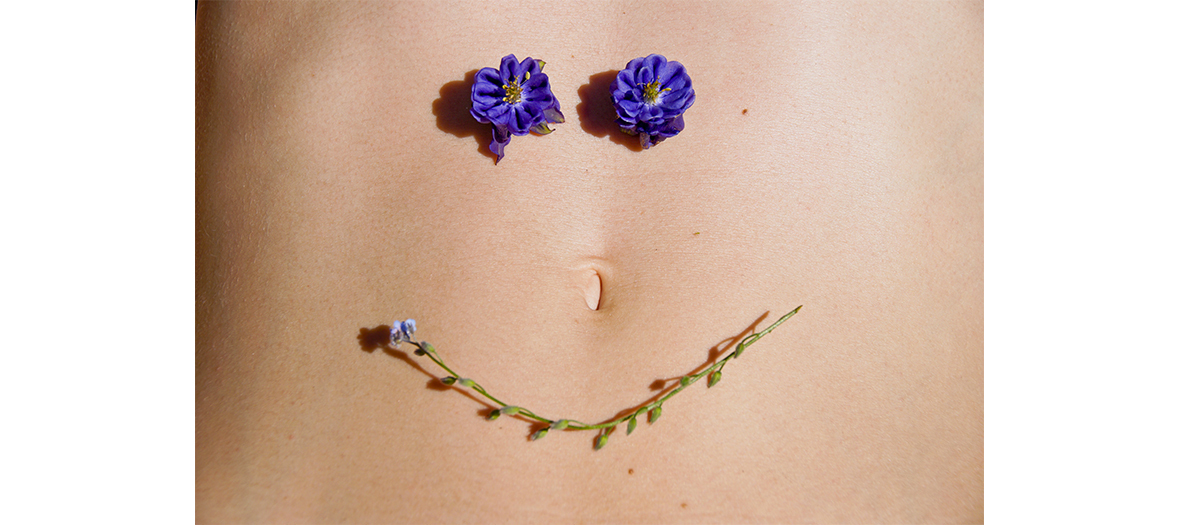 "The two-month lockdown broke your determination for the Spring detox necessary after a long winter. Generally, when the nice weather settles in, people start up sports and eat less than usual. With the lockdown, the reverse effect occurred: most of us craved greasy and sweet foods which disrupted our intestinal flora and mucus. And to top it all: lack of exercise slowed down out digestive system and led to constipation problems," analyzes Emilie Kapps, naturopath. Now is the moment to consider hydrotherapy of the colon, along with a small detox.
Where to do it? Centre Sophrène 29, Rue Tronchet Paris, 8th
Booking a sports coach
Insta feeds say a lot. During the lockdown, some took up yoga and at-home sport or jogging for one hour a day. As for the others... they switched from their gym to pastry courses with Cyril Lignac—leading to a few extra pounds and less muscle.
And since clubs are not going to reopen in Paris for the time: no panic! The right attitude? Getting back in the swing of things with the help of an at-home coach two to three times a week, who will motivate you in your living room, your courtyard or around the block, with one main goal: A BIKINI BODY. "Slowly but surely, reboost the troops thanks to a mix of cardio, fitness and muscular reinforcement," explains Bukola, sports coach for actresses, it girls and fashion editors with great bodies. "The idea is not to be discouraged after the first session, but to progress by taking on good attitudes several times a week." Go, go, go!
€60 for a 1h session at home.
Make your appointments on Instagram or call 06 26 67 53 71