Looking for a series that really makes a difference? It's done with Jeux d'Influence sur Arte, a jewel awarded by the La Rochelle Fiction Festival as the best mini-series of the year , and for good reason.
Welcome to the political and lobbyist war in the pesticide world
With a very removed scenario and a remarkable investigative work - this is the signature of its creator - this mini-series, inspired by the Monsanto affair , has nothing to envy to the rhythm of Baron Noir and House of Cards and the influence peddling denounced by Lord of War , Miss Sloane or Erin Brockovich ...
Behind this fiction, Jean-Xavier de Lestrade , journalist and Oscar-winning director of very committed documentaries, particularly around judicial mechanisms. We owe him Un guilty ideal (Oscar for best documentary in 2002), The Staircase and La Disparition , the excellent thriller built around the Viguier affair .
A thriller in the world of lobbyists ...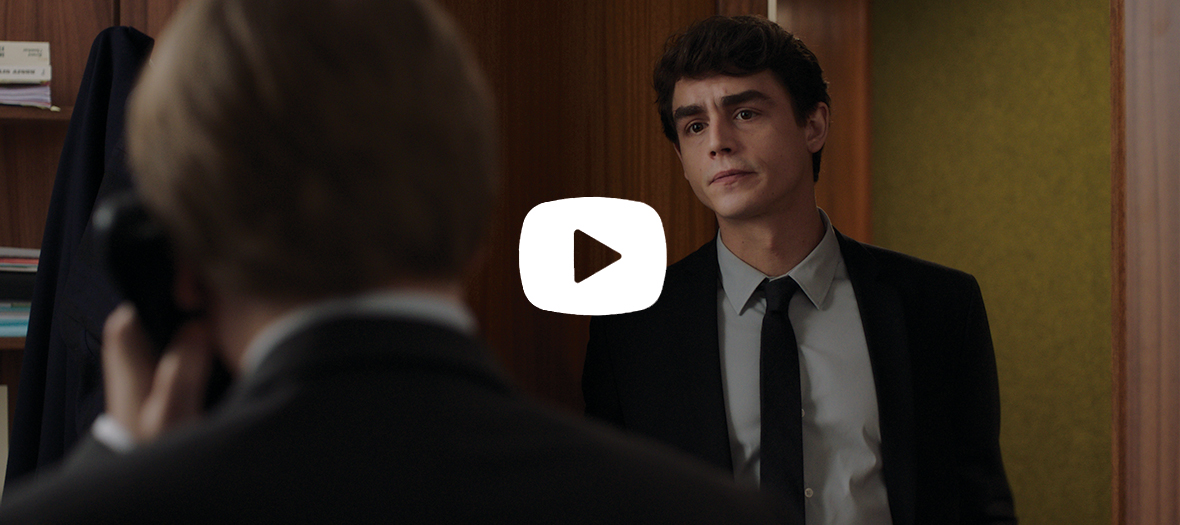 In central France, a farmer, Michel Villeneuve, is found unconscious at the foot of his tractor. He was diagnosed with leukemia , linked to the use of a weedkiller produced by the multinational Saskia. The deputy Guillaume Delpierre, childhood friend of Villeneuve, undertakes to table an amendment to ban this product.
But Saskia's CEO mandates a formidable lobbyist , Mathieu Bowman, to counter his project. Bowman, meanwhile, hires Claire Lansel, a former political journalist with a rich address book, to help him maneuver behind the scenes. It was then that Saskia's marketing director , Didier Forrest, was found drowned in the Seine.
Behind this breathless pitch, a real choral story. And that's without a doubt the power of this series in which we enjoy discovering the hidden face of the world of politics with an almost unhealthy curiosity. The characters, particularly detailed, give this fiction a formidable density, carried by Laurent Stocker of the Comédie-Française as a deputy, Alix Poisson as a remarkable political journalist or even Jean-François Sivadier as a formidable lobbyist never shaken by morals ...
From the opacity of the offices of a cabinet in the chic districts of the 8th district, through the corridors of the National Assembly , the administrative boards of the towers of La Défense to secret meetings in the bars of palaces, not to mention power struggles at daggers drawn in the meetings of political parties… The life of France from below , in this case that of farmers, is played out with blackmail, bribes from local elected officials, manipulation and suicides organized. This series relates it wonderfully.
Influence Games. 6 episodes of 60 minutes from Thursday June 13 on www.arte.tv. To see in full on arte.tv until July 26.
Also discover the new season of Black Mirror and Mouche , the series with Camille Cottin on a Parisian addicted to sex.