He is the darling of US stars. Kim Kardashian , J-Lo and Beyoncé swear by him when it comes to being the most bling and powerful on the red carpet. Olivier Rousteing, who became artistic director of the Balmain house at 25, is what we call a successful man.
What is less known is that the stylist was adopted at the age of one month. In the documentary Wonder Boy in theaters on November 27 and directed by Anissa Bonnefont - herself abandoned at a young age by her daddy, the fashion prodigy goes in search of his biological mother . 3 good reasons to go see it now.
Because hIs story is moving
" Until I know who I am, I won't be able to love myself. " Born under X in 1985 in Bordeaux , Olivier Rousteing never knew anything about his biological parents. Always animated by a deep loneliness linked to the feeling of abandonment , he admits: " When your parents don't want you, you wonder why you are there ". But now that his career seems mapped out and that his entourage supports him, it is time for him to find answers to his questions. "The more I know where I am going, the more I have the right to know where I come from ", he explains to justify his great obsession: to find his mother.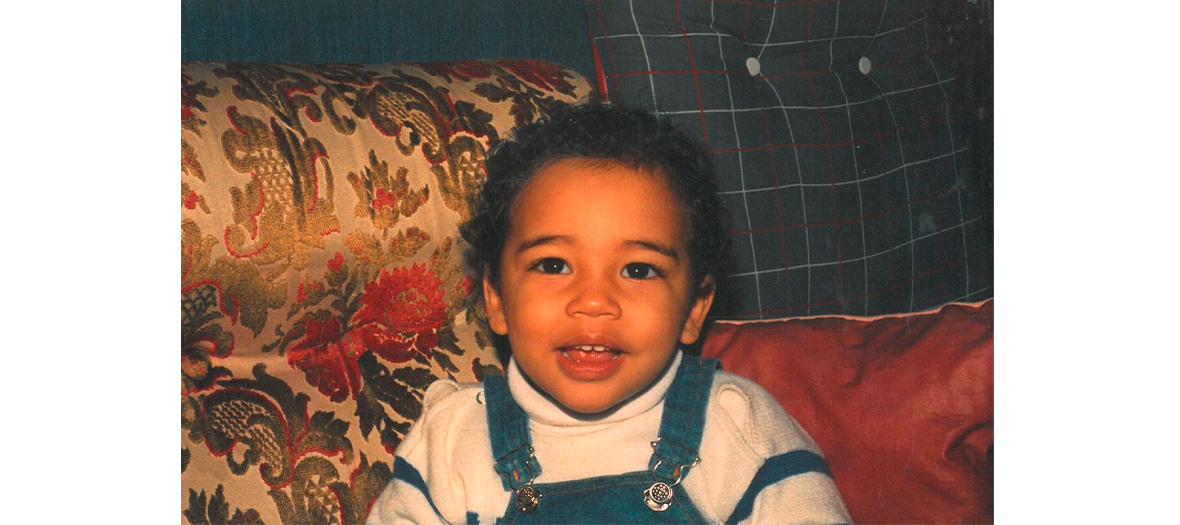 After tons of old-fashioned " DDASS " phone calls and filled out paperwork, he is finally face to face with his precious birth record, containing vital information about his life before the adoption. Take out the tissues! Between the revelations on the age, the origin and the family background of his mother, the stylist collapses completely. Will he decide to meet her? Is this only possible legally?
Because Olivier Rousteing is like us
Despite the Insta-fame and the glitter, finally, the handsome Olivier does not seem so far from reality. Like us, he likes compliments, except that he receives them from Claudia Schiffer (" You're a genius! "). Like us, he lines up the cigarettes at the first stroke of stress. Like us, he takes rakes on dating apps (yes, yes). Like us, he connects the lyrics of Partenaire Particulier by heart . Like us, he feels guilty for not giving enough news to his adoptive mother (" he misses you "). Like us, he plays the midinettes in front of his crush (" This morning, he said hello… "). And as for us, playing sports is a tan (to his coach: " I hate you! "). In short, when do we become friends?
Because he's really funny
We suspected it a little, but under his shy and reserved appearance, Olivier Rousteing is capable of dazzling. Much of the documentary takes place in the Balmain creative house in Paris among the little hands. Last check before the parade , about a pink top: " It's on the borderline between a bougainvillea and a chewing gum, we delete! ". Ouch!
Special mention to his relationship of confidant with his driver Mohamed, who tries in vain to explain to him that to find love, it would be wise to free up a little time outside of work… Tronche d ' Olivier Rousteing stunned behind his enormous solar: " In your contract is it written to be a driver and a shrink or what? ". The 3rd degree fashion diva, that's what we love.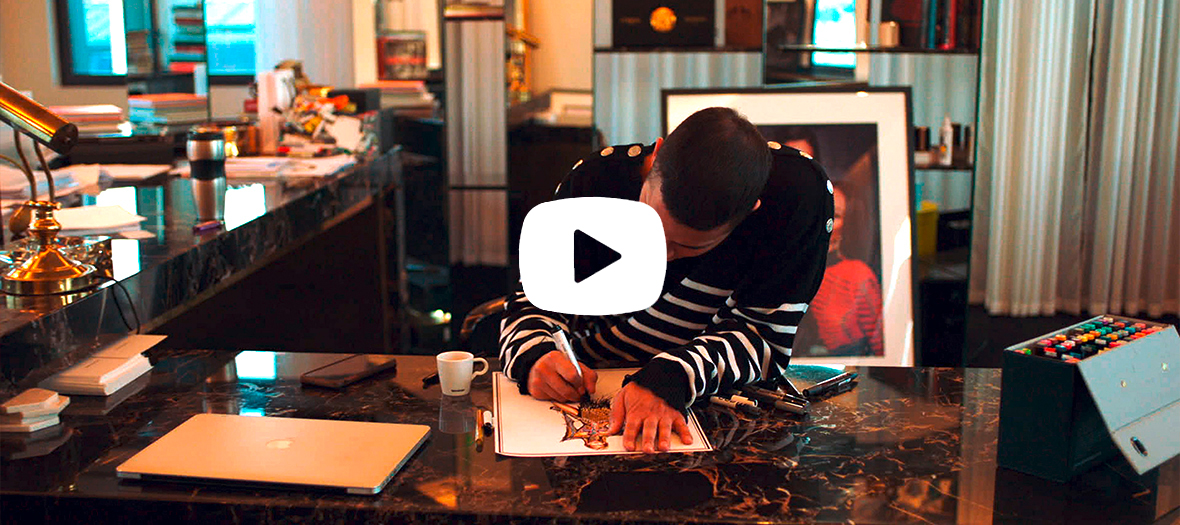 Wonder Boy, available on Netflix.
Also discover Kim Kardashian as a literary heroine and the romantic series Modern Love with Anne Hathaway .