The new healthy escapade op is located in the Perche just 1h30 outside of Paris. Because this very cozy boutique hotel, with the allure of a large country house (eight spacious suites), has just removed gluten from its cooking. A première in France.
All those who are intolerant to gluten will no longer have to worry during their stay. But it gets even better. Whether breakfast, lunch or tea time, from room service to the brunch, the chef has gone out of his way to put the accent on taste.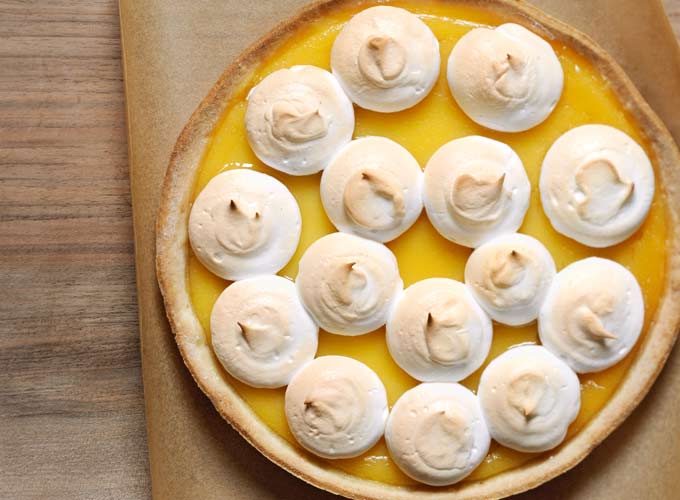 A challenge met with their excellent cheese pie, the pizza bolognese or the wonderful spinach and goat cheese puff pastry. Impossible to detect the absence of this allergy making substance present in many foods, such as wheat, thanks to the use of alternative flours. Likewise for their many sweet options: lemon cake and lemon meringue pie, chocolate delight, apple crumble, madeleines…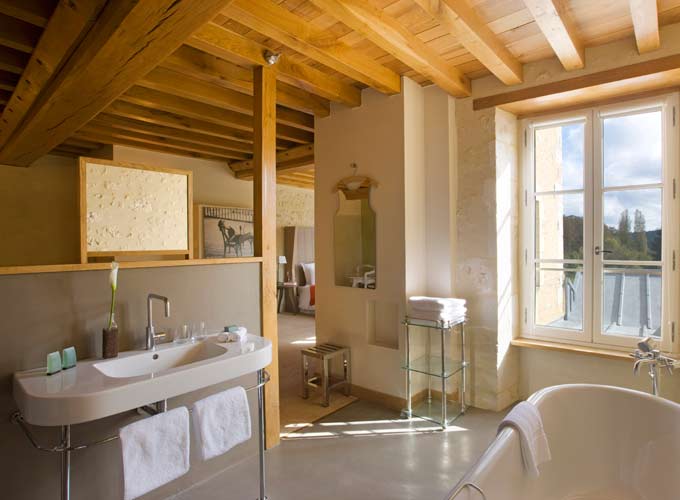 And when we are not nibbling? Nestle in the comfy suite, read a book or be pampered at the Clarins (massage, hammam), pick up some cute decorating items and pretty jewelry in the boutique space or at a local tag sale.
Unless you decide to go mushroom picking and take in some fresh air along the green line, a former railroad track conceived specially for walks and bike rides. A real boosting weekend.
Tip top : the owners of the hotel are surfing on their gluten free wave with ZeroGluten, a range of forzen goods to be delivered, available all over France starting in January 2015.
Starting at 150€ per night.
Par Julie Zwingelstein