Chinese jumble. French kids have more than 16 weeks of school holidays per year. You only have 5 weeks. So how do you fit the circles in the squares?
We just might have the solution, 45 minutes by train outside of Paris: Barn Hotel, new hot spot for Parisiennes in need of greenery, has come up with the great idea of "green classes" during each school holiday period.
The concept is tops. While kids are entertained, a little bit like in a club (but better), you can concentrate on your co-working. Once your deals, emails, calls and brainstorming are done, meet up for a family gathering.
You said win win?
Barn Hotel, the country house of Parisiennes
Recently installed on the edge of the Rambouillet forest, the Barn Hôtel is a promise of slow-life as we dream of it—combining a country and nature infrastructure thought out for urbanites who need to work totally connected.
Check it out: rooms recall a US style farm spirit with cast iron stoves and big blankets, a golf course, Tigre yoga classes, a stable and stud farm to go horseback riding in the countryside, Nordic baths and a sauna.
Without forgetting a great cocktails bar and restaurant.
The Green Class. How does it work?
After a very sustaining moment at the breakfast buffet, kids rush off to the activity you booked for them: kitchen workshops, Tigre Yoga course, bow and arrow, fishing. Even being initiated to horse-whispering is possible!  (€10 to 20). Everything has been thought out for them...
Meanwhile, get settled in their incredible co-working space with high speed wifi, printers, coffee, everything you need in terms of the ambiance to work efficiently before chilling out…
Big family get together lunch  at la Serre, under a skylight, where incredibly fresh and generous plates are served: salads, roast chicken, blanquette de veau..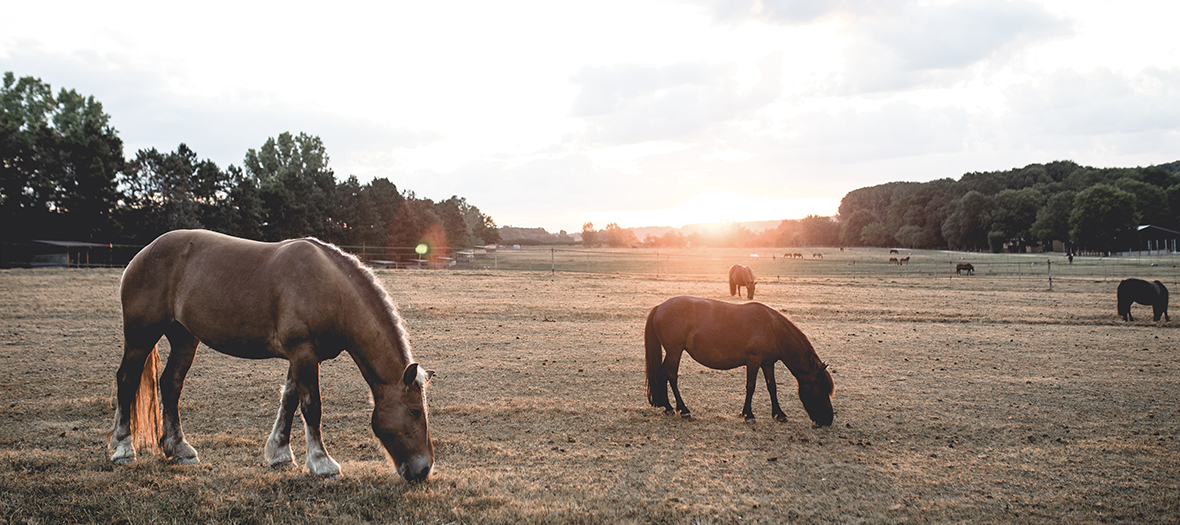 And what about taking advantage of their pony outing to be pampered by a pro osteopath or an Ayurvedic masseur(€60 for a massage), before meeting up with the kids for a bike ride in the forest?
We like: the  Barn tea time snack served everyday during which you can wolf down house cakes and lemonade before a game of ping pong or monopoly.
In the evening, projections of films are planned for the kids, so you can  chill around a cocktail while your darlings watch a classic featured on the large screen.
To be noted: during the week, the 3rd night is on the house. A terrific occasion for prolongations.
The "Classe Verte" offer: 260 euros per night and 275 euros during the weekend for two adults and a child, includes accommodations, with buffet breakfast, access to the co-working space, beverages, snack time, wi-fi and printer.