Completely crazy ! A dessert halfway between cheesecake and cookie . You heard right. In short: it's time to get into the kitchen urgently.

PREPARATION OF THE BISCUITÉE BASE:

Preheat the oven to 180 ° C.
Melt the butter . In a bowl, gently crumble the cookies by hand, then pour the melted butter over them . Mix until it forms a shortbread dough .
In a mold with removable edges beforehand buttered, tamp your cake base. Reserve in the refrigerator for 10 minutes, then bake the mold for another 10 minutes.

CHEESECAKE PREPARATION:

In a large bowl, mix the fromage blanc and crème fraîche until a smooth mixture is obtained. Add sugar, salt, flour and vanilla seeds. Mix. Add the eggs one by one.
Pour about a third of your dough on the cake base, then sprinkle with previously crushed chocolate . Repeat the operation by adding a second layer of dough then a handful of chocolate . Finish with a last layer of dough and smooth the top with a knife.
Place your cheesecake in the oven for 50 minutes at 180 ° C. When the top turns slightly brown, take it out of the oven.
Let the cake cool for about 1 hour, outside.
Once cooled to room temperature, cover the cake with plastic wrap and let it rest in the fridge for at least 4 hours.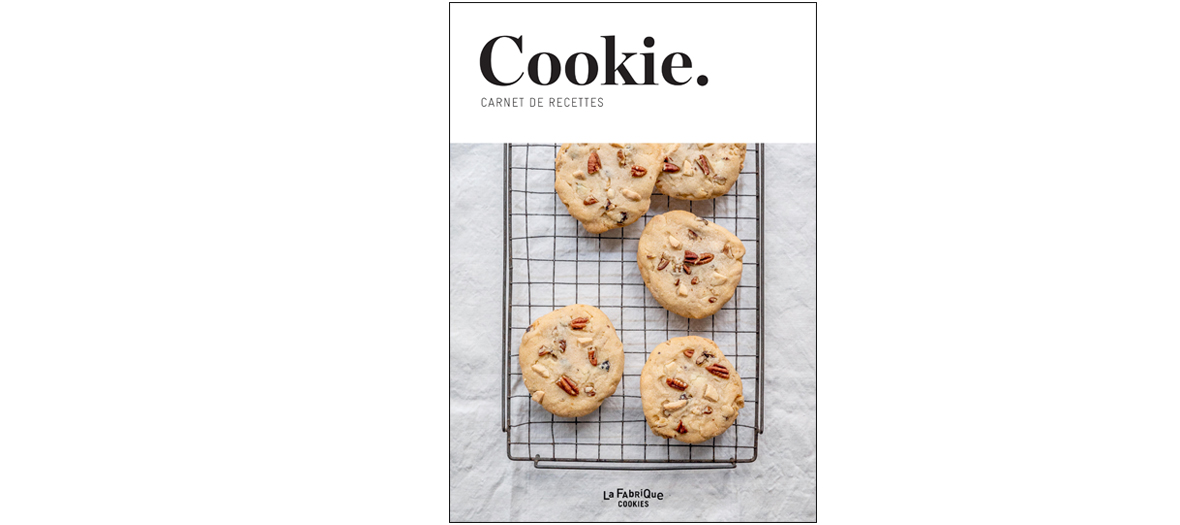 Cookie, recipe book from the Cookie Factory, € 12.50
Also discover the real pecan pie recipe and how to make healthy pancakes .