It's the new fad of Parisiennes. A retro look, a 100% sustainable means of transportation, a super alternative for taxis, an unusual way of strutting your stilettos all over Paris without suffering. The high of an electric bike without pedaling...3 good reasons to choose this option.
The furiously adorable UNU scooter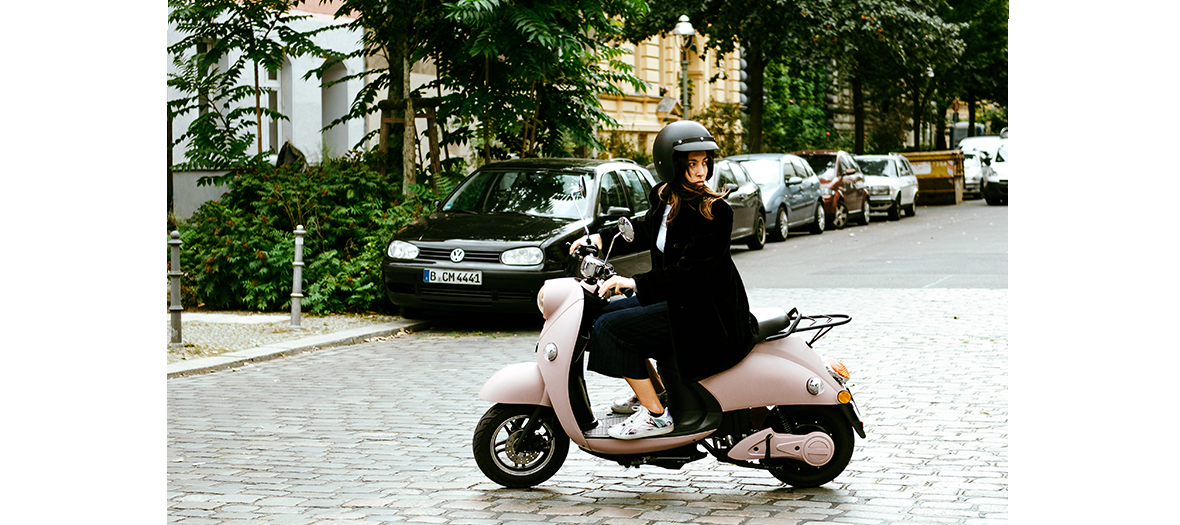 If Roman Holidy had been filmed in 2018, Audrey Hepburn would have chosen this absolutely irresistible two-wheeler...
Imagine an electric scooter of 50 cm3 with just the kind of retro and colour look we like (pink, water green, red, duck blue...) with a super sexy saddlery, that also happens to be ultra-light and easy to maneuver.
No noise, no gas, just a plain battery to recharge very easily ( like an iphone) in your flat and that allows you to scoot around during 50 km in town (about 3 days worth). All the advantages of the bike without pedalling. Did you say amazing ?
The added plus? The possibility of a free tryout n Paris. Careful: trying it, is adopting it.
We like: ordering our customized scooter on line, by choosing its colour, its power. No need to go anywhere. The two-wheeler is delivered in front of your house, with licence plates, ready to go? You have a problem? Troubleshooting also takes place at home…
Starting at € 1899 All the info on www.unumotors.com
Félix, the uber electric scooter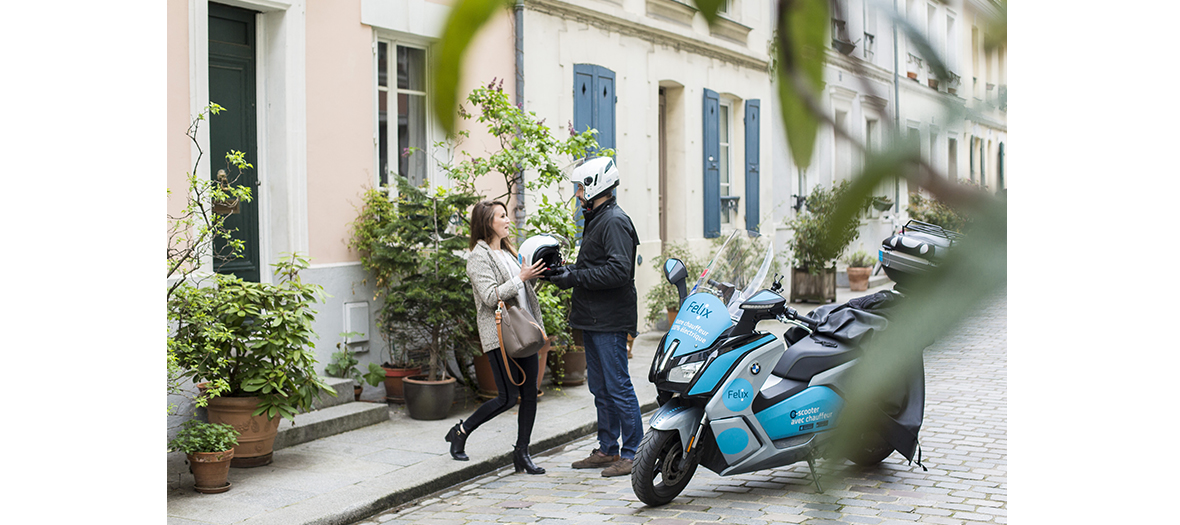 You can forego the private chauffeur, zapp apps during the day, which in addition to costing a wad on strike days, make you wait for hours in traffic jams.
This 100% French app has decided to satisfy the urge for taxis without the worries, all this with a sustainable approach… Passing cars without polluting is really an incredible sensation!
Very simple: just book your two-wheeler that shows up and allows you to move around Paris at a friendly price. Le Marais Porte Maillot. €23
The added plus? No rate increase applied on strike days despite a strong demand, as opposed to other VTC actors.
All the info on www.felix-app.com
Try "Coup" to rent adorable small scooters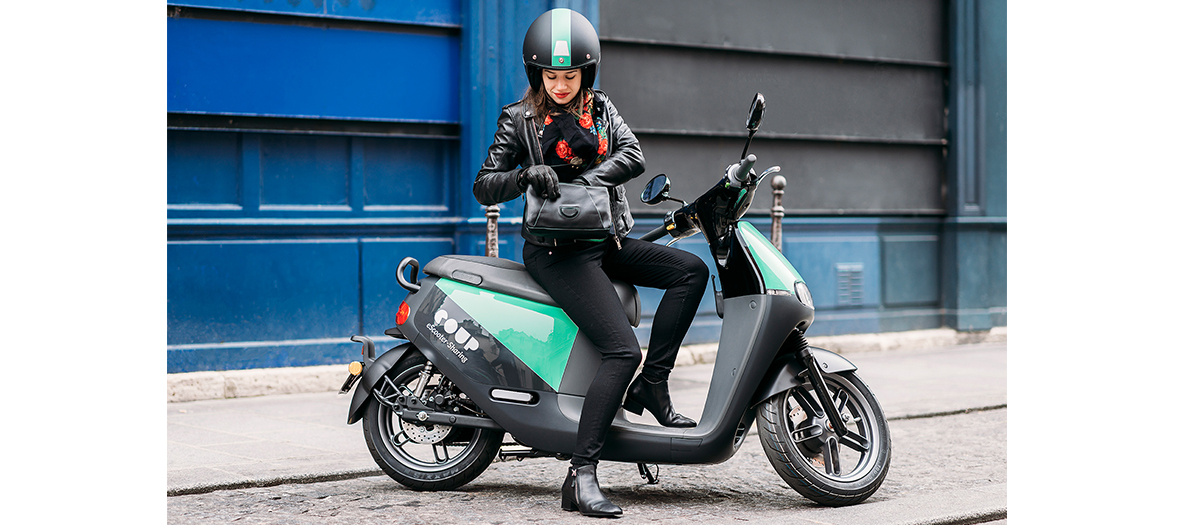 Coup, is a little like cityscoot but better. The principle is the same: an app. Self-serve electric scooters you can geo-localize with your app.
The concept is just as cool: the battery is charged, the insurance included, and the small hats to slip under the helmet are in the saddle bag. Your unique job: being on time at your destination. In short, the possibility of racing around town on a scooter without worrying about a two-wheeler.
Its high added value? The scooter as well as the black and white helmet are adorable, the support stand enables you to park it in two seconds flat.
All the info on www.joincoup.com


Also discover a wild treasure hunt at La Monnaie de Paris.