Stuffed tomatoes, it's a huge kif. Especially when the tomatoes are in season and Jean-François Piège gives us his mind-blowing recipe, taken from his wonderful book Jean-François Trap pour tous, which the chef also serves at Clover Gordes .
The chef's advice? "I always prepare the stuffed tomatoes with leftover meat: I find the result softer and so much better than the sausage meat. I love serving them with rice ".


1 / Preheat the oven to 180 ° C (th. 6).
2 / Salt the meat and brown it in a pan with a drizzle of olive oil . Once roasted, let it cool.
3 / Cut the tomatoes to three quarters, reserve the caps, hollow out the tomatoes and reserve the flesh.
4 / Mix the parsley and garlic .
5 / Chop the meat, add the parsley and the flesh of the tomatoes, then mix. Stuff the tomatoes. Place them in a baking dish. Drizzle generously with olive oil and bake for 45 minutes of cooking. Pepper and serve immediately.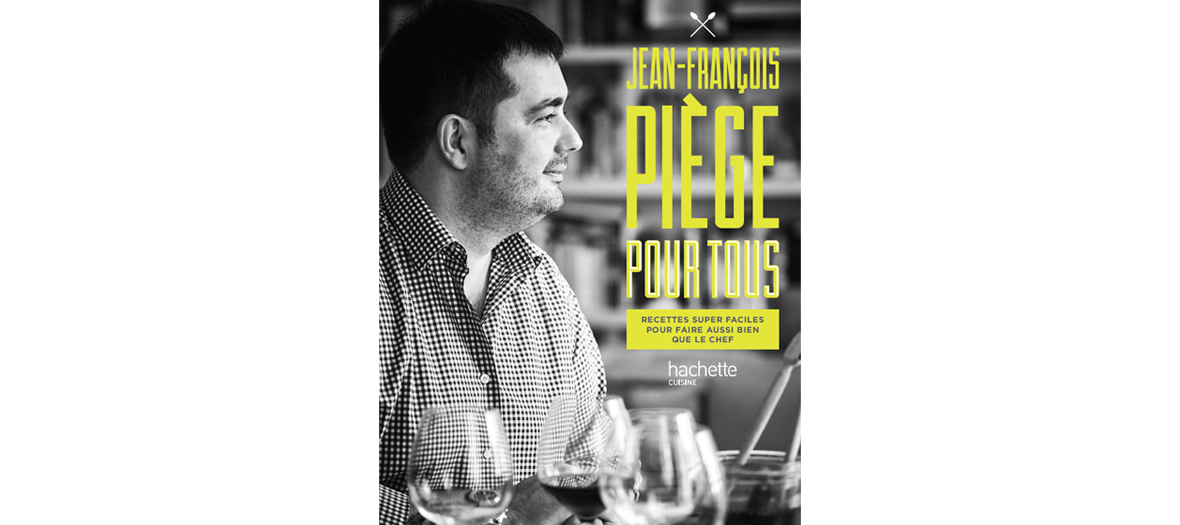 © @Hachettecuisine @FredericLucano
Also discover the recipe for cherry clafoutis by Jean-François Trap .