Taking a plane does not mean abandoning our favourite beauty items. Here is the proof with 9 efficient and trendy products packed as less than 100 ml, that won't make customs go into a tizzy. Anti-pocket, sun cream, moisturizer, shower gel, zoom on our favourite ones.
The mini anti-pouch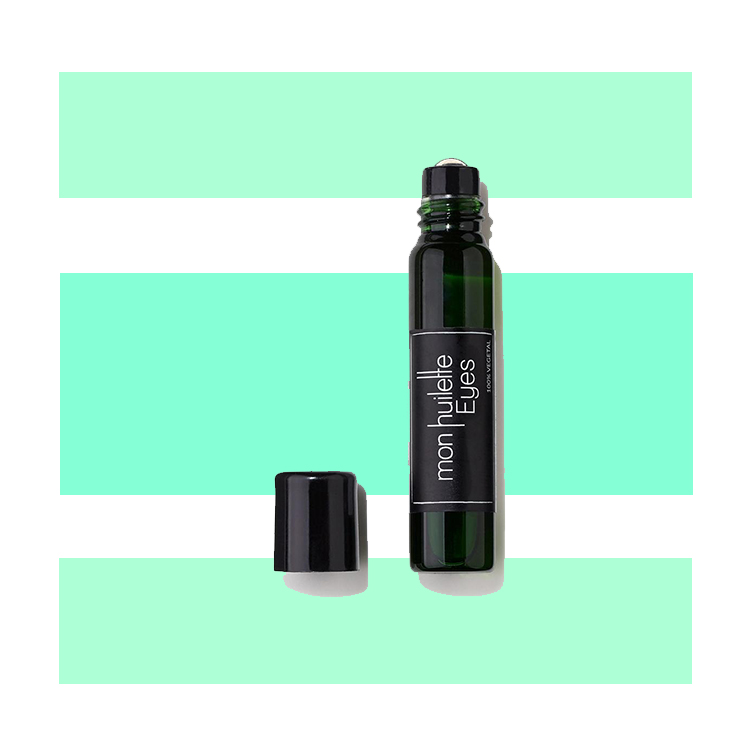 A roll-on eye contour comprising vegetal and essential oils, to smooth out, reduce pouches and bags under the eyes or party-goers and night owls.
Les Huilettes, €35
Small vials of beard oil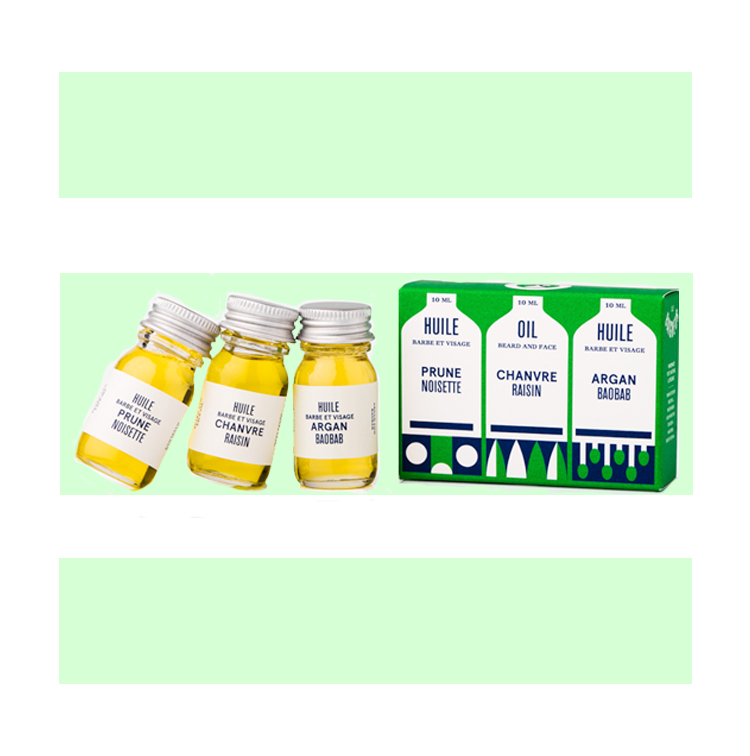 Grooming a beard is quite an art. Luckily, the Baigneur label has concocted a travel pack with special oils, favoured by the most elegant bearded men of Paris.
Le Baigneur, €14
The mini sun cream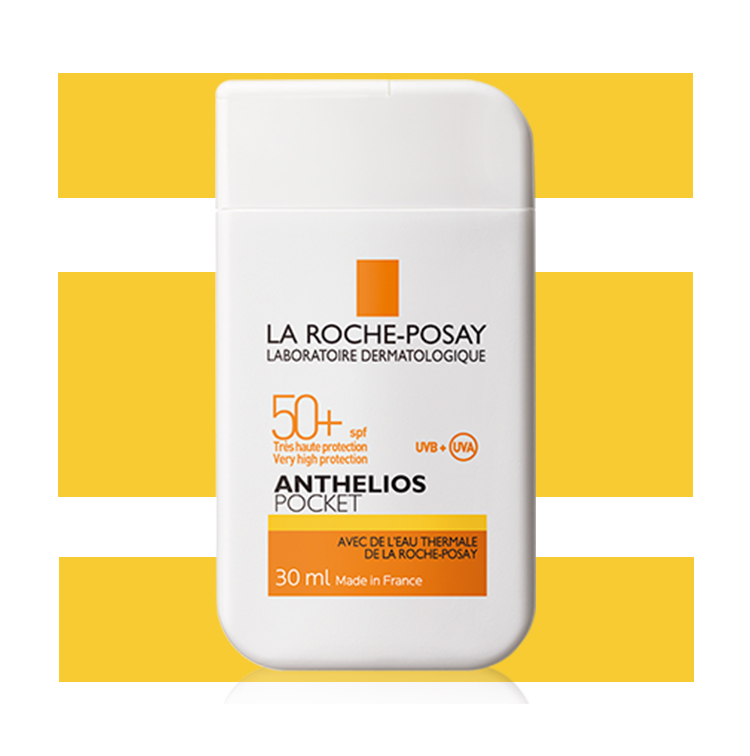 To take along everywhere, mini format, index UV50. Non oily, no white streaks. Happiness that will prevent you from burning.
La Roche Posay, €8,50
A 3 in 1 with style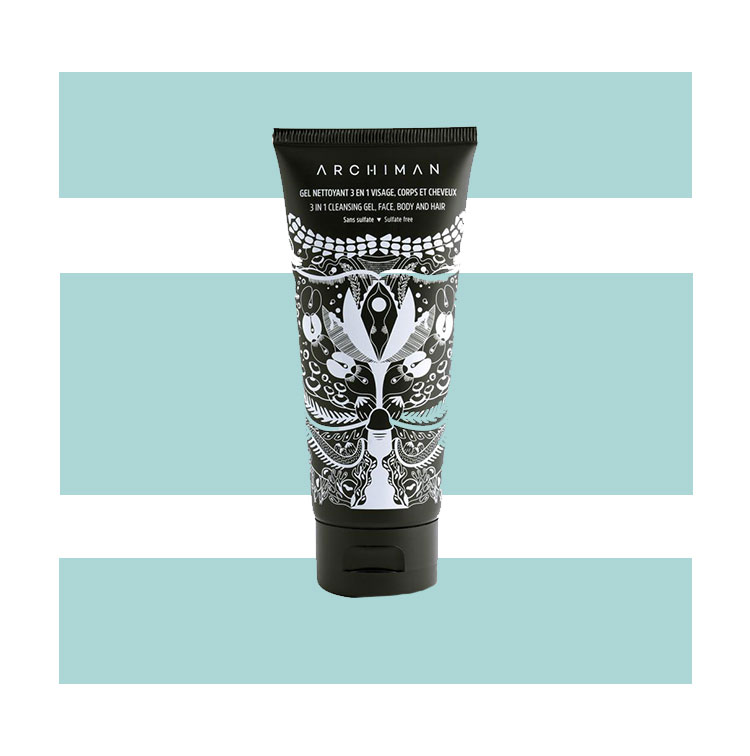 If one were to make just one choice, this would be the one. Natural and tested by dermatologists, this 3 in 1 product takes care of your hair, your face and your body corps with a very pleasant fragrance and texture.
Archiman, €18
The toothpaste-toothbrush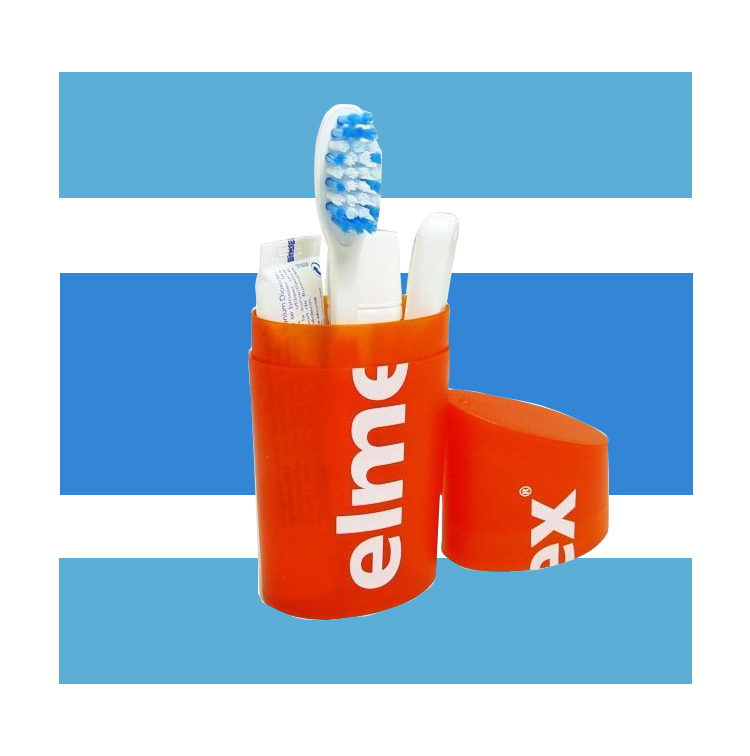 Furiously practical and hygienic, it combines a foldable tooth + toothpaste. Everything a globe trotter needs to take with him!
Elmex, €4,45
The perfect deo-perfume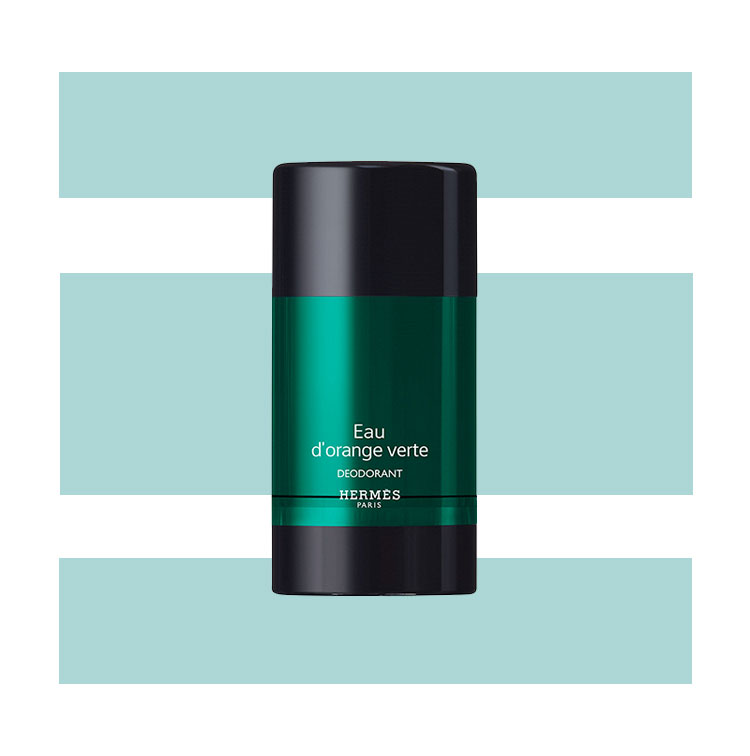 In addition to creating amazing green orange perfumes, Hermès signs a deodorant in the same lin that perfumes and gives a sensation of freshness. A best-seller!
Hermès, €32,99
The anti-blackhead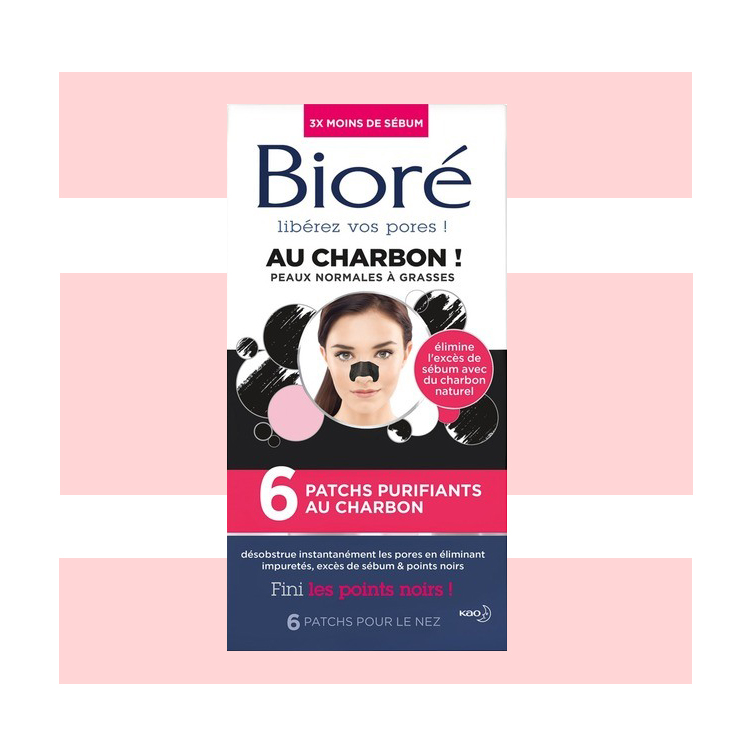 A small charcoal patch to remove blackheads and excess sebum on the nose. A basic that follows us everywhere.
Bioré, €7,17
An excellent face moisturizer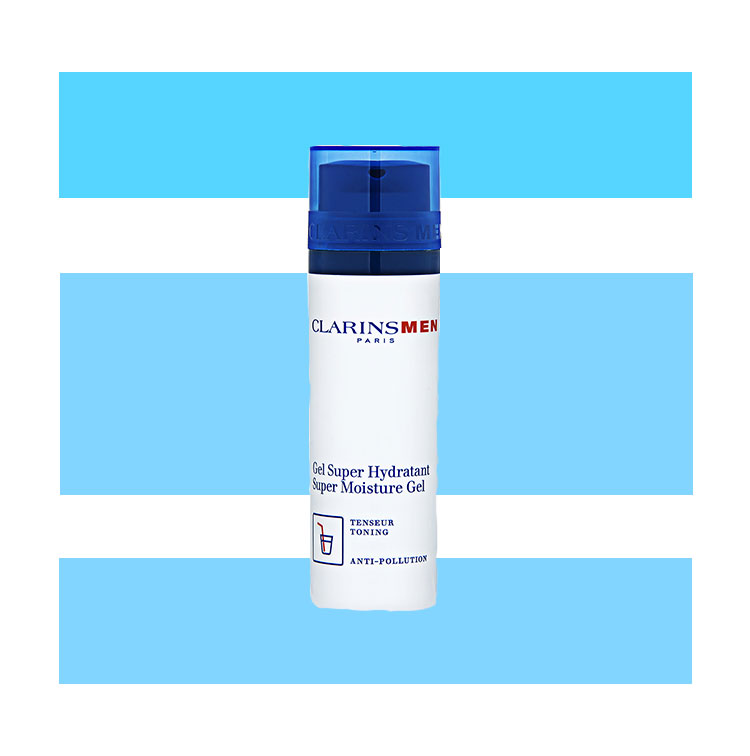 An super ultra fresh moisturizer that does away with the sensations of pulling, smoothes skin and protects it. Ideal after a shower or a shave.
Clarins, €42,50
A baby Biafine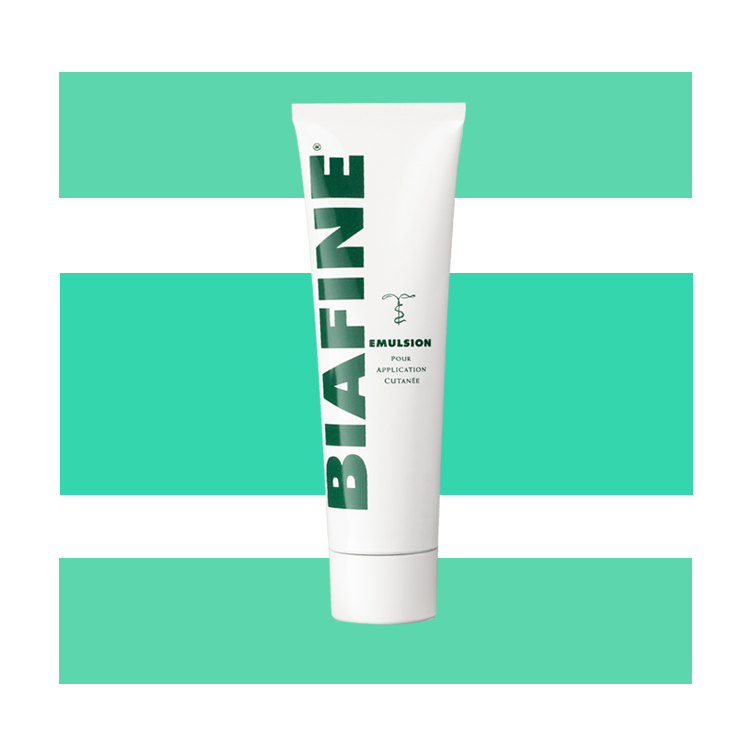 The mini format of the cult after-sun cream.. Ideal against burns, redness and sunburns, or simply to have nice tanned skin after the beach...
Biafine, €4,77
Also discover "the trendy products in my carry-on suitcase" (women) and "the stars summer products of our big boss"