Hanging out in the slow life house of artist Lionel Bensemoun, on the edge of the Fontainebleau forest, is the ultimate chic snobbism to spend your weekend at the doors of Paris.
The country house of trendy Parisians
Open by Lionel Bensemoun, La Folie Barbizon has become the new hot spot of trendy Parisians, where one runs into all the BP the capital. This reveler, who launched Le Baron, Moune and La Mano or Le Petit Prince now prefers slow life which he has organized in a guest-house / artist residence where tired night owls are delighted to enjoy some down-time while continuing to discreetly network on the side. And to book a festive dinner with a group of buddies washed down by natural wines …
A decor signed Alix Thomsen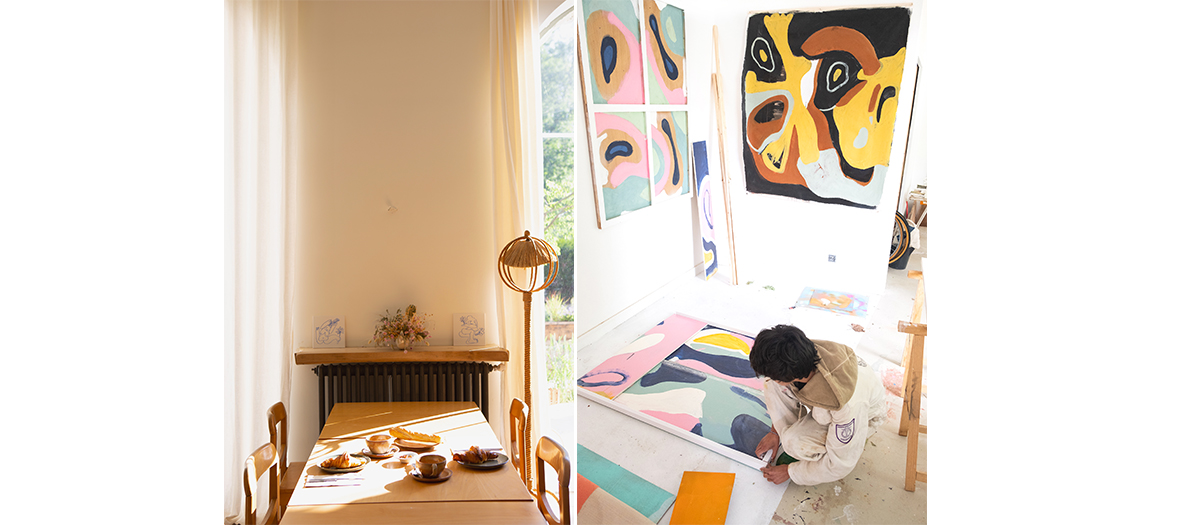 Located on the edge of the Fontainebleau forest, this ideal country house (with of a yoga course every weekend) features a music, room, a living room with a fireplace, a garden and 20 very stylish rooms on the different levels, decorated with unique and vintage pieces picked up by Alix Thomsen.
A terrific veggie restaurant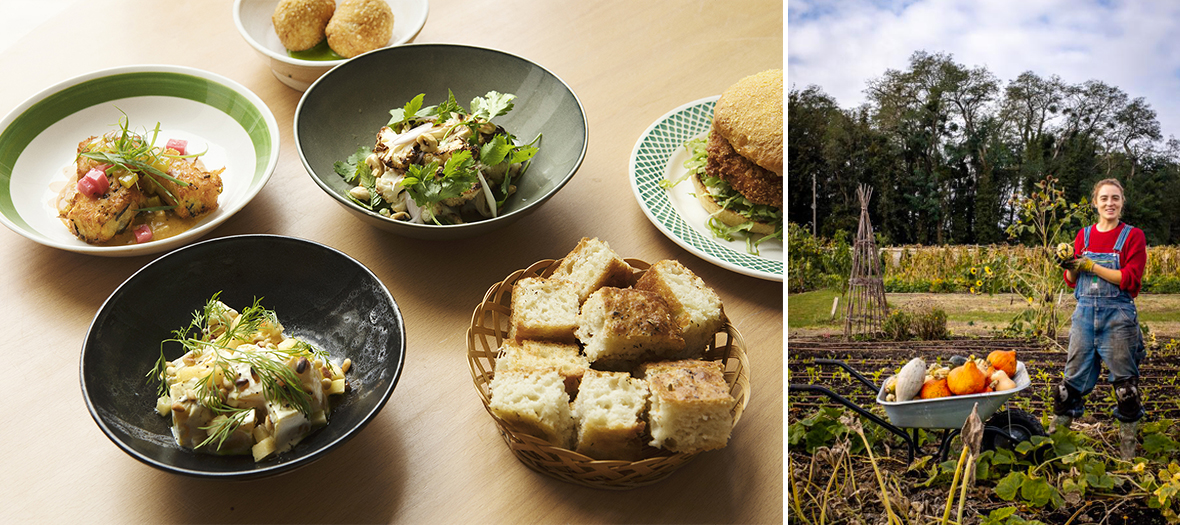 The other heart asset of this green rendezvous is the vegetarian restaurant, organic and serving local products in pop-up / table d'hôte mode to discover the fab cuisine of the resident chef everyone is talking about, Mads Christensen (Mary Céleste, Carøe…) also open to an outdoors clientele...
He also signs incredible picnic baskets to be enjoyed during a forest stroll and really stylish brunches on Sunday !
©MarilynClark
A guest-house where everything takes place on foot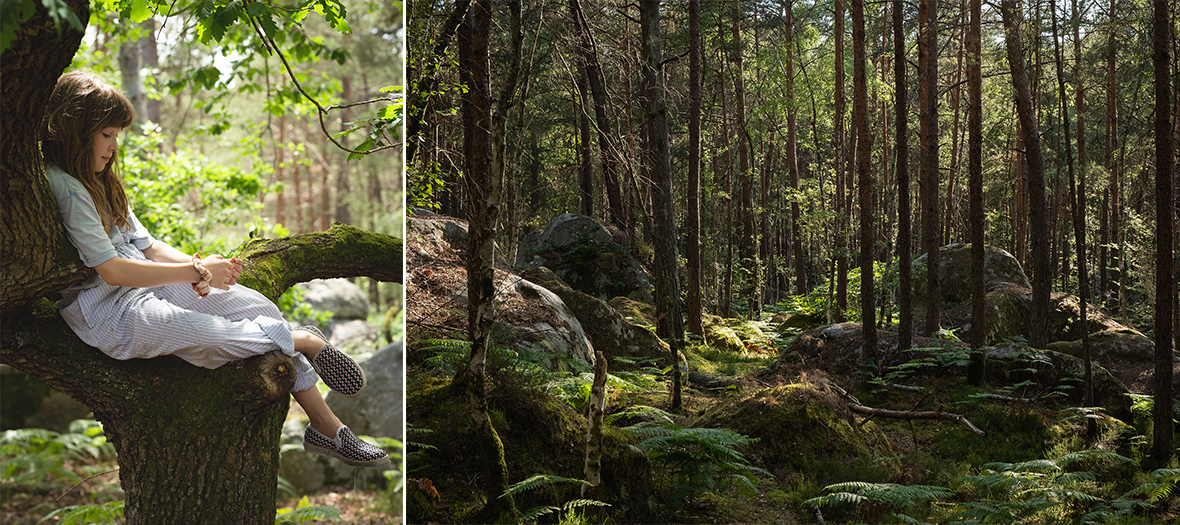 Another great asset: its ideal location in the mythical and lovely Impressionist village where you can walk around everywhere on foot without a car.Starting with large promenades in the forest!
The house on the edge of the woods allows you to take off deep into the forest or go mushroom picking after 1 minute of walking (ideal with the kids). But the unusual side of Lionel is also… at the heart of the pedestrian and commercial street of the super chic Barbizon, allowing you to go fetch in your pyjamas a newspaper, sip a coffee, have a pizza or come back to Paris having picked up products in the different small shops (cheese, wine, grocery store, baker...).
How to get there by car?
By Uber from Paris (Count €70).
In 30 minutes from the Gare de Lyon taking the R line heading for Montargis. Stop at the Gare de Melun train station. Then 10 minutes by taxi for 20 € (Taxi Jean-Pierre : 06 50 10 35 08).
Room starting at €120
Also see 3 bucolic outings nearby Paris and Le Domaine des étangs, a country house like à hotel.