Catarina Lopes, aka Cathy, is a color alchemist. In her confidential salon, she highlights dull hair colors, saves the worst capillary disasters and transforms brunettes into Hitchcock blondes (et vice versa). Check out her secret tips.
a detox shampoo at home
It's super easy to do at home and mainly very efficient to eliminate harmful residues (silicone, pollution, chlorine, tobacco...). Hair is much shinier.
Just mix a tablespoon of bicarbonate (sold in pharmacies) in your shampoo. I suggest the one by Logona with nettles—it's organic and without silicone (13,95€).
Renew the operation once every month, followed by a deep mask that you should leave on for 30 minutes. You can use eyes-closed those by Logona, Christophe Robin, Leonor Greyl and Phyto.
Conditioner VS mask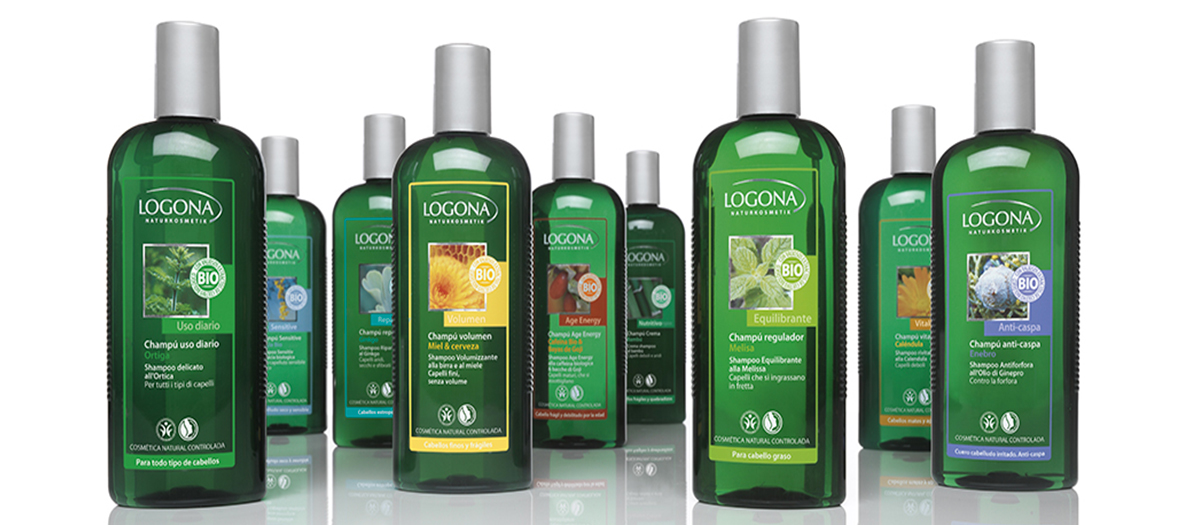 Picture credit : © Logona
Each product is useful and it all depends on the time you have in front of you.
A high quality mask requires a sitting time that varies between 10 minutes to 1 hour. Obviously to be used when you have some time, but it's important to do at least ONE per week !
It's easier for the conditioner. To be used after each shampoo. For sure it untangles hair quickly but it does not treat. However, it does close the hair scales, when it's a high-end product. I particularly like the one by Logona with wheat proteins.
the magic hairspray we need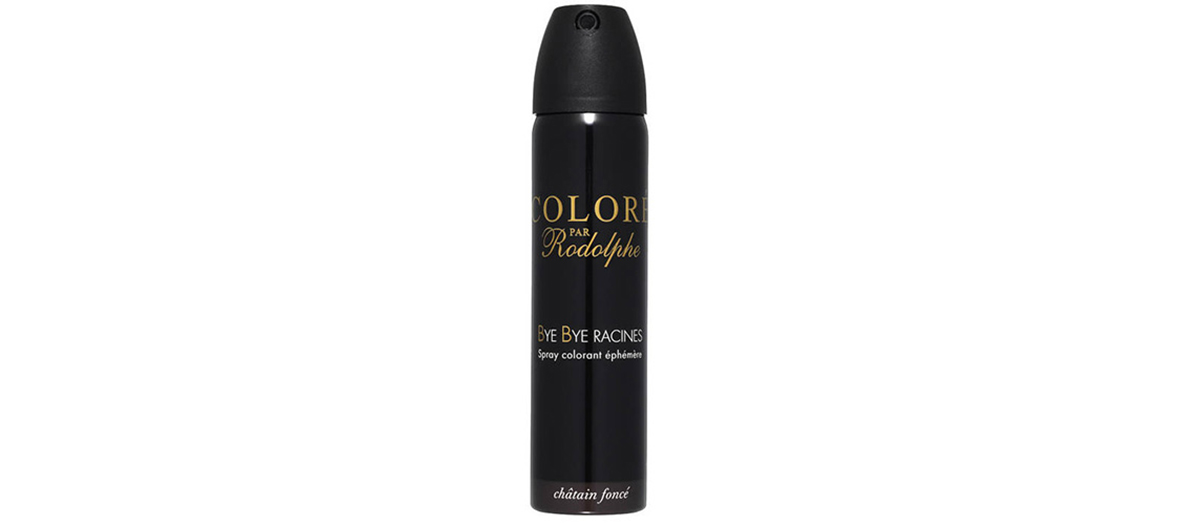 Picture credit : © Rodolphe
Hairdresser Rodolphe has come out with a very clever product called Bye Bye Racines (35€). It's a colored spray to use when hair grows back in. It hides everything.
There is also the brand Super Million Hair that offers more choice in terms of colors, but it's a powder, so less practical.
a boosting treatment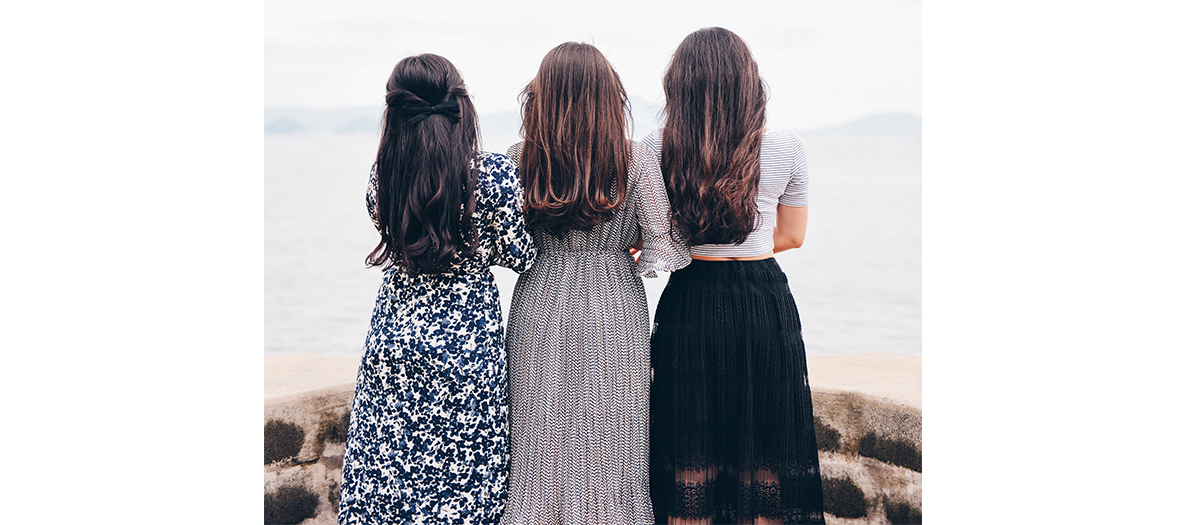 Picture credit : © Unsplash, CC
Patine Égyptienne, is a new totally vegetal and 100% organic treatment offered in our hair salon. I suits all type of hair.
Her added trick? It brings shine, volume and warm highlights. Depending on the base color, it's possible to play on honey blond, brown and chocolate. The result is really tops and hair that way becomes oily much more slowly.
Concretely, start with a personalized detox treatment: you apply the Egyptian patina and finish with a moisturizing treatment. That's all there is to it.
Soin détox et Patine Égyptienne, 120 euros.
Oil it up !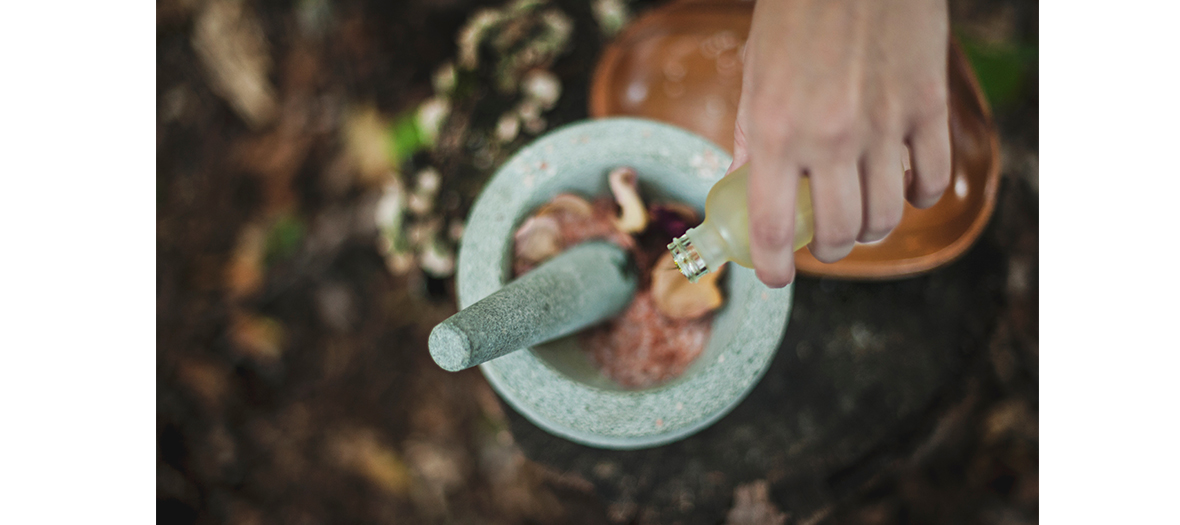 Picture credit : © Unsplash, CC
Really efficient and not expensive, each oil has a very specific virtue.
Castor oil stimulates hair regrowth, to be used as a massage.
Wheat germ oil calms itching and very dry scalps, to be massaged also.
The lavender oil of Christophe Robin hydrates hair (34€). Apply and brush with a boar bristle brush. Must ideally be kept on all night before your shampoo—if you don't feel like sleeping with it one, then allow to sit for at least 4h.
the dirty hair cover-up solution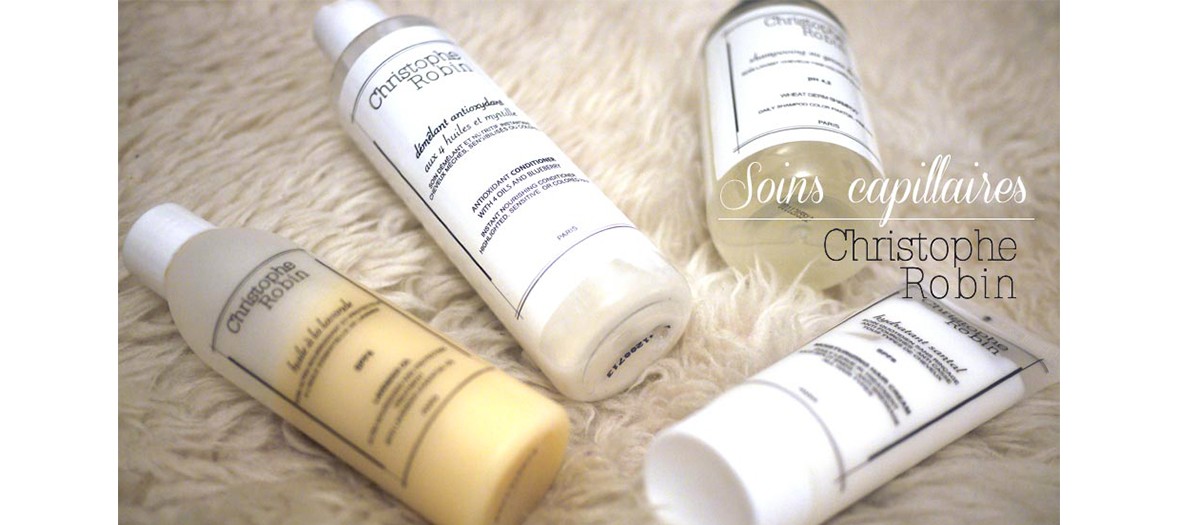 Picture credit : © Christophe Robin
In just two easy steps you will be all set.
Apply the OSIS DUST IT powder by Schwarzkopf on the roots (18,15€). It will keep hair put, gives volume and dries the root.
If you have short hair, brush, place with the fingers and finish with a day cream for hair (ex : Hydratant Santal Christophe Robin) on the ends for a shiny aspect.
If you have long hair: brush by putting your head down, grab your hair as though you were making a high ponytail, pull towards the top and roll your hair around your hand as though you were rolling thread (left to right or right to , following the natural movement).
Thus form a rock 'n roll banana. Delicately remove the hand and place long hairpins. Start by fixing the top without making it too tight, then tighten more at the nape of the neck with small pins.
l'atelier des couleurs, my very own hair salon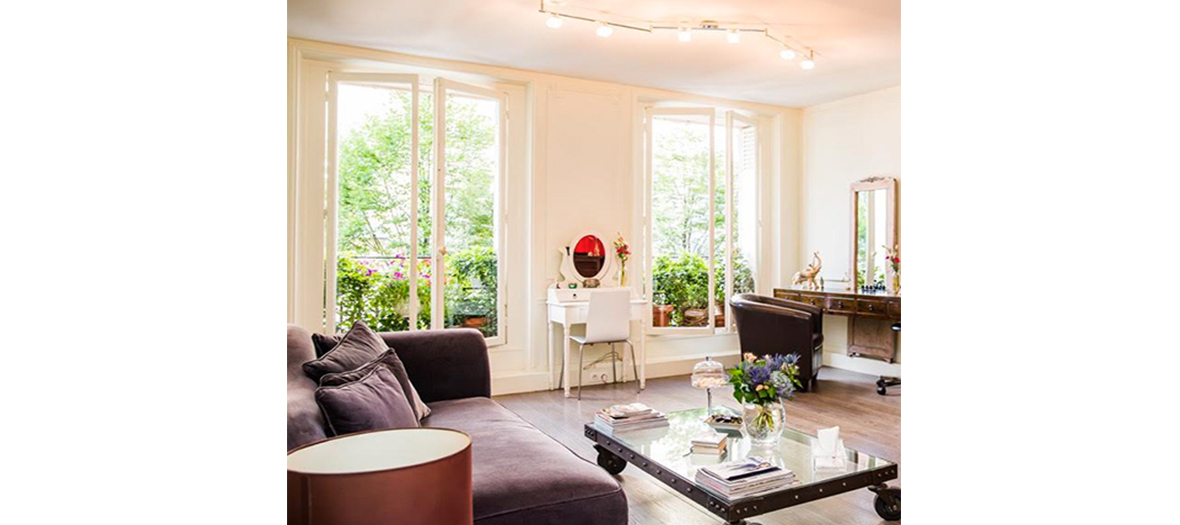 Picture credit : © Facebook L'atelier des Couleurs
I worked for several years as a hair colorist at Christophe Robin. Four years ago, I opened my own hair salon near République. You cannot see it from the street: it's more comfortable for clients and for us also!
It is totally dedicated to color, whether it's soft chemical techniques or totally vegetal and organic colors.
Rates: color from 150 to 180 euros, highlights 200 to 250 euros.