21 days to be in top shape! This is quite precisely the fashion wager #beautychallenge that Christel Vatasso in offering in her amazing bible published with Pascal Loperena by Flammarion.
This sparkling blond, who has worked for 20 years in fashion as agent for the hottest models (Eva Herzigova, Marine Vaatch and a thousand others) at Ford and Marylin. "I love the writing of writing up a beauty challenge with a community of inspiring girlfriends who share their best tips and secrets."
Imagine a slew of incredible advice, well organized interviews in order to be the most beautiful, less stressed, and with a great feel-good mood. The advice of her friends, all ultra inspiring women, brings an added dimension with spirit and "power-woman" energy featured top models such as Doria Strokous, fashion editor Priscille d'Orgeval (ELLE) or designer and business women Margherita Missoni. Here is a small insight of all their inside-track advice.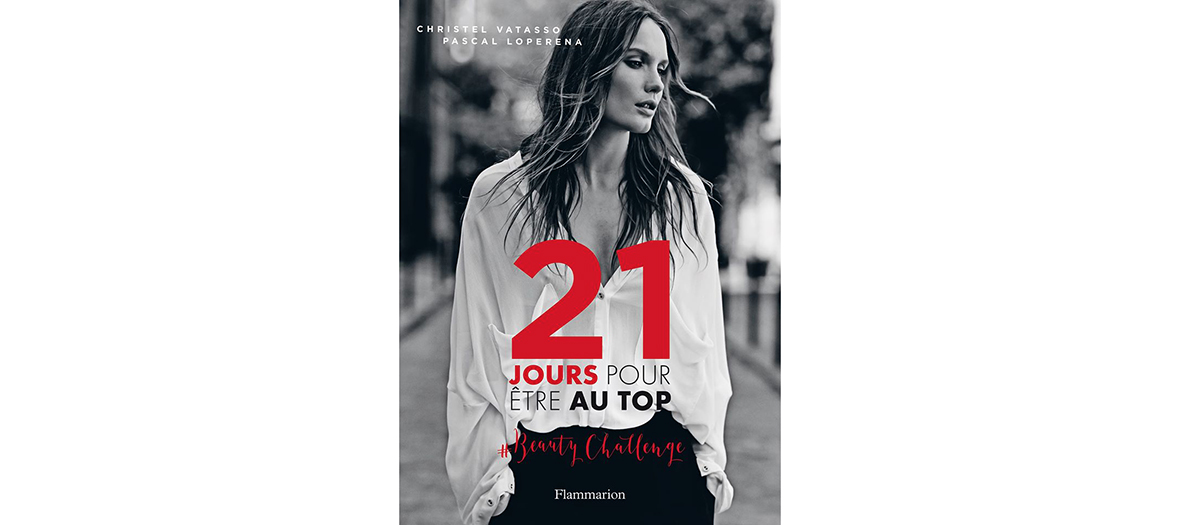 Define your basics
As Cameron Diaz says : "I am like all women: a closet filled with clothes and nothing to wear. So I wear my jeans".
I only keep things that fit me very well. My ultimate fave. Chucking the rest. Less is more, more than ever: you must always feel tops in your clothing.
It's a basic if:
- I always feel like buying it.
- It always gets me compliments.
- I feel perfectly at ease wearing it.
- It's colour goes with almost everything or almost
- Il It sustains time and fashion trends.
Create your uniform
Clothing is an armour. It's supposed to help us. Enhance us. Hence the usefulness of a uniform. Look at Karl Lagerfeld, Anna Wintour, Jane Birkin, Kate Moss. All these style icons have their uniform. They dress almost the same way every day...And never try new looks. That's what you can call real style.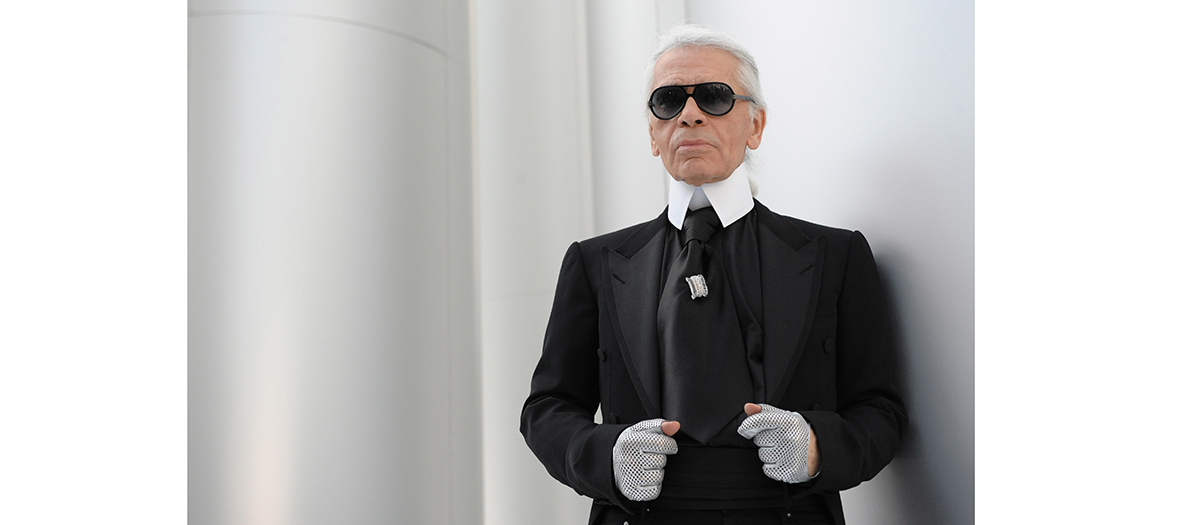 Choose your shoes well
I am wild about high-heels…
A few rules to respect:
- Never wear high heel shoes that are either too small or too big
- Take the time to try them on properly when purchasing, making sure the instep is comfortable… Avoid on line purchases.
- Go for reasonable heights, around 5-7 cm when you are a beginner.
- Ask your shoemaker to add a small front sole, it will give you more adhesion to the ground than a leather sole and a more assured gait.
- Take you time ! You don't run around in high heels as though you were wearing trainers.
- Think of leaning your weight towards the tip of your toes and not on the heels which is sure to create a unbalance.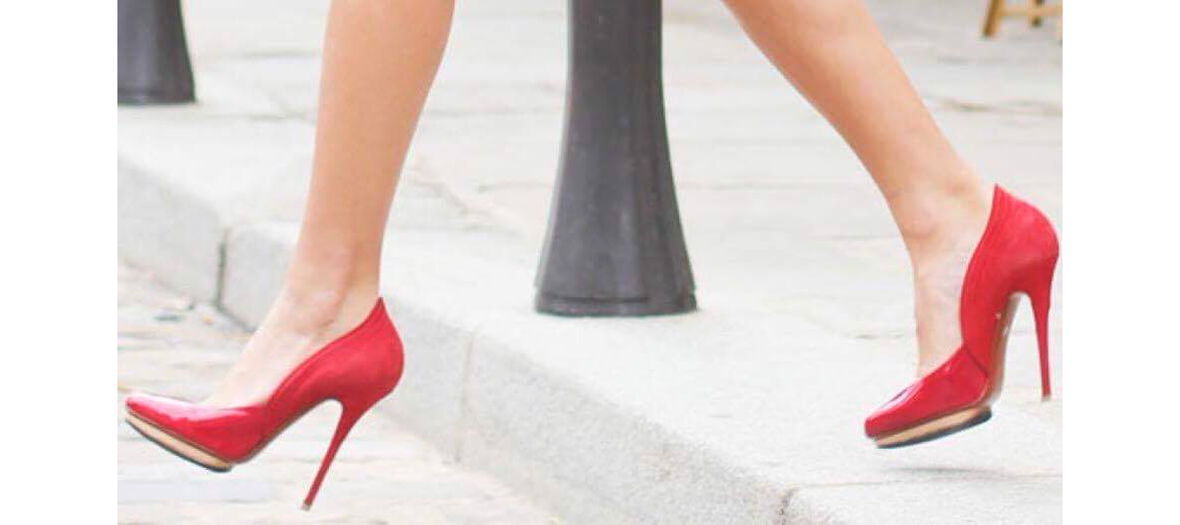 Dress yourself in two or three quick movements
Prepare your look of the week on Sunday night. To avoid the hysterical side. You will be much more at ease, much more serene—hence more beautiful.
My small tip, prepare in advance several looks for each occasion :
- A love rendezvous. Ex: tapered dress or short skirt + small pouch + spike heels.
- The mundane dinner look. Ex: little black dress with bare legs + high heel sandals.
- The business look. Ex : skirt or suit + belt (golden) to underline the waist + pumps.
- The chic look. Ex : black man's jacket + silk top + jeans + high heels.
Retouch your make up in a jiffy
- Think of using a pre-base so that your make-up will last longer.
- Use matifying papers to avoid extra shine.
-Always have on you an illuminator such as Touche Eclat by Yves Saint-Laurent.
- Moisturize your lips after breakfast, then apply your lipstick.
- Use a thermal water mist spray, it refreshes and makes make-up last longer.
- Before going out, paint your eyebrows, add a mascara and blush.
- For the evening, you can apply your daily make-up with a tad darker shadow on the mobile lid, for a smoky eyes effect that intensifies the gaze.
Learn how to do your hair in 10 minutes
The indispensable gestures:
- Wash your hair according to its texture and length, 3 to 4 times a week.
- Dry your hair head down. Roll it up in a towel and wait for them to be just damp.
- Work on your roots with an energetic brush stroke, lift up your head, use a spray to fix your style: the result will give you great volume.
- For hairstyles and to make your hair smoother, there are many products available. Lacquer of course, but also gels, waxes, modelling pastes. Test them and choose your best formula.
- If your hair tends to be oily, use a dry shampoo at the root at the end of the day.
Post nice looking selfies !
A selfie can be an excellent therapy if you need to learn how to like yourself. Make sure you show yourself under the best angle… Yes to photos, but only if you are looking tops!
Draw your inspiration from the 3 golden rules of super blogger Betty Autier, the absolute expert!
- Face a natural source of light.
- Raise the phone for a diving effect that makes the face slimmer.
- A small pout also called "duck face"! Indispensable!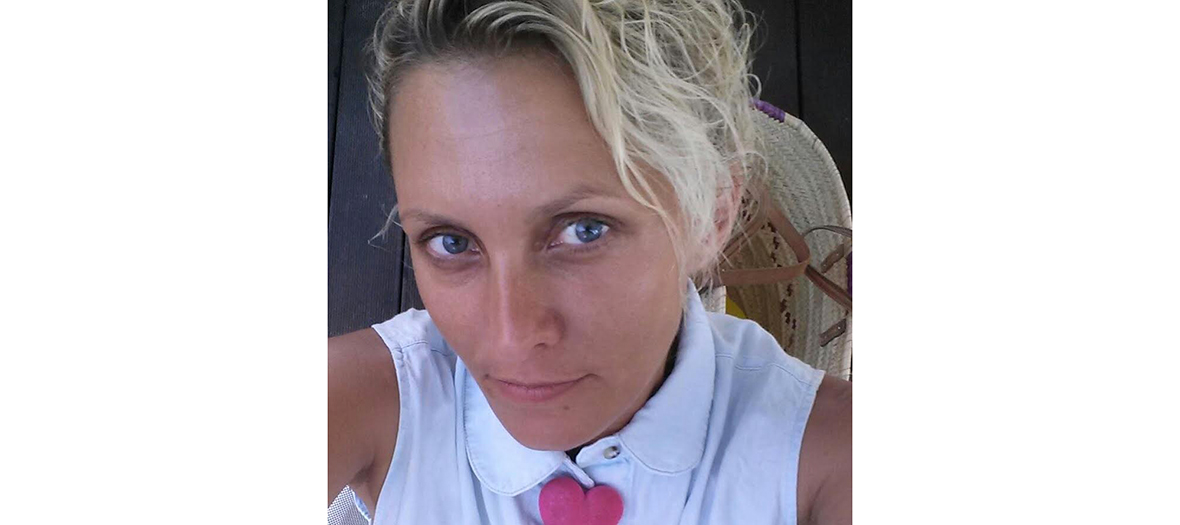 Improve your lifestyle
When you think of it, the efforts you make to look beautiful and have style benefit more our entourage than ourselves. This is why it is important to think of ourselves a little, so that our interior is a prolongation of this nous image we cultivate.
My small tip? When I wake up or go to bed, I make sure to turn off all my screens (phone, TV, computer, etc.) and listen to classical music—soothing effect guaranteed.