Challenge: zero waste ! Looks like a Top Chef challenge. How to simmer a ricotta pesto worthy of a chef's bistro with the radish tops on your plate and the leftovers from the fridge?
Stop the waste is the promise of Zero Waste , a cookbook that proves more than ever that in life nothing is wasted, and everything is transformed. Shall we get started?
Radish Top Pesto
1. Cut the tops of the radishes and wash them separately.
2. In a blender , pour the olive oil, add the radish tops, ricotta , pistachios , garlic clove and lemon juice. Mix a few seconds, so that the preparation becomes homogeneous but not too long to keep the texture.
3. Pour the dip into a bowl.
4. Serve as an aperitif accompanied by radishes to soak.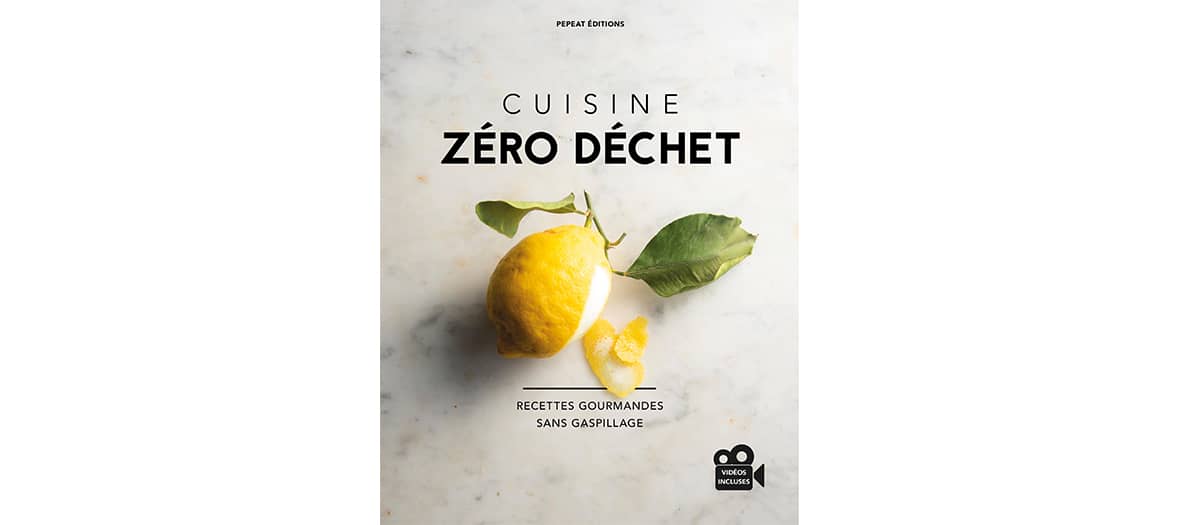 Also discover the pistachio hummus, the veggie girls dish and the recipe for salted beet, apple and onion tatin.