This solar woman has had quite an exceptional destiny. Author of bestsellers such as Femmes de Dictateurs (Wives of Dictators), Diane Ducret is the new French literature phenomenon. Ironically, this Hitchcock blonde grew up in a house where reading was forbidden. Today, she is one of the only French writers to make a living thanks to her penmanship. Her latest novel recalls a historical event that has remained secret : that of German women locked up in French camps for having opposed the Nazi regime. An occasion to speak out about resilience, women's stories and explain how one really becomes a writer…
Is it a vocation to be a writer ?
Surprisingly not, very simply because reading and writing were not things I was considering. I was adopted at a very young age by my grandparents who hardly ever read. Reading or intellectual activities were considered as somewhat useless. During high school, I was asked to read Les Liaisons Dangereuses, which I adored. But when my grandparents, who were antique dealers, part of the wartime underground network, found it, I was punished. They took my book away because they believed it was indecent reading. I wrote a lot before being an avid reader. It's rather surprising.
Your story is unusual...
I was a horse jumping rider with the France junior team. A serious accident left me handicapped… I stopped everything and came to Paris to study at Hypokhâgne. Then I continued studying philosophy and graduated from Normale Sup. Since I was a little bored, I began writing documentaries for the TV series Des Racines et des Ailes on the queens of Egypt. At that time, my handicap suddenly got worse and I became an anchor for the TV channel Histoire. As a trunk woman, it was just about the only thing I could do to make a living… (Laughs). I worked with Patrick Buisson, someone who is difficult, complicated and not really a feminist...
What was the trigger ?
I became a writer quite simply because I was not allowed to move for 6 months. I had to leave for the United States in order to undergo a "last chance" operation. To keep myself busy, I began writing up this project that had been germinating for quite a while : Femmes de dictateurs (Wives of Dictators) which gave me extreme pleasure… I just could not stop.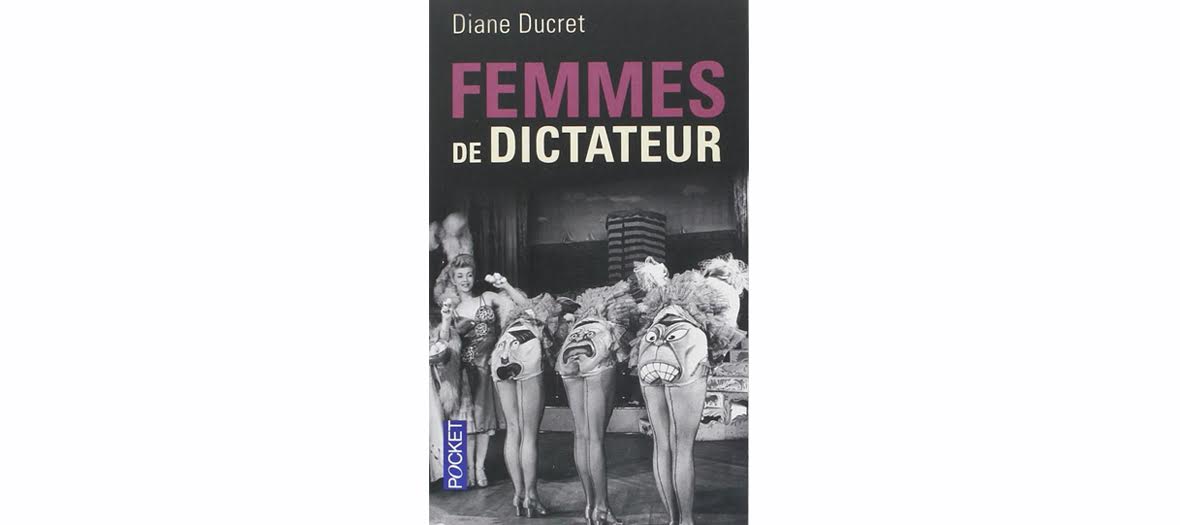 How did the idea for this first book come to you ?
After a filming for Des Racines et des Ailes in the English garden of one of the 5 aristocratic Mitford sisters, five incredible gals during the war. The youngest sister fell in love with Hitler. She tried to meet up with him by plane. When she understood he would never love her, that he was already quite surrounded, she put a gun to her head and shot herself, but did not die. I was quite taken aback, I asked myself how one might want to die of love for Hitler ? It is not possible ! Today, one speak of lot about narcissistic perverts, and I asked myself about the limits of love and the beginning of the pathology—the beginning of a Stockholm syndrome... I fell on a few love letters sent to Hitler and just by reading these letters I spinned a theory about the lives of these women.
How did you manage to be published?
All the publishing houses in Paris turned it down, even with introductions from important people. Except La Maison Perrin. It's really quite incredible, because more than one vendu million copies of the book sold around the world.
Today being a writer is your trade. Most writers don't make a living with their pen…
I really did not have the choice ! Since my operation was successful (I was walking again…), life gave back to me part of what it had taken away. People are fantasy-filled, but frankly, a writer's life is quite boring. When you write you become totally autistic. I publish one book per year, it's a very sustained rhythm. Insightful essays such as Wives of Dictators actually require six months of non-stop researching.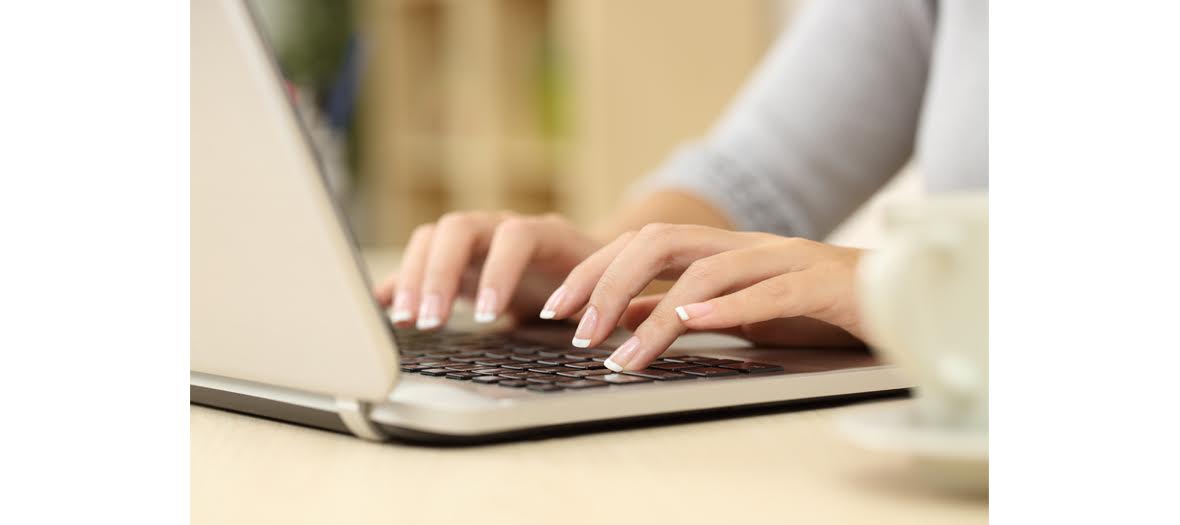 Where do you draw this inspiration for all the stories, essays and novels that you write ?
I spot them while watching documentaries, reading book covers. The story of Indésirables, is a heavy secret that dates back to the 40s in the Pyrénées region, 1h15 from Biarritz. There existed camps where German women opposed to Nazism were held prisoners. Nobody had ever talked about it. This story obsessed me. I had been wanting to write about it for two years.
How do you go about your research?
My secret, avoid spending time in the library… Everyone is studying, this silence oppresses me ! I order books or I borrow them. I meet people. For Femmes de dictateurs 2, I really met lots and lots of people: the mistress of Castro, of Sadam, families, opponents… You need to track them down, read up a lot—in general during two months...
Tell us how you write.
I go to my grandparents' flat in Biarritz. I work on a tiny table but from where I can look out onto the sea. I work from 9am until noon, then I take a little break, I eat, I go walk on the beach, my feet in the sand and the water. It's important for me to write in the middle of nature—this is where I recharge my batteries. I start working again at 2:30pm until 7pm.
To clear my head, I watch silly TV series…
After my researching, I often write up an outline. And as the writing goes along, I often let my writing guide me. For Les indésirables, my editor was surprised after reading it: "You hid the end from me…". In fact no, I did was not aware of it myself.
The latest novel of Diane Ducret 'Les indésirables' is published by Editions Flammarion.