A truly inspired offspring, Sonia grew up in the apartment where her mother Barbara Rix had her studio with her father photographer Jeanloup Sieff, the eye Harper Bazaar, who captured Yves Saint Laurent naked for his first perfume… Photographer since 20 years (Vogue, Vanity Fair…), the definition of heiress in her case is truly a compliment: Sonia Sieff has an incredible sense of the portrait. At 37 years, this pure blooded Parisienne delivers a very personal work of art with Les Françaises, a book where she showcases with absolute grace a hundred nude women on the roofs of the Opéra, the terrace of Cité Radieuse or in a Parisian apartment. All the pictures are on display at Galerie A in the 16th arrondissement until the 29th of April.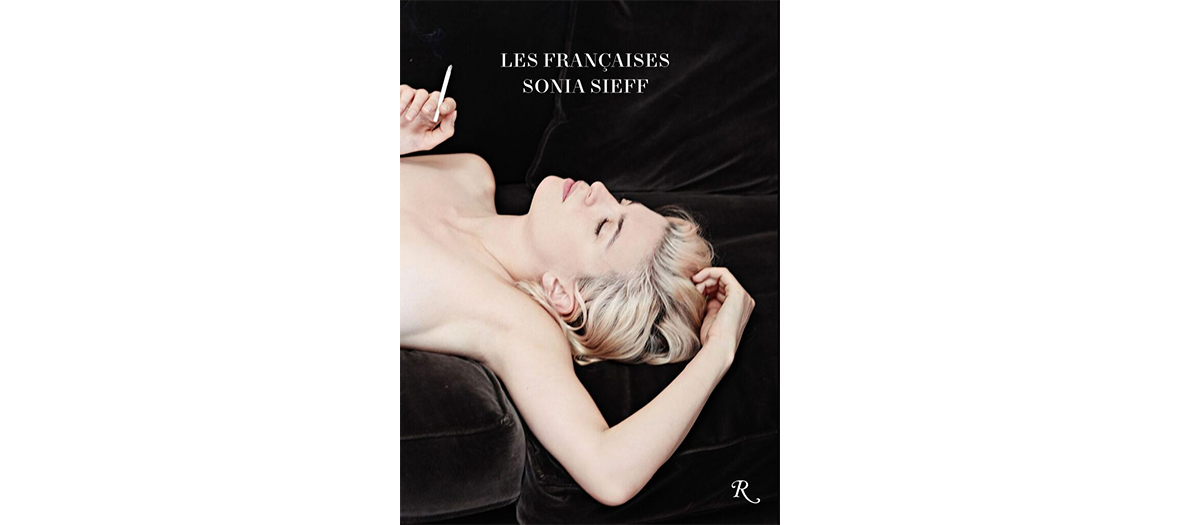 How did was project of "undressing" French women born?
I wanted to immortalise women whom I admire and that surprise me.
Who are all these naked women?
Women who are inhabited, animated by a passion. Impossible to mention just one… I cannot select some and not others. They all have a passion: writing, interpreting, drawing…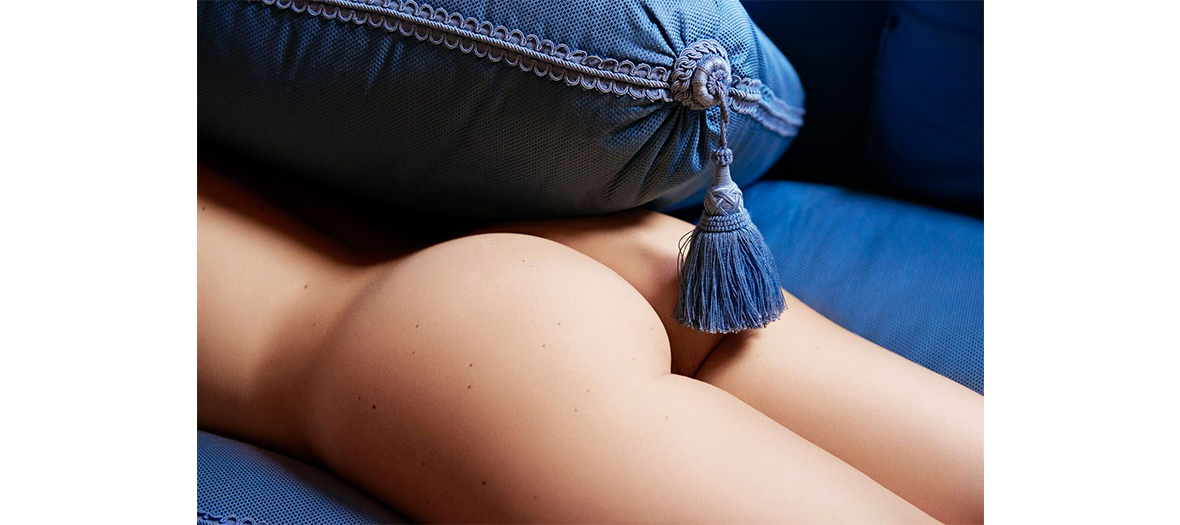 Is it complicated, even today, to ask a woman to pose nude?
Yes. It's never simple but these are women I knew and who felt like doing it. They felt comfortable, the gaze of a women and a friend influenced their decision.
Which was the willdest project to photograph?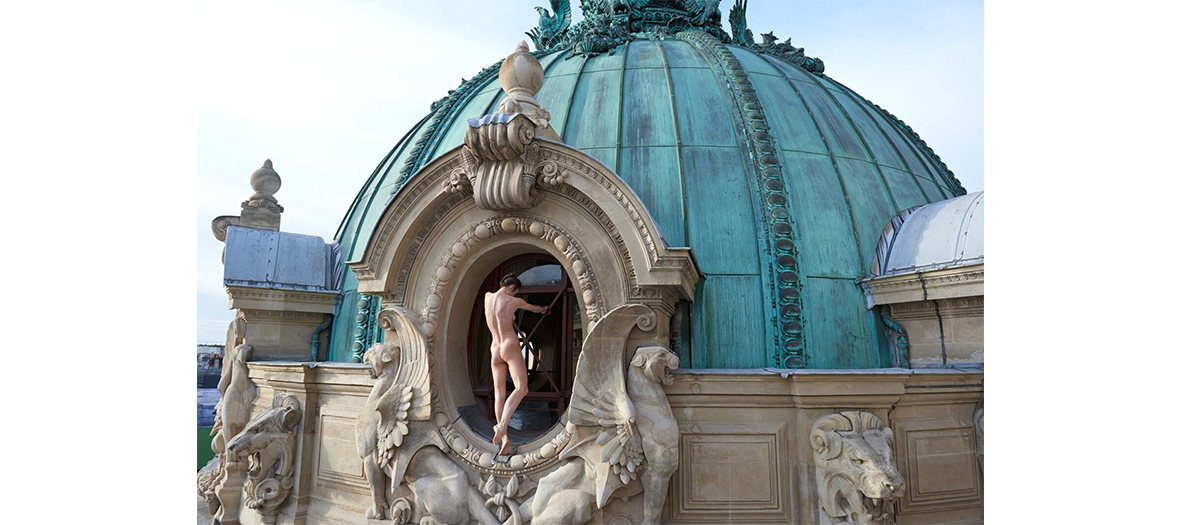 I liked the idea of going from outside to inside, from a monument to an apartment... The idea was absolutely not to over do it but to capture beauty—sometimes intense, sometimes simple.
Your favorite nude?
It depends! It's difficult to extract one image and a model rather than an other. I would say the nudes of Lucian Freud.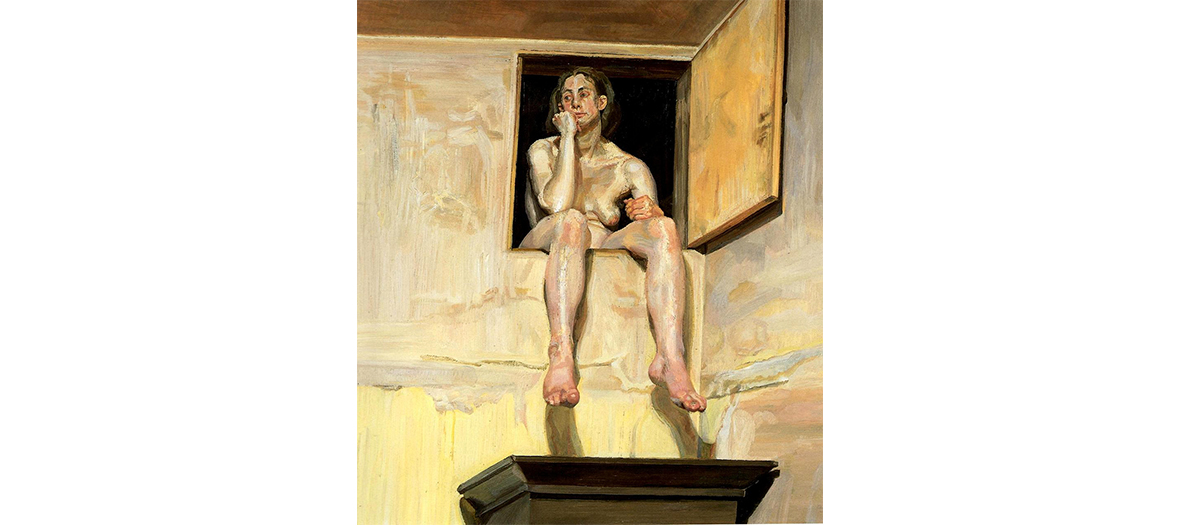 How to look beautiful nude?
When you feel good inside!
If you had to cite just one piece of clothing to dress up a woman?
I would answer a few drop of her perfume. Just like Marilyn!
When you are not naked what is your uniform?
501 jeans. Large Paco pullover. Church's Boots.
The artists who you inherited from?
I like adventurers, far-flung travellers such as Alexandra David Neel and women who are committed to politics such as Angela Davis, Frida Kahlo.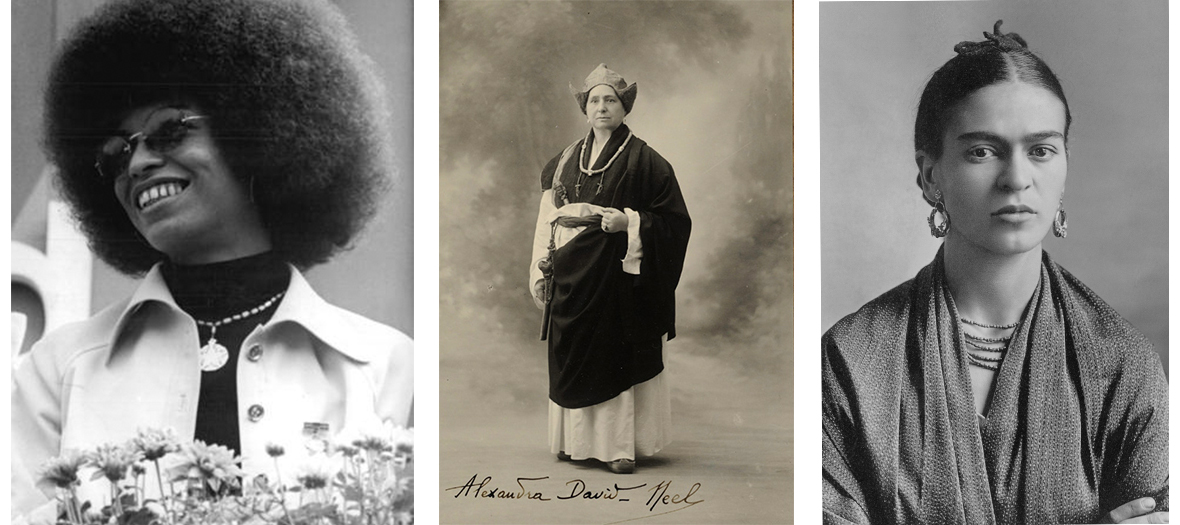 What is the utmost in femininity according to you?
When it escapes.
A place in Paris you adore to photograph?
The embankments along the Seine.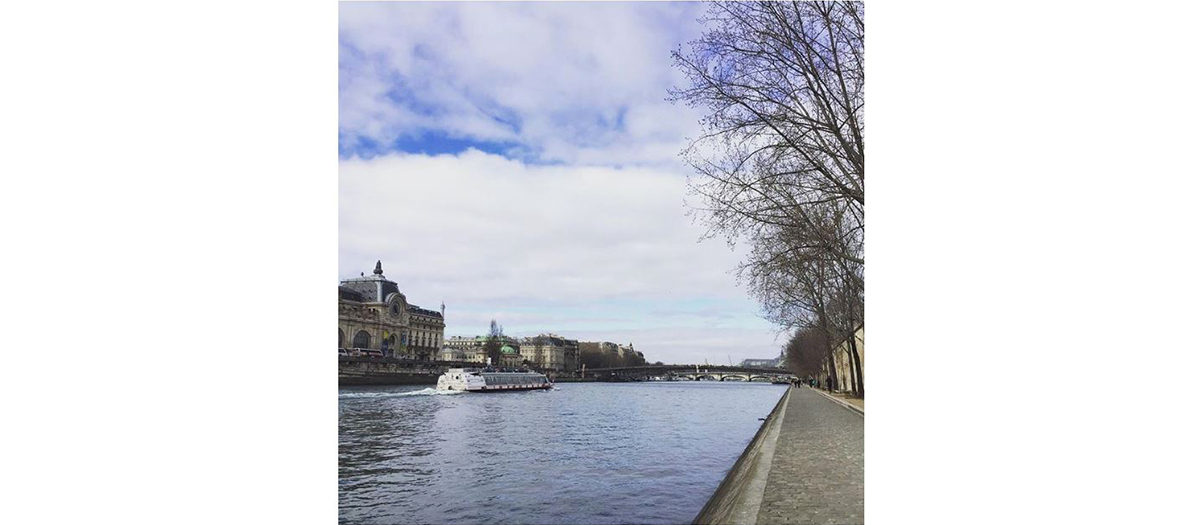 © @alicereb on Instagram
For or against Instagram?
For if you don't become its slave.
A must-see photo exhibition?
The retrospective of my father's exhibition in Charleroi next to Bruxelles, at the Musée de la Photographie.
Jeanloup Sieff- LES ANNEES LUMIERE- Musée de la photo à Charleroi. All the info on www.museephoto.be.
A deliciously photogenic location to suggest to Parisiennes for an escapade?
The garden of Hôtel Particulier, in Montmartre, during the summer.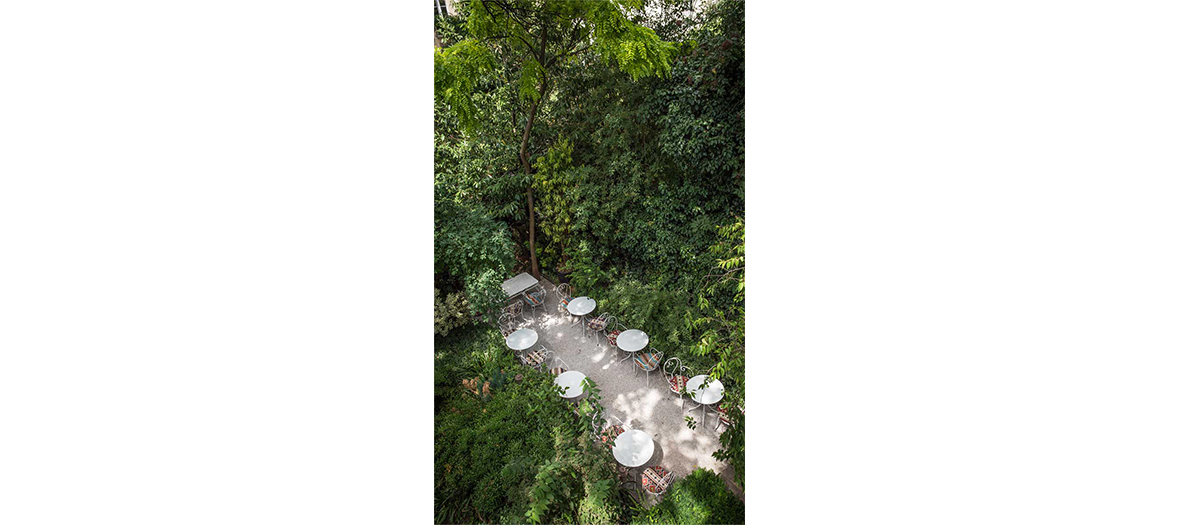 © 2016 HOTEL PARTICULIER MONTMARTRE
Hôtel Particulier : 23, Avenue Junot, Pavillon D, 75018 Paris
The bag of your dreams in which you would adore to stash your camera?
Ahahah! I launch a call to Jeanne Signoles, creator of L/UNIFORM so that she can design it, in canvas.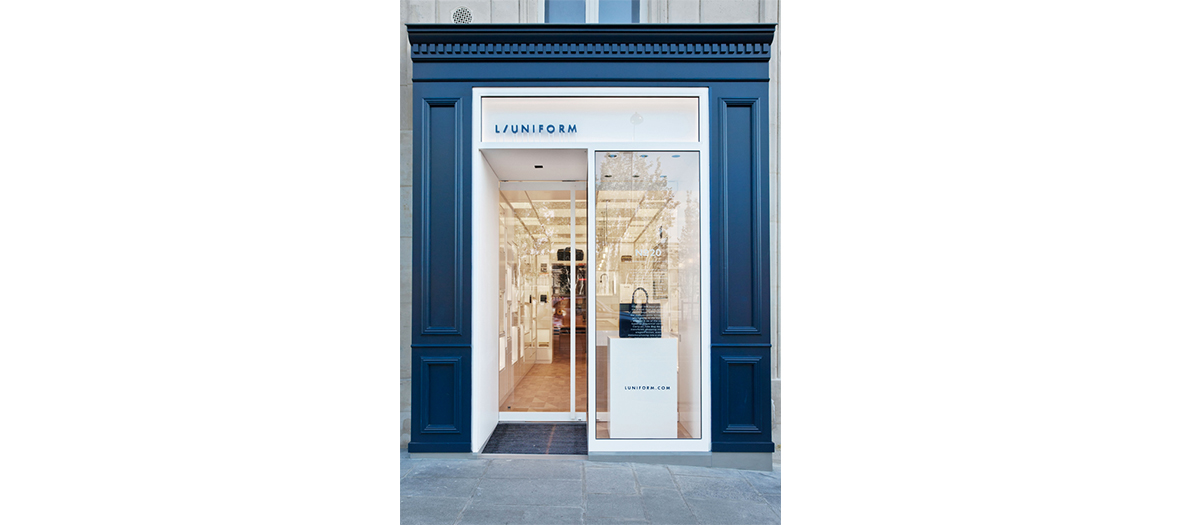 L/UNIFORM, 21 quai Malaquais, 75006 Paris, 01.42.61.76.27
"Les Françaises" by Sonia Sieff published by Edition Rizzoli.

Exhibition "Les Françaises" at Galerie A until the 29th of April 2017 4 rue Léonce Reynaud 75016 Paris www.a-galerie.fr.