Get ready for Asian marvels in three minutes flat.
For 4 persons.
• Wash and chop the coriander. Pan fry the meat with 1 spoon of oil, stop the flame.
• Allow to cool down and add the sesame seeds, the lime juice, the coriander, the soya sauce and the chopped pimento. Mix and taste with rice or a salad.
Simplissime by Jean-François Maillet, published by Hachette Cuisine.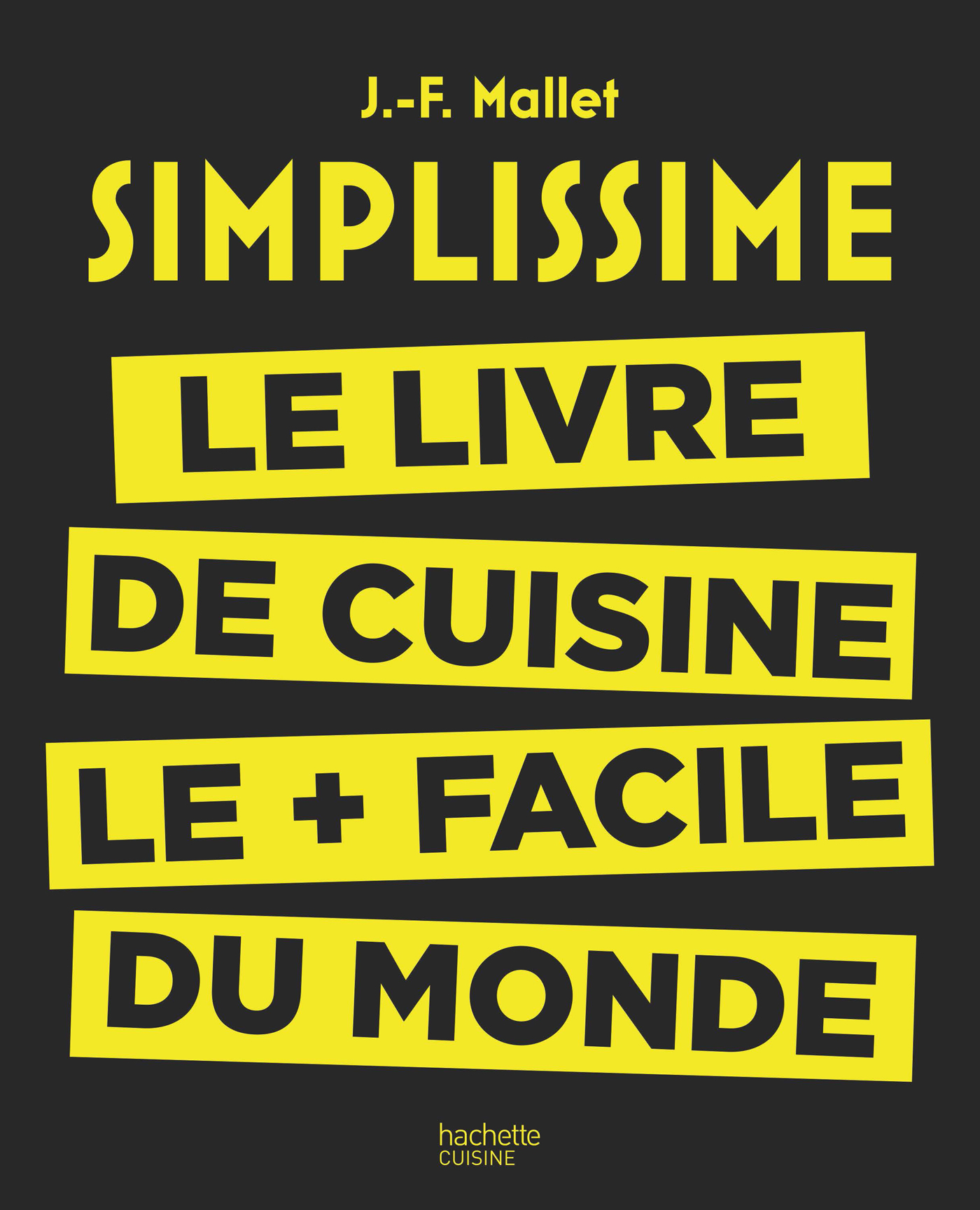 Also discover the recipe of nems and the fab japanese soup.