She spends hours sitting in coffee shops around the world, drawing her inspiration from everything that surrounds her, working with the biggest names in luxury. From Chanel to Prada including Dior, Hermès, Louis Vuitton, Saint Laurent and Ladurée… Megan Hess, the lovely and super friendly Australian, epitomizes multi-tasking. In addition to the publication of her new city guide of New York, she has just signed a collection of shoes for Shoes of Prey while collaborating with the Oetker Hotels group. Do it in Paris went to meet this world famous illustrator around a fabulous Tea time at the Bristol.
How did you become an illustrator ?
Growing up, I always wanted to draw but I didn't realize you could be a fashion illustrator, for a career. I studied graphic design in Australia, I really wanted to be a fashion illustrator so I was working in differents sort of creatives jobs. Candace Bushnell who wrote Sex and the City saw my work in italian VOGUE and then she commissioned me to do the cover of her book. When that came out, it was my big break. That was on Times Square, on the sides of buses... That's the moment when I started to work with luxury brands as Chanel, Dior, Vanity Fair... It was in 2008.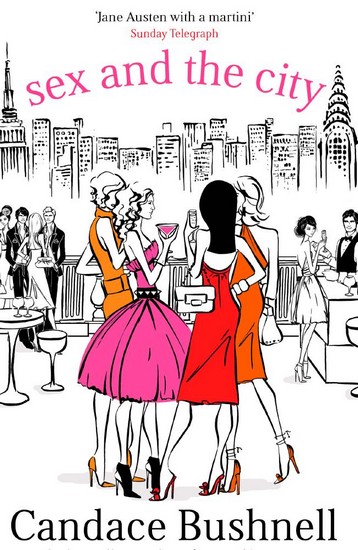 24h in the heels of Megan Hess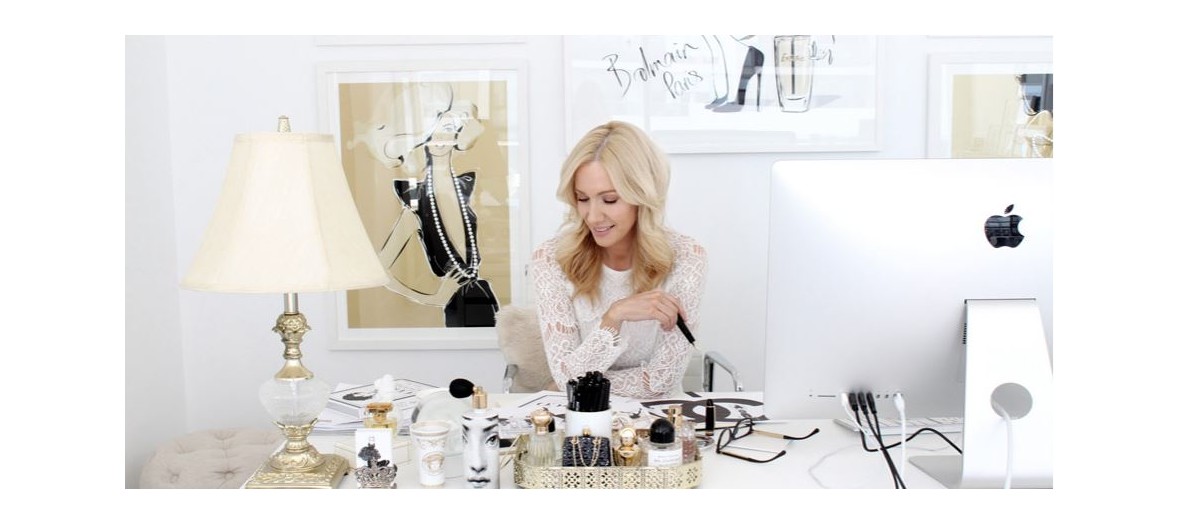 Since I live in Australia and most of my clients are based abroad, I organize Skype sessions very early in the morning. I put my makeup on and do my hair in three minutes flat ! I put on a top but keep my pyjama bottom, that's the big advantage of Skype ! Then I wake up my kids, I fix them breakfast and drop them off at school before going to my studio, very close to my house. In general, I spend the afternoon drawing. Sometimes I work on 10 to 15 projects at once—some take more time than others... In the evening, I hook back up to Skype, when Europe starts to wake up. Once I leave the studio, I switch on 'off' and am totally disconnected. I try to chill as much as possible and spend time with my children.
Is there something you won't be able to draw ?
Or course. Animals for example. Drawing a horse is super difficult ! And mens are also more difficult to sketch than women...
If you had to reveal the recipe for success ?
My secret is that every day, I don't try to be perfect. I just offer the best of myself and never give up, even when faced with a setback or a failure.
Your favourite spot in Paris ?
I'm very sentimental about different places but I do love the courtyard here, in the Bristol, especially in summer. It's just so beautiful, and it's big too but still in the heart of the city... It's very relaxing and tranquil.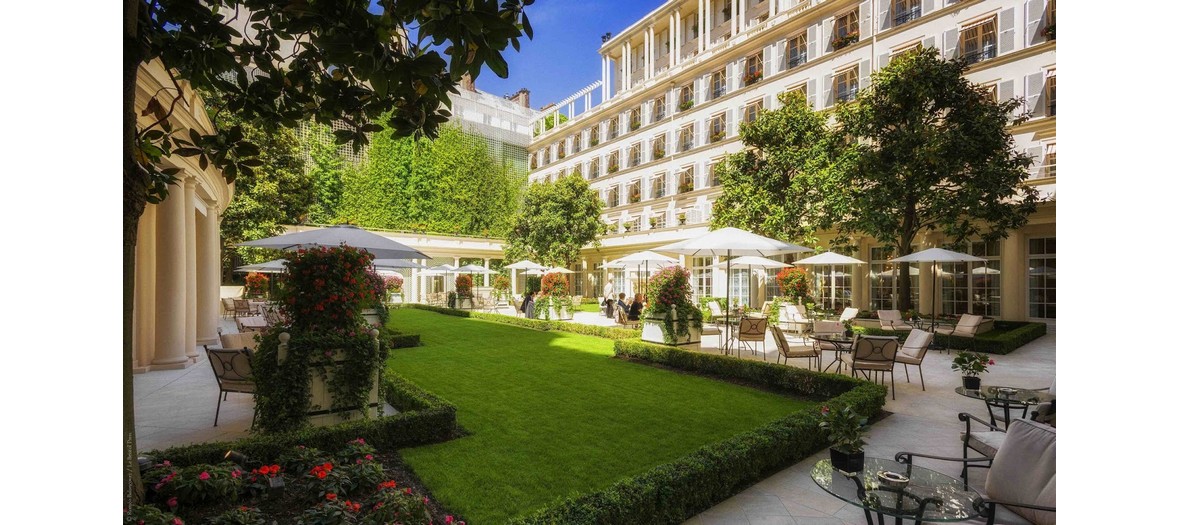 Le Bristol, 112 rue du Faubourg Saint-Honoré, 75008 Paris
What do you think about Parisian women's style ?
It's the best. Parisian women and men as well but I love the way Parisian women dress. I think clothing is what you buy but style is what you do with it. And French women know how to wear things and look chic, elegant and you know, they're known all around the world for that, for a reason !
Your favourite fashion designer ?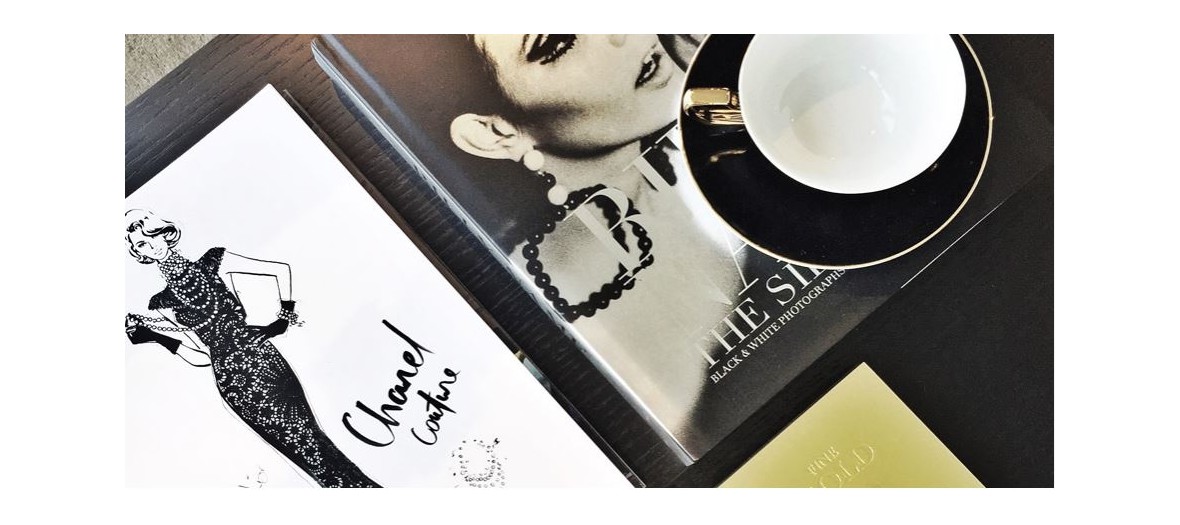 Chanel. I like a lot of brands, but Chanel remains the must. I actually published a book of illustrations on her. Her life, her creations… I find Coco Chanel fascinating, she represents a very important source of inspiration for me.
How do you manage to juggle between a super mom and a business woman ?
You know, there are days where everything goes very well. I finish all my illustrations before the imposed deadlines, my husband and my kids are happy, they do their homework, I do a great dinner… Then, there are days when everything goes wrong. My daughter is sick, I am late for all my projects, my kids don't do their homework… You just have to find the right balance, that's what is most complicated. But the most important for me is that my children are happy. As long as they are allright, that is the main thing. So even if there are days when things get a little out of hand, we always manage to find the right balance.
The most unusual project that you have worked on ?
I would say it was the animations that I created for Prada. Last year, for their campaign « Prada Raw Avenue », the House collaborated with 6 influential fashion illustrators from around the world. I worked in collaboration with the creative of Prada in Milan to showcase their sunglasses in a small video… It was really very exciting and different from what I usually do. Super original.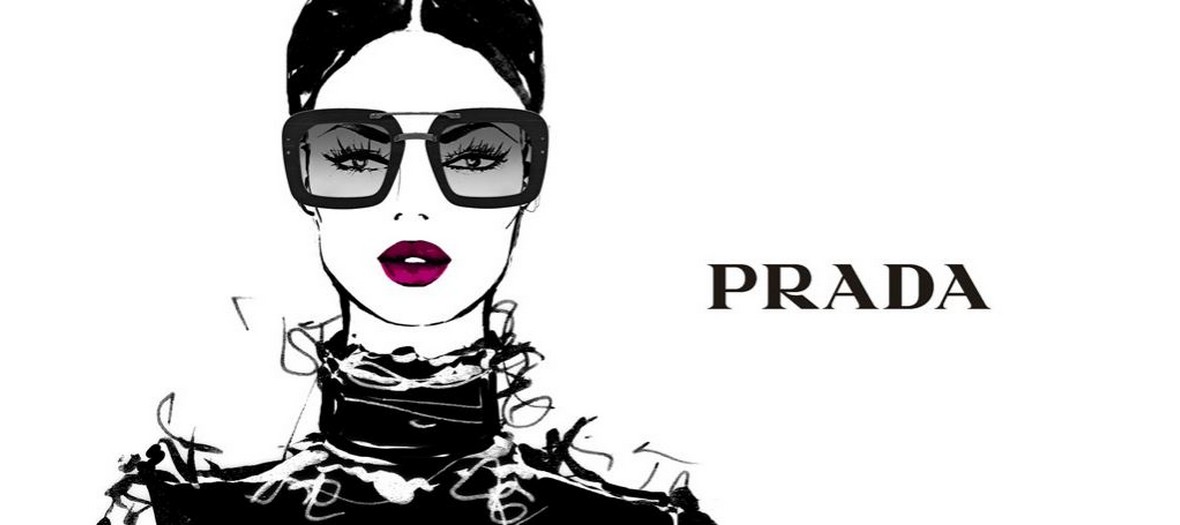 Are there some blogs or some Instagram people that inspire you ?
I love a lot of different people, not necessarily artists... I love following Mario Testino (@mariotestino), the photographer. Actually, I follow so many people I can't think of one. But I absolutely love following lifestyle people. Seeing people travelling, just doing different things... I find that inspiring.