A really slimming detoxHelp: no need to call child protection units. The idea here is not making your innocent kids starve.
But offering to working mums a winning combo between 5 vacation weeks and all the school holidays to test a concept of fasting and strolling during 7 days.
Until now there were no offers. Except that it seems La Pensée Sauvage has thought of urban parents.
Translation: you are going to be able to combine getting back in shape in a slow-life club while fasting meanwhile your kids will have fun (starting at 6-years-old), be kept busy (and eat…) as well as spending marvellous moments together.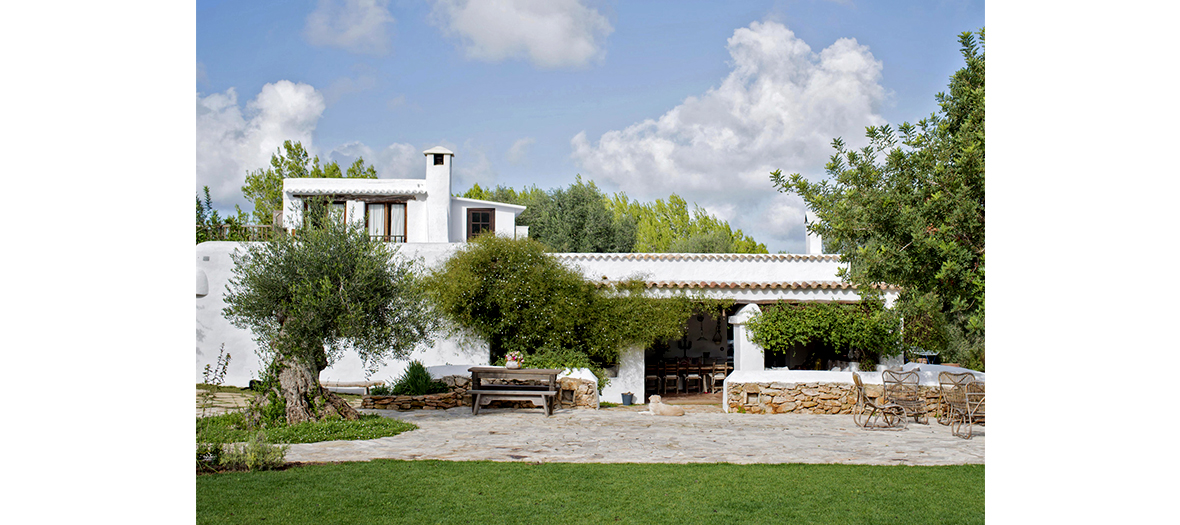 Want to go?
Head for Ibiza where La Pensée Sauvage has set down its suitcases for the end of winter and spring in a superb and bohemian finca of 12 rooms presented as suites in the middle of a 5 hectares park planted with pines and olive trees, featuring a heated pool, tennis, fireplaces and terraces galore… Outstanding.
The absolute luxury? The venue can only accommodate 8 persons in order to preserve the super intimate side.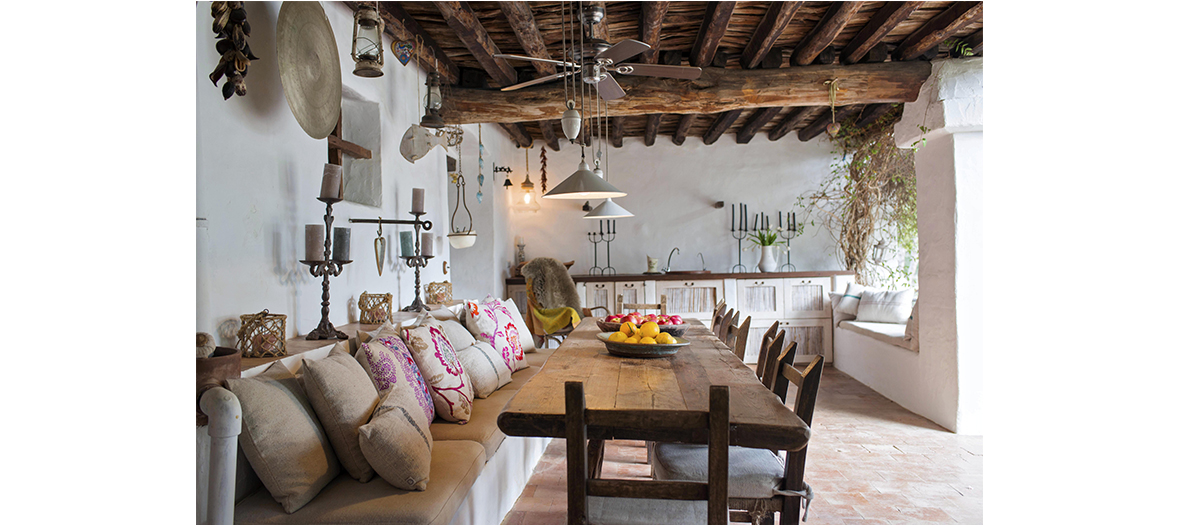 Ask for the programme!
7h30: wake up call: then a yoga or Qigong session at 8am. Once you are really awake, you will be rewarded with a nice freshly squeezed juice.
9:45pm: off for a long stroll until 3pm before lounging in the sun, taking a little nap and being pampered (massages, reflexology, sophrology, naturopath sessions…).
What about the kids? Meanwhile, they are taken over by really fun animators all day long: parent-kids cooking classes, yoga, canoe, picnic, riding, tennis, treasure hunt…
At the end of the afternoon, everyone gets together for an evening of cinema, storytelling and legends around the fire, music... For dinner: broth for the parents, healthy feasts for the kids.
Next sessions: from the 2nd to the 8th of March then during the Spring holidays from Saturday the 8th of March to Saturday the 5th of April from the 13th to the 19th of April.
Price: €2800 per adult + €1000 per kid all included (except the airfare).
All the info on www.lapenseesauvage.com

Also discover: A weekend of fasting and strolling and A really slimming detox.