It's cherry season! This clafoutis recipe , worthy of your grandmother's best cakes, will make everyone agree.
Preparation time : 15 minutes
Cooking time : 25 minutes
For 8 people

PREPARATION:

Prepare the cherries:
Preheat the oven to 170 ° C. Wash and pit the cherries . Ideally, you can use a stoner to keep the cherries intact and make your job easier; if not, use a small thin knife and cut them in 2, then remove the pit. You have pitted the correct amount of cherries when they fill the entire bottom of your mold.
Prepare the unit clafoutis:
Lightly melt the butter . In a bowl, beat the eggs and sugar . Add the flour (sifted, to avoid lumps), milk , melted butter and kirsch .
Lightly butter the mold. If you want to unmold the clafoutis , distribute the cherries at the bottom, then pour the dough over it. If you want to present the clafoutis directly in its mold, pour the dough and distribute the cherries over it.
Sprinkle everything with vanilla sugar , then bake at 170 ° C for 25 minutes, until the top of your cherry clafoutis is golden brown. Let cool for 15 minutes before tasting.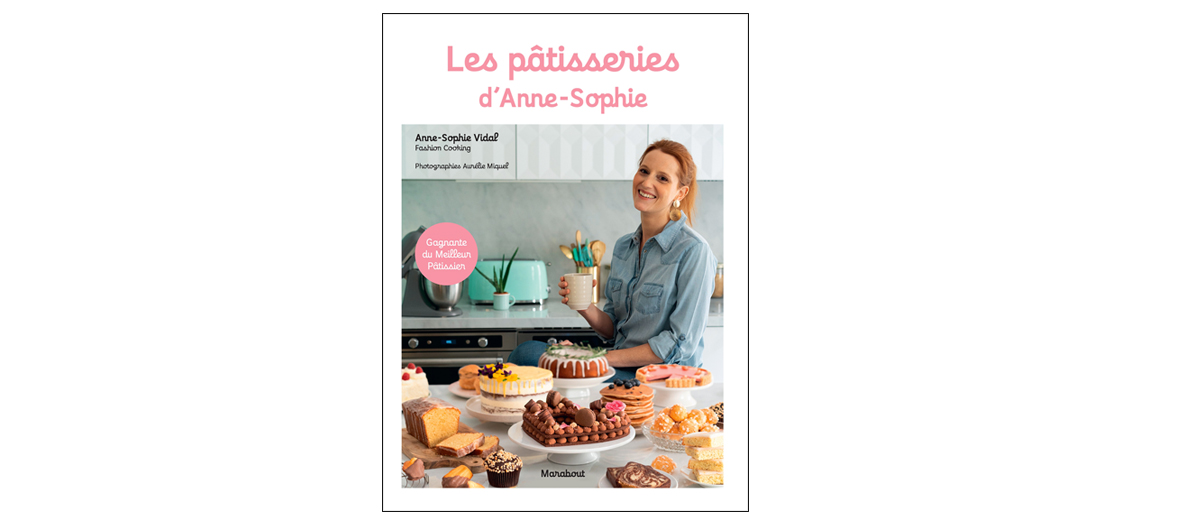 The pastries of Anne-Sophie by Anne-Sophie Vidal at Éditions Marabout, € 15.90.

Also discover: the best vegan ice cream and chocolate mousse from Brasserie Bellanger .