The famous Youtube channel "Once upon a time in the pastry shop " makes us salivate with its book which includes its best recipes . We stop on this irresistible lemon-poppy cake which only takes ten short minutes to complete. Easy and too good !
Preparation: 10 minutes
Cooking: 40 minutes
For 10 people
Preparation:
Preheat the oven to 170 ° C.
Melt the butter and mix it with the powdered sugar .
Add the flour , ground almonds and baking soda .
Mix. Add the eggs one by one, mixing between each addition.
Zest 1 lemon and add the zest to the preparation. Stir in the lemon juice and poppy seeds .
Pour the preparation into a buttered and floured mold . Bake for 40 minutes.
Check doneness by sticking the blade of a knife in the center of the cake.
It should come out dry. Otherwise, bake for another 5 minutes. Decorate with icing sugar .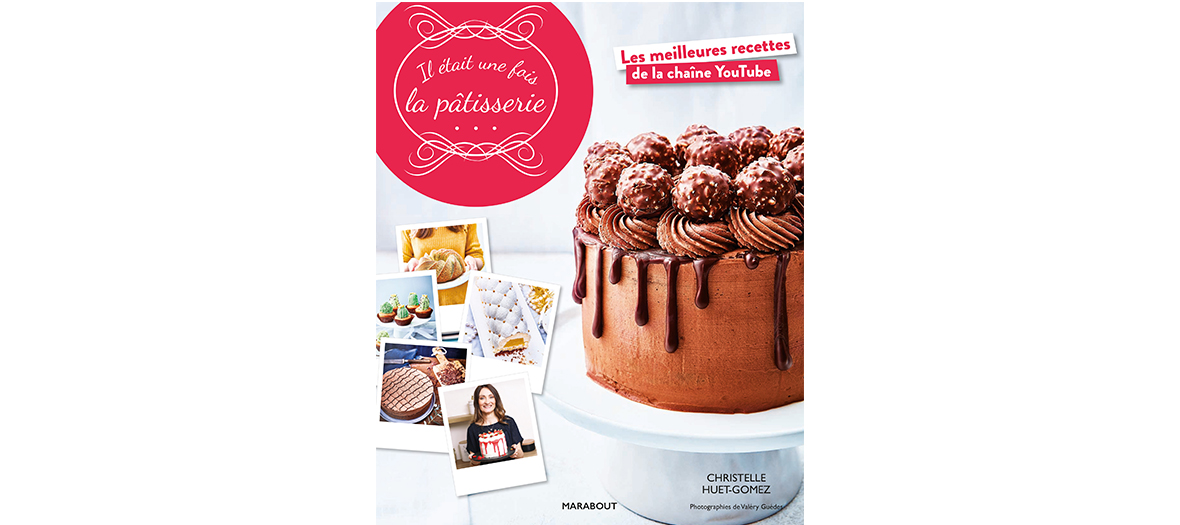 Once upon a time, Christelle Huet-Gomez's pastry shop, Editions Marabout, € 15.90


Also discover the brookie recipe