In the marvellous story of French pastries family by Jacques Genin, we ask for the grand maestro of cakes in the Marais: The financier!
For about 15 financiers
To be prepared the night before
Preparation:
For the browned butter
Melt the butter in a pan over an average flame and allow to boil slowly until you obtain a clear nut colour– careful, the butter must not burn.
For the dough
In an adapted vat, mix the icing sugar, the almond powder, the flower, vanilla, then incorporate the egg whites, mix, add the browned butter, mix again, place in a pouch and set aside in a fresh place until the next day.
Cooking:
The same day, preheat the oven to 190 °C (th. 6/7).
Butter and sprinkle the moulds with flour, fill them to the three-fourths with dough, then bake for 12 minutes.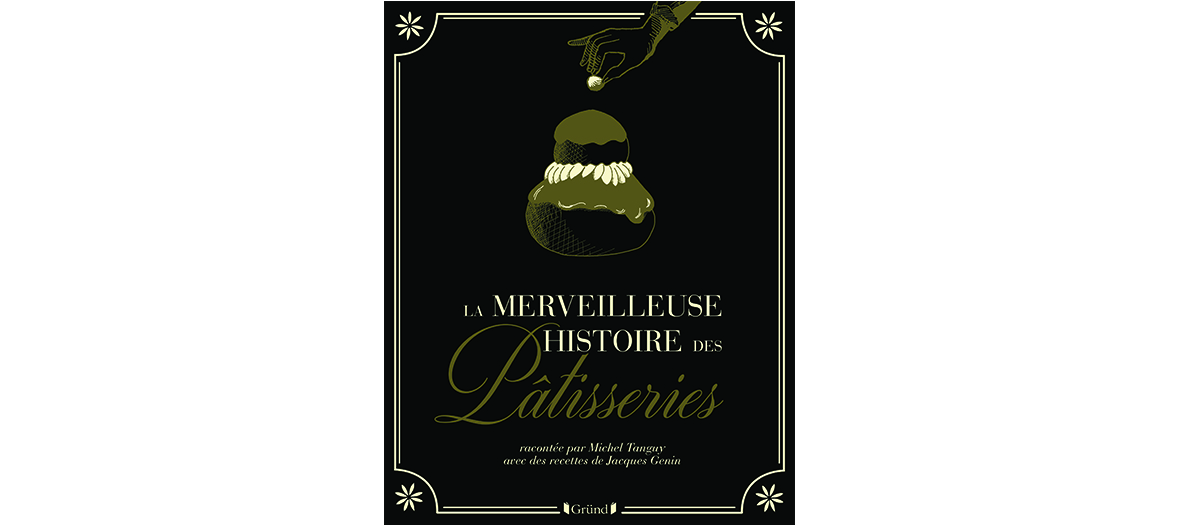 Excerpted from the book "La merveilleuse histoire des patisseries", recipes by Jacques Génin published by Grund
Also discover the cannelés recipe of Jacques Genin and the honey madeleines by Cyril Lignac.