Sasha Bogdanoff might be Igor Bogdanoff's daughter, but regarding her new project, she has to be considerd first and foremost as Roland Hayes's great granddaughter. Hayes was an African-American opera singer in the United States who gained international recognition in the 20's. It is while retracing the story of this amazing ancestor that Sasha came up with Back to Roots, a super inspired album that swings between soul, folk, blues, and gospel…
We had the opportunity to meet the most sensual voice of the new folk scene.
Cover picture credit : © François Capdeville, Bus Palladium
once upon a time, my great grandfather
My great-grand-father, Roland Hayes, was a black American. He was the first Opera singer to be internationally recognized. During one of his road trip tours, he met my great-grandmother, who was a Viennese aristocrat.
They had an intense love story for two years and my grandmother was the fruit of their passion.
Roland Hayes and my great-grandmother were very involved in the Civil-Rights movement. Their union was not conducive to this cause. So with a common agreement, Roland went back to Boston forever. They exchanged letters all their lives, but never saw each other again. My grandmother, Maya, never saw her father again. Five years later, Roland Hayes remarried and from this union, Afrika was born, the half-sister of my grand-mother.
My father and my grandmother never made contact with our family in the United States. A year and a half ago, I decided to investigate and crossed the Atlantic to go find them. It was a turning point in my life. And I finally decided to sing, which I had always dreamed of!
Mississippi Blues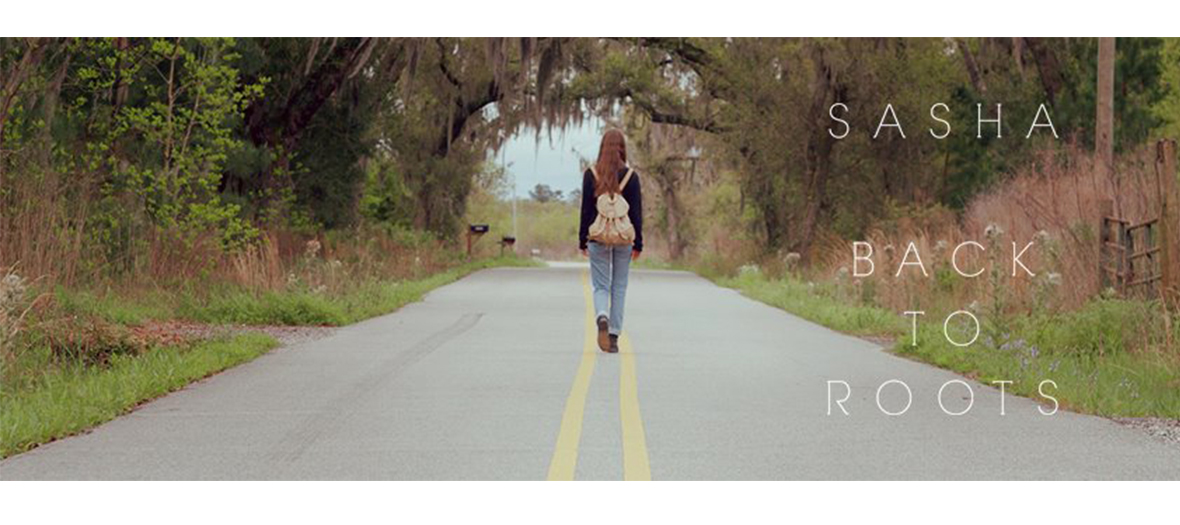 Picture credit : © Facebook Back to Roots - Sasha Bogdanoff
I always like singing, I wanted to make it my profession but I was like… blocked !
Going back to my roots was a revelation. This music was playing inside me since many years and I finally figured out where it came from.
I composed Mississippi Blues just after having made contact with my Black American family. I expressed my soul through this song. The clip recalls this quest to find the family of my great-grandfather. Creating this clip with my "new" family was very moving. It was done by Marine van den Broek and produced by Davaï Canada between Boston and New Orleans. It retraces in images and in music my quest for my Afro-American roots.
Discover the Mississippi Blues. Sasha will be on stage, Thursday the 22nd of October at 8pm at the Café de la Presse in Bastille.
Clothes I like to wear for performing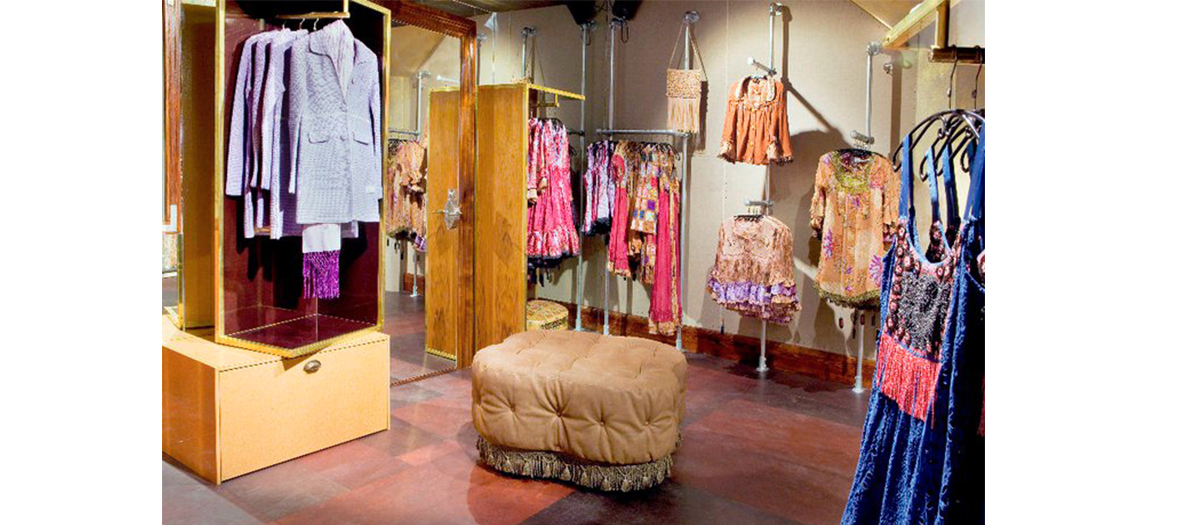 Picture credit : © Odd Molly
When I am on stage, I like to be in hippie-chic mode with long vests and a high-waist body top.
My fetish brand: ODD Molly, that creates very stylish ponchos and jackets. For shoes, I adore the brand Vagabond featuring super comfy models. Since I'm quite tall, it's a little difficult for me to wear shoes. Platforms are the good alternative…
beauty rituals from an organic-addicted girl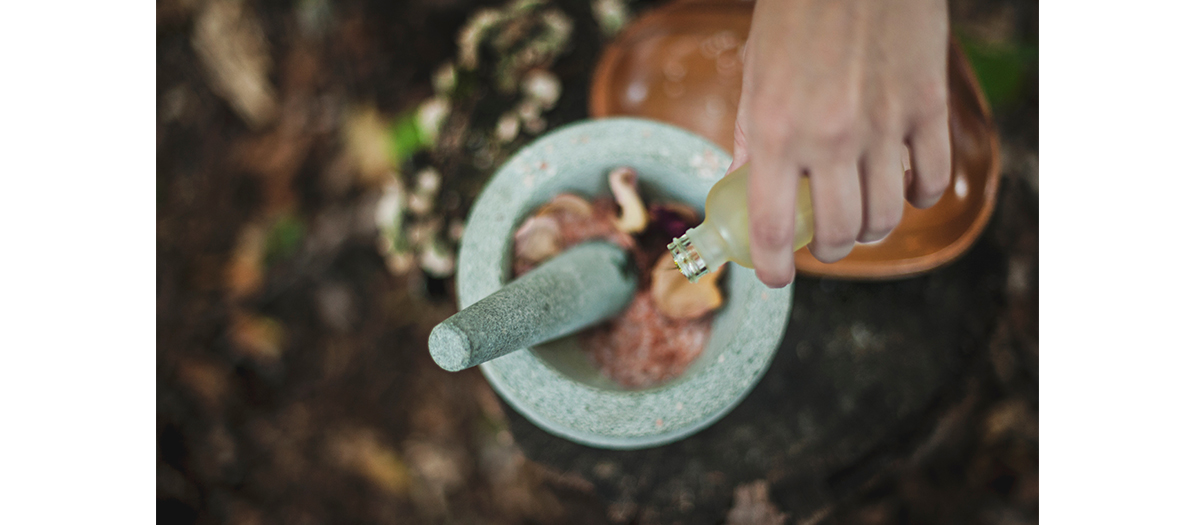 Picture credit : © Unsplash, CC
I am a big fan of organic products… I go to Mademoiselle Bio to fill up on products…
My little ritual before going to bed: I mix a drop of jojoba vegetal oil with 3 drops of tea tree essential oils. It's nourishing and purifying, which gives you great looking skin the next day.
A perfect day in paris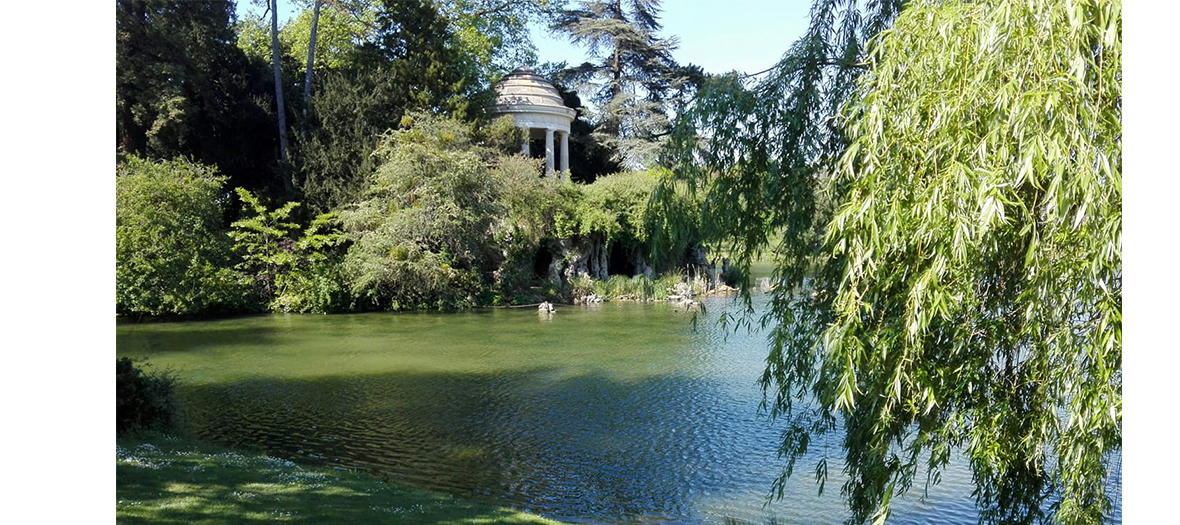 Picture credit: © Facebook bois de Vincennes
- Waking up without an alarm clock
- Opening up my curtains and seeing that it's a sunny day
- Walking my dog, buying fruit at the organic greengrocer on rue Rochechouart, eating cereals with "extra grilled nuts » in my garden
- Swimming 50 laps in the Paul Valeyre pool
- Working on a piece, re-walking the dog
- Lunching on the terrace at « chez Odette et Aimé » with a friend
- Re-working a piece, observing growing plants, watching flies flitting by, deciding to go for a walk in the bois de Vincennes with my dog, « finishing » a piece
- Watching an episode of « Friends » on D17 while eating a magnum ice cream
- Going out for dinner in my favorite restaurant in the area
- Nipping by to give a kiss to my buddies at the Bus Palladium
- Walking back home at 5am wearing a T-shirt without being cold, re-walking my dog, going to bed, and having sweet dreams!
One of my favourite restaurant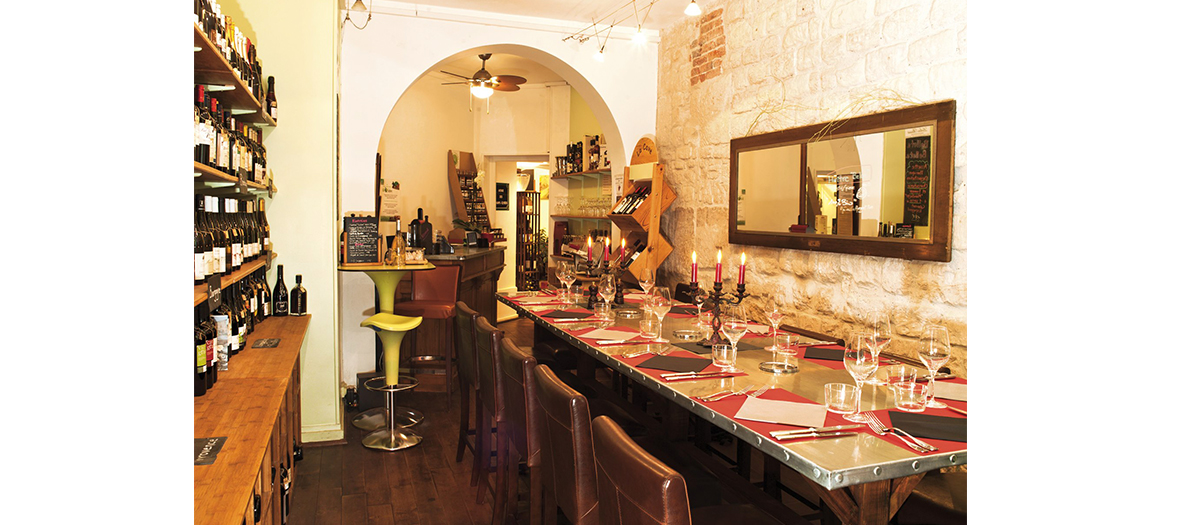 Picture credit : © Le Caviste Bio
I adore Dominique and Junko's restaurant, « le Caviste Bio », a skip and a hop from my place in the 9th, rue de Maubeuge. Their seasonal menu features delicious organic dishes, in a warm ambiance. Luckily for me, the specialty of Junko is always on the menu … A green tea crème brûlée, to die for!
Le Bus, my second home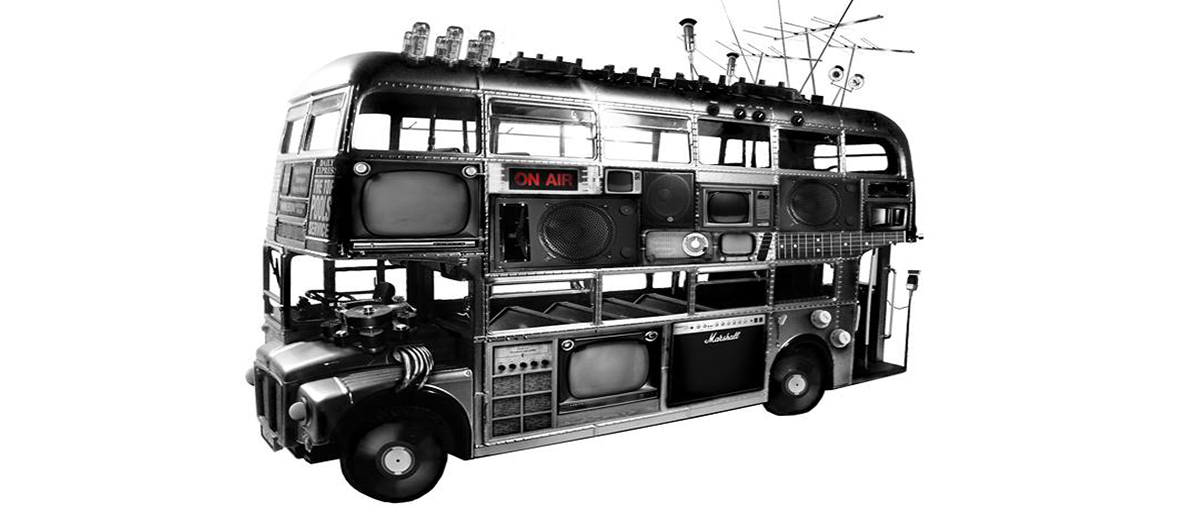 Picture credit : © Facebook Bus Palladium
I work there. I spend my life there. It's my house. I particularly like the restaurant where I often go for dinner before it turns into a club. I like to dance on the wall-to-wall carpet, until 5am.
Sasha will be on stage, Thursday the 22nd of October at 8pm the Café de la Presse in Bastille.