3 girl power stage animals and above all bogus. Bérengère Krief , Nora Hamzawi and Marina Rollman explode on stage with their delightful shows. Go see them before it's too late!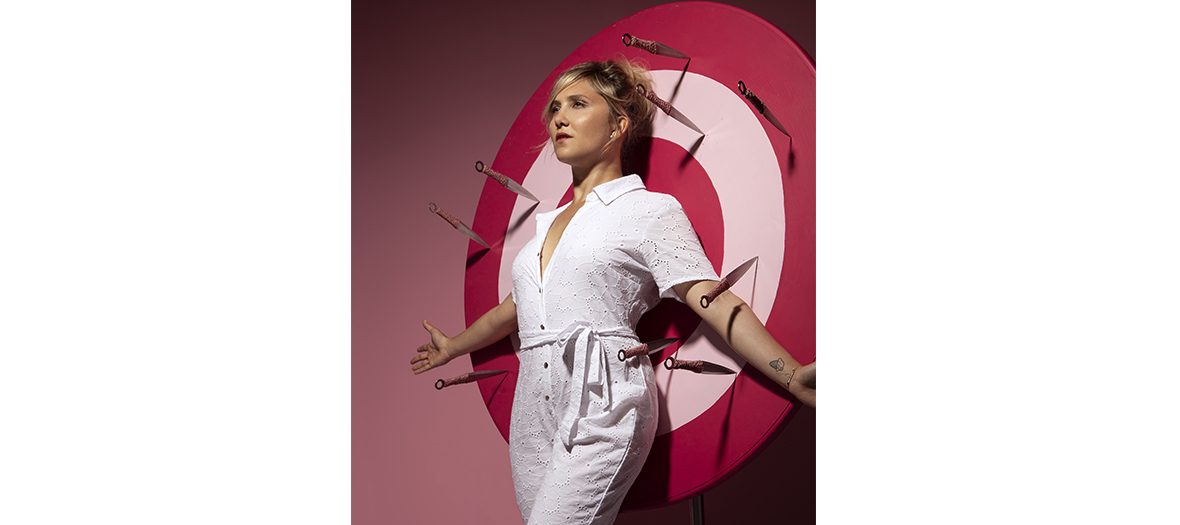 His show: Love .
For whom: the squads of girlfriends who have big on the potato.
Her CV: Originally from Lyon, Bérengère Krief first stood out on TV in the Hero Corp series by Simon Astier and Bref , for which she freshly embodies Kyan Khojandi's endearing ass . We then discover her on stage with her first hilarious one-woman-show My mother, my cat and Doctor House . His brand new Love show turns out to be a real open book on his sentimental… chaotic life, and uses the festive codes of the circus to tell us his not always rosy story.
On stage: it's our Bridget Jones . Bérengère Krief has not always been lucky in love, except at this time (fingers crossed!). Perched on her aerial hoop - hat for the performance - or undermined by her teenage / 30-year-old looks with freshly dumped sequins, here she is, taking us on her stories of love, narcissistic pervert, canceled marriage and paranoid mom ( enjoy " Véro's tutorials " to avoid being stupidly assaulted). Special mention for the personal development week in Ardèche , talking to a candle in the company of a hippie life coach in harem pants. We believe it.
Thursday to Saturday at 7 p.m., Sunday at 6.30 p.m. From € 19, reservations on indiv.themisweb.fr .
© Benjamin Guilloneau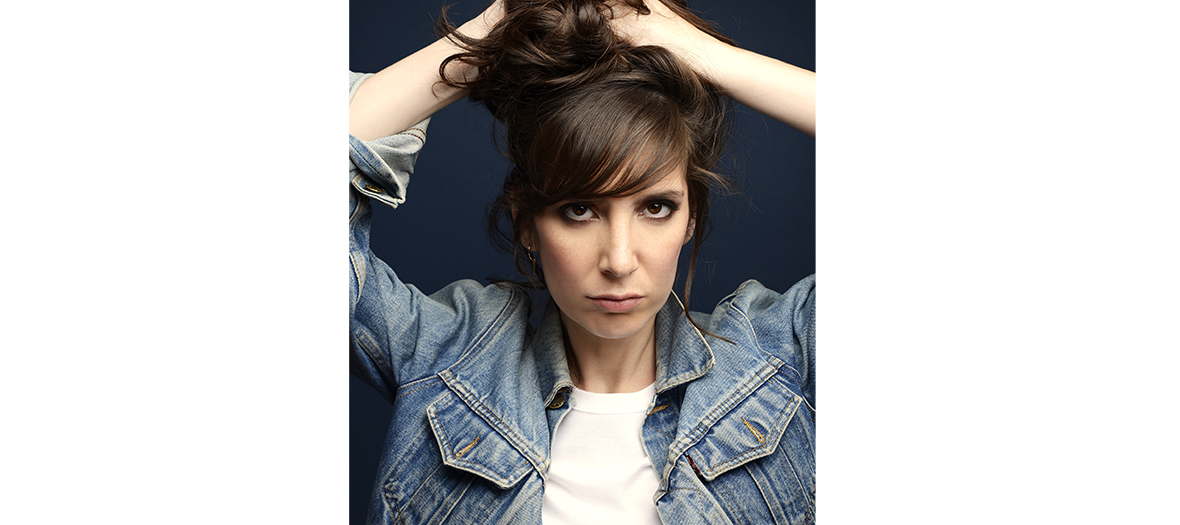 His show: New Show .
For whom: Parisian women in their thirties at their wit's end in need of self-mockery.
Her CV: in 2009, she got a job and launched her first one-woman-show , En lapping . A box. Nora is a phenomenon. It becomes the little comedian most chic and boho Generation Y. The most expensive places in Parisian production are for her: from France Inter to Quotidien alongside Yann Barthès .
On stage: with this new show, she lets go. Norah is serious, talks raw, makes fun of herself, her boyfriend and her baby a lot… and dissects the taboos of the girls of her generation. Everything goes: single girlfriends drinking on the terrace, couples who no longer have sex after their first child , the obsession with decor, yoga and existential questions: do you really have to put a finger in the ass to her boyfriend? It's hilarious, fine and contemporary. A must see.
Places still available on March 5 and 6, 2020 at the Théâtre de la République. 35 €, reservations on www.lerepubliqueparis.fr . From April 23 to 26, daily at the Folies Bergère, from € 16, reservations at www.foliesbergere.com .
© Matthieu Dorthomb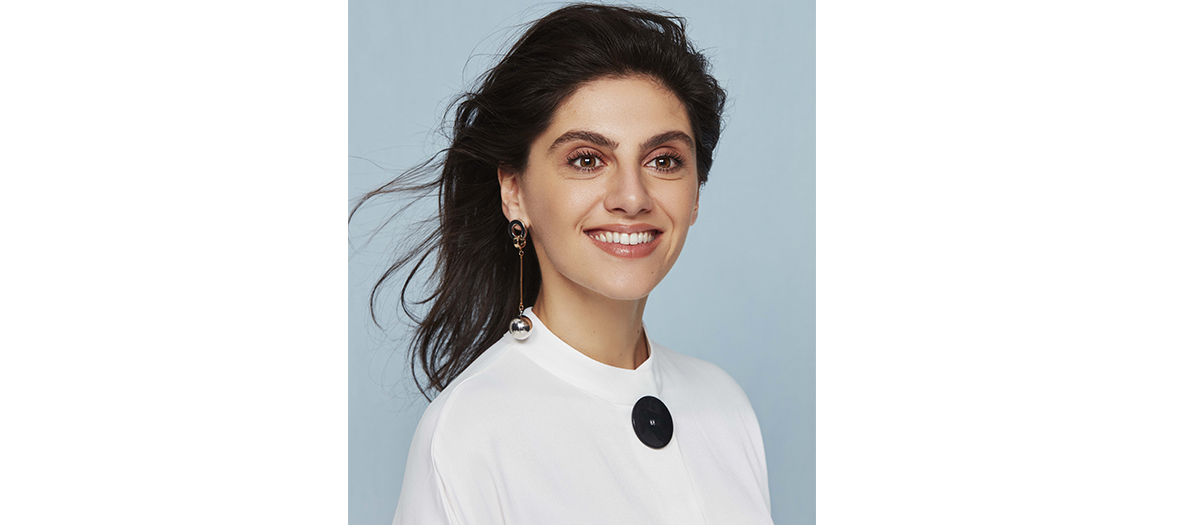 His show: Funny show .
For whom: the cerebrals of humor who like to laugh frankly but with intelligence.
Her CV: her column The funny mood of Marina Rollman boggles the listeners of France Inter in the Nagui program. Originally from Geneva, the beautiful brunette has settled in the Marais and uses her keen sense of observation to decipher (in particular) the lifestyle of Parisians.
On stage: as soft as it is dazzling, the comedian takes the spectators of the Théâtre de l'Oeuvre into a fine and comfortable universe. She wonders why people impose the violence of crossfit on themselves , laughs at the new hybrid concepts that are growing in her neighborhood like Japanese-Peruvian cuisine (even if it's too good), is surprised to have to force herself to do boring exhibitions for the good conscience , and have fun with the way that women want sooner or later to change their new guy (" A blank canvas! Magnificent! "). Delicious.
Until April 30, 2020 Wednesday and Thursday evenings at 9 p.m. Price from € 26.20. Reservations on www.billetreduc.com
© Charlotte Abramow
Also discover the best series of the year and the af ab. of agnès b .