Our best « feel-good» ally ? L'Aromachologie: a therapy focalized on « well-being »! Imagine a French style prescription using essential oils to be adopted urgently,by L'Occitane.
Key gestures and it-products to use from morning until evening: how to go about being in shape after the holidays, waking up feeling tops and sleeping like a baby all night long !
A magical spray and a few key gesture to sleep well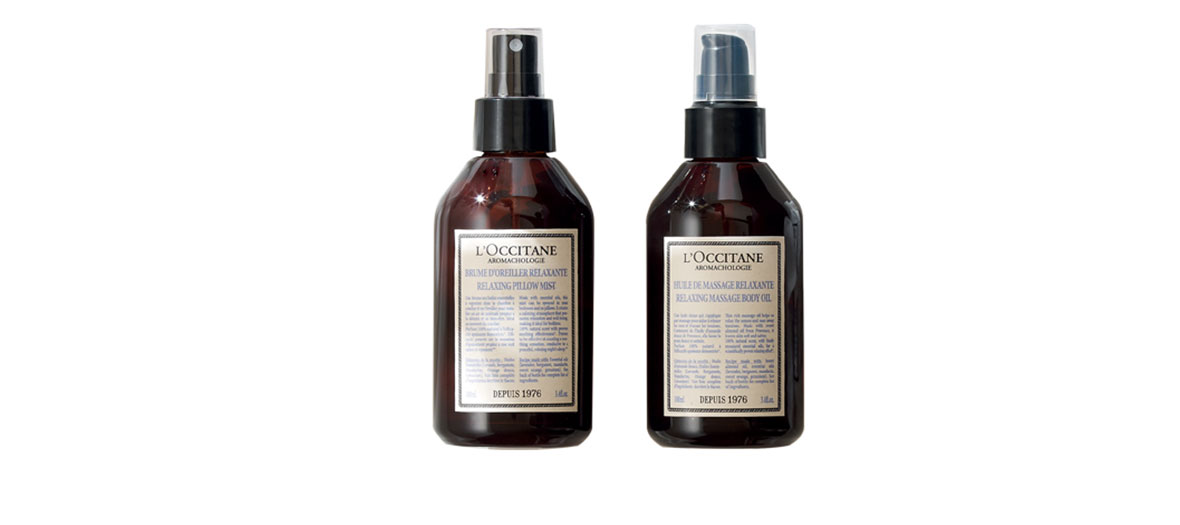 Being in shape and looking well begins with sleeping well!
Adopt an authentic ritual before going to bed, by transforming your room in a haven of peace and very « peaceful » cocooning. After an ultra-stressful day, our body needs to disconnect quietly.
The chic and cool gesture? Spray your pillows with L'Occitane's relaxing pillow mist Made with essential oils that have a sweet smell of orange blossom, a very Madeleine of Proust scent that will send you directly into the land of dreams.
Then, massage yourself with L'Occitane's relaxing oil to nourish your skin and let go while sipping a warm herbal infusion with appeasing virtues. The sandman is sure to drop by early and you will wake up looking fresh and rested.
Relaxing Pillow Mist 100ml: 16,50€
Relaxing Massage Oil 100ml: 24€
the recipe for a stressless bath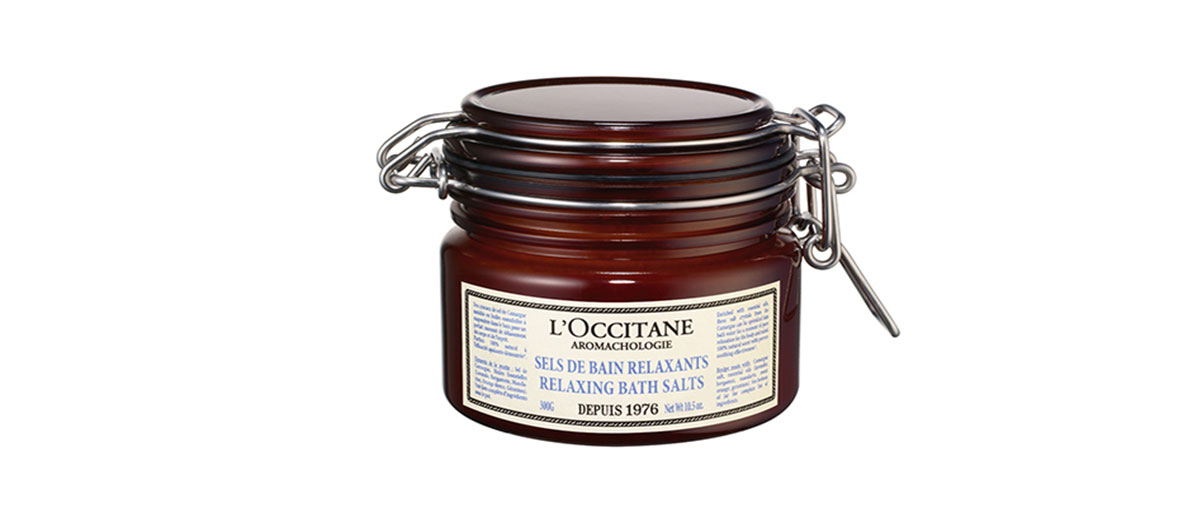 It's proven, the power of hot water combined with relaxing smells is contributes by 71% to falling asleep more easily.
Our beauty recipe? One hour before going to bed, sprinkle one or two tablespoons of Camargue salt crystals enriched in essential oils in a 38° bathtub.
Relaxing bath salts 300g: 19€
a 100% relaxing cocktail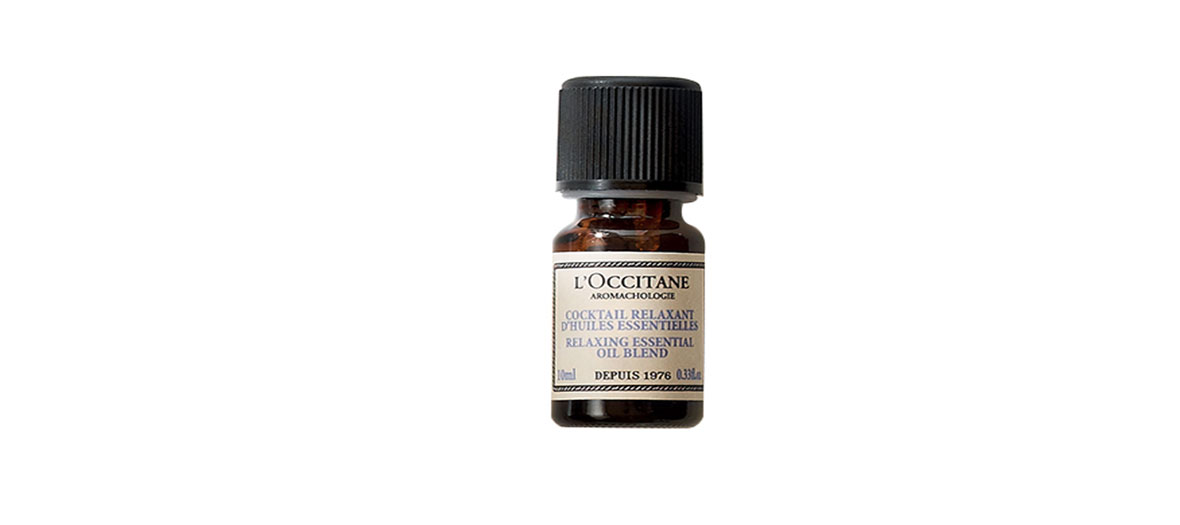 Imagine an anti-stress concentrate, a small bottle of essential oils conceived to softly calm anxieties at the end of the day.
Much more natural than medication, this remedy is used by customizing a neutral oil with a few drops of L'Occitane's relaxing cocktail and is applied by massaging to convey relaxed effect all evening long.
The other option? Distilling one or two small drops of this essential oils elixir in your bath. A must to get rid of a day's strain …
Relaxing Cocktail of Essential Oils 10ml: 15€
A boosting roll on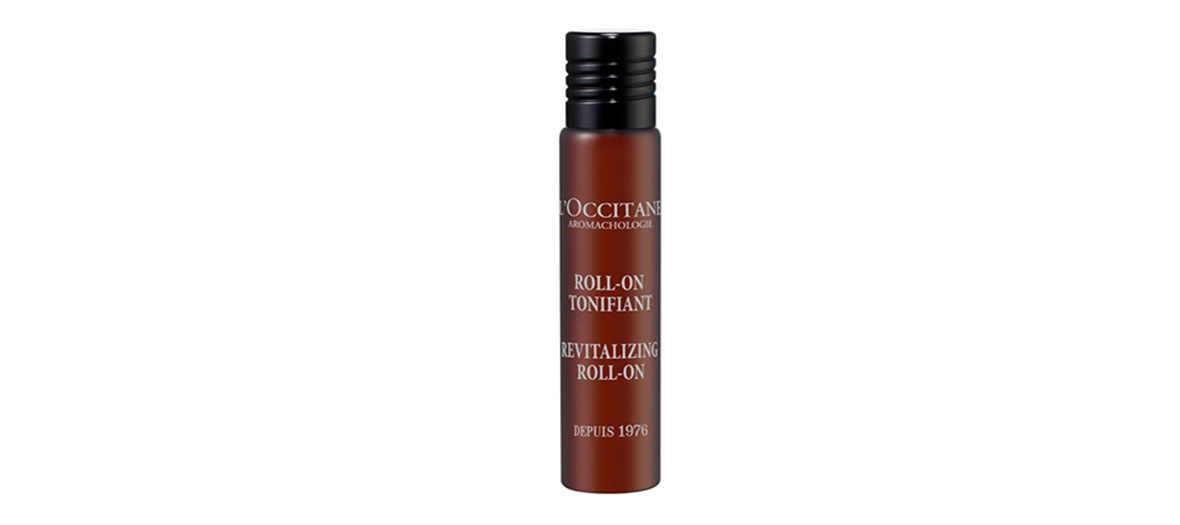 Well-being on a daily basis! This magical product offering great boost is sure to delight all those who suffer from « morning drowsiness»…
This small miracle? A roll-on with a noticeable scent comprising 5 essential oils that give lots of stamina and an immediate sense of freshness. A must to always carry in your it-bag. So just whip out this new beauty must-have if you are feeling a little tired and apply it behind the neck or on the writs. Trying it is adopting it…
Cool: it's much healthier and more efficient than a
shoot of caffeine that tends to stimulate then to tire the body.
Roll-on Toner10ml: 17€
Wake up to a bright day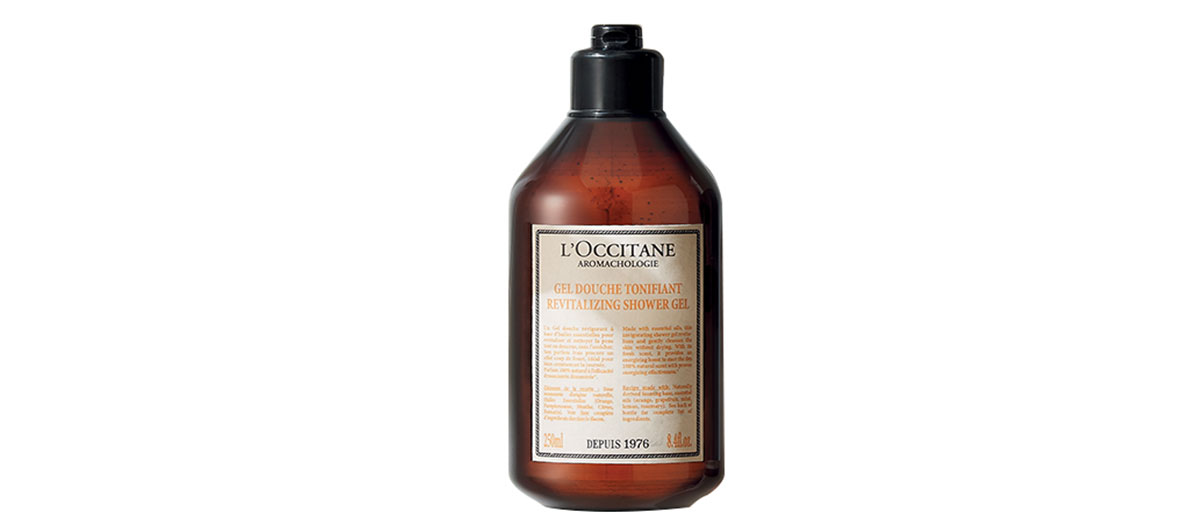 A shower that gives you a morning boost and the power of sweet scents are really efficient, especially if you use the right products that are going to give you tons of good vibes and tonus all day long.
So start by waking up using a « super toning» effect gel that is the Rolls-Royce of Mediterranean products. The winning combo? The best of revitalizing essential oils: lemon + rosemary + grapefruit + mint + orange.
Toning Shower Gel 250ml: 14,50€
le bon plan do it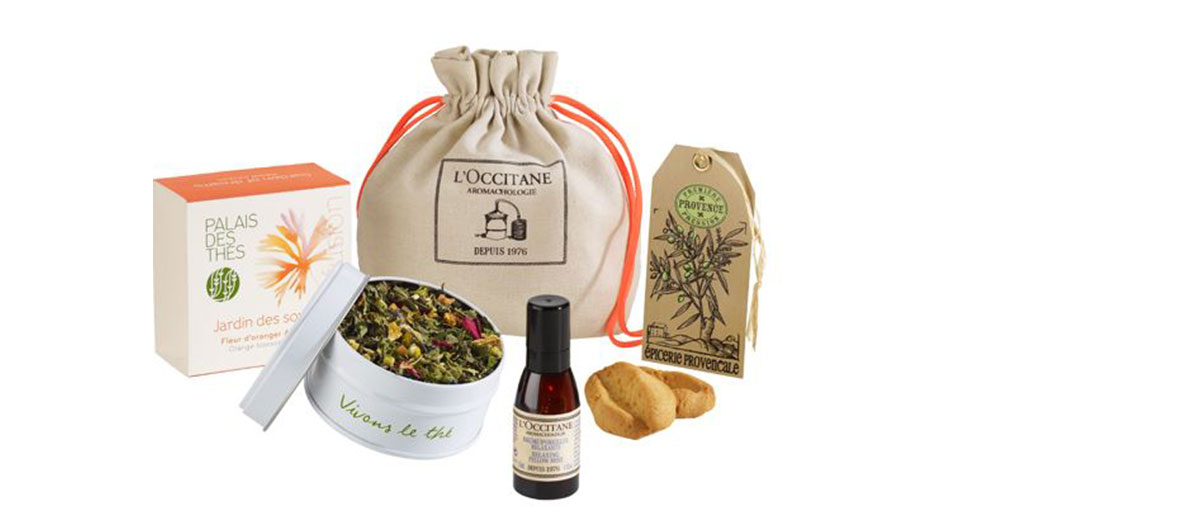 Our hot tip? For the purchase of any product at L'Occitane in one of their boutiques or on the internet site of L'Occitane with the code POCHON14 DO IT GIRLS will be offered a great looking « Good Night» pouch.
Discover all the participating L'Occitane boutiques
Pictures credit : l'Occitane