Deconfinement. 30 ° in the shade. Sunbathing. Swimming pool. Boat. In short: the season for weddings, small weekends and days spent lazing in swimsuits is coming. Tomorrow…
Do you want to feel powerful and good in your bikini like the two girls in the photo on the cover? Read on.
If the few bulges or small pounds gained during confinement prevent you from fully living your body positivism to you ... It's time to bring Miniweight into play.
The promise: a good size less, smoothed cellulite and a more fit and toned body ... Without wasting your savings (that's for the holidays).
Miniweight: the healthy method that works wonders
Phew ... There is still time to reach your bikini body goal in 15 days watch in hand with a healthy protocol of formidable effectiveness, without falling into quack talk or diets after which you will resume immediately (we have all tried the cabbage soup , thank you very much).
Concretely: with Miniweight , no miracle method but a compilation of all the most advanced practices whose high virtues are no longer to be proven. Its 3 combined actions boost the effects and display an extraordinary result… but above all long-lasting and anti-yoyo.
A slimming prescription to follow with closed eyes
How it works ? Nothing's easier. We follow the Miniweight program without asking any questions.
Step number 1.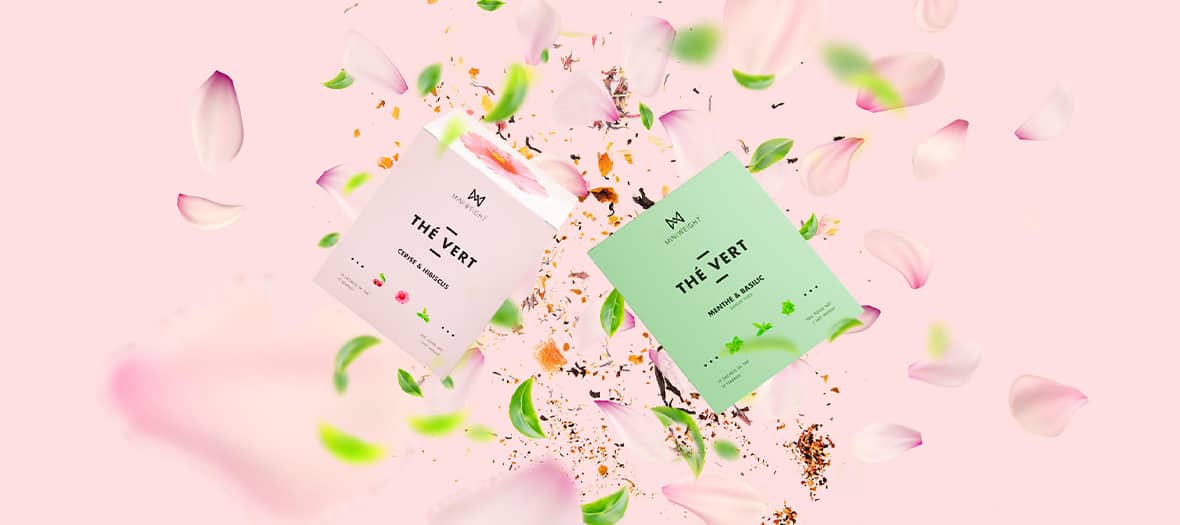 Every morning we start our fit routine with the best anti-cellulite, ultra-draining and flat stomach product ever.
In this case: a cup of anti-cellulite green tea (€ 9.90 for a 15-day box). This compendium of green tea leaves, cherry stems and hibiscus flower appears as the beauty secret of all the dancers at the Paris Opera to display a " photoshopped " body that is never swollen.
Step number 2.
Crazy coaching. We're not going to do it backwards. An effective slimming goal necessarily involves sport in its ecosystem. Who says " sport " does not necessarily mean torture. Far from there. This is the particularly effective bias of Miniweight.
Concretely: a daily coaching session of 20 minutes of exercises to do in your living room. A little bit of abs, glutes, lunges and cardio. Your bikini body is sculpted quietly but surely in 15 days.
Step number 3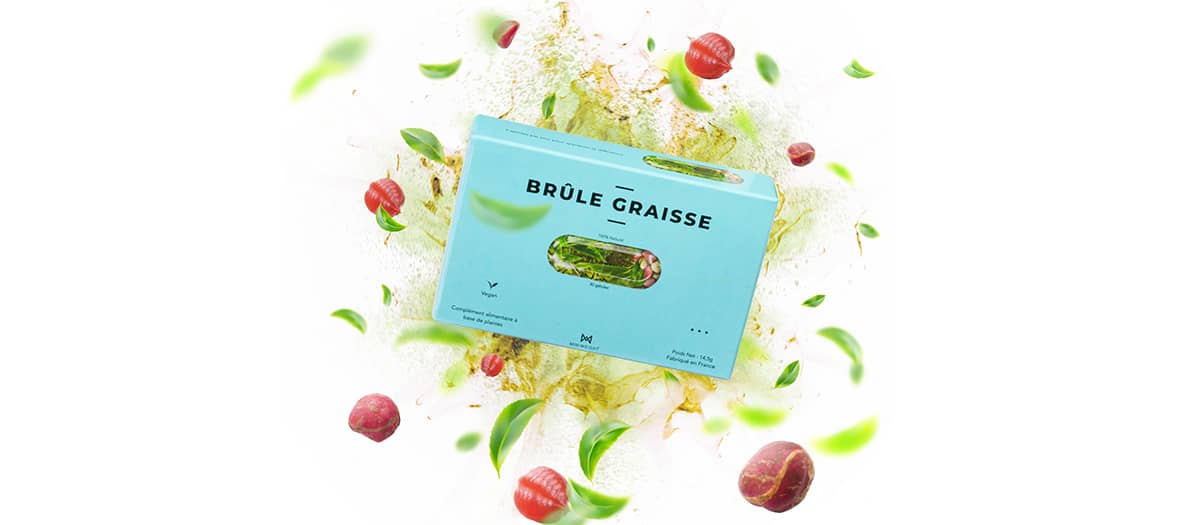 The product that changes everything in this slimming prescription to find a mermaid body? New generation food supplements Miniweight fat burner , 2 vegan and 100% natural pills to swallow during lunch.

The detox equation of guarana, cola nuts, caffeine, matcha tea and fennel boost the weight loss and fat loss process like no other.
Step number 4
No twisted diet but a slimming program that really works, with turnkey menus for 15 days, simmered by nutrition coaches to the cleat and to scan for free via the QR code of fat burners .
The plus: a program to fitter without ever being hungry, designed for overbooked urbanites, with an easy baby shopping list for the week with really quick and easy recipes… Even for food beginners.
It gives a typical day with 1 anti-cellulite green tea to sip with a slimming granola: low-fat cereals + fruits + 0% white cheese. For lunch: green vegetables, toast of wholemeal bread, fried egg, grison meat and raspberries for dessert. Chocolate or a banana for afternoon tea… And a stylish Netflix platter for dinner: a Niçoise salad, 5 almonds and 0% yogurt.
All the info on www.miniweight.com