Bad sleep is the evil of the century with, as a result, its share of burnout, deplorable looks and dramatic consequences for health. Good news: we have found the remedy that will revolutionize your difficult nights and awakenings. Code name ? Wopilo .

The best natural sleeping pill ever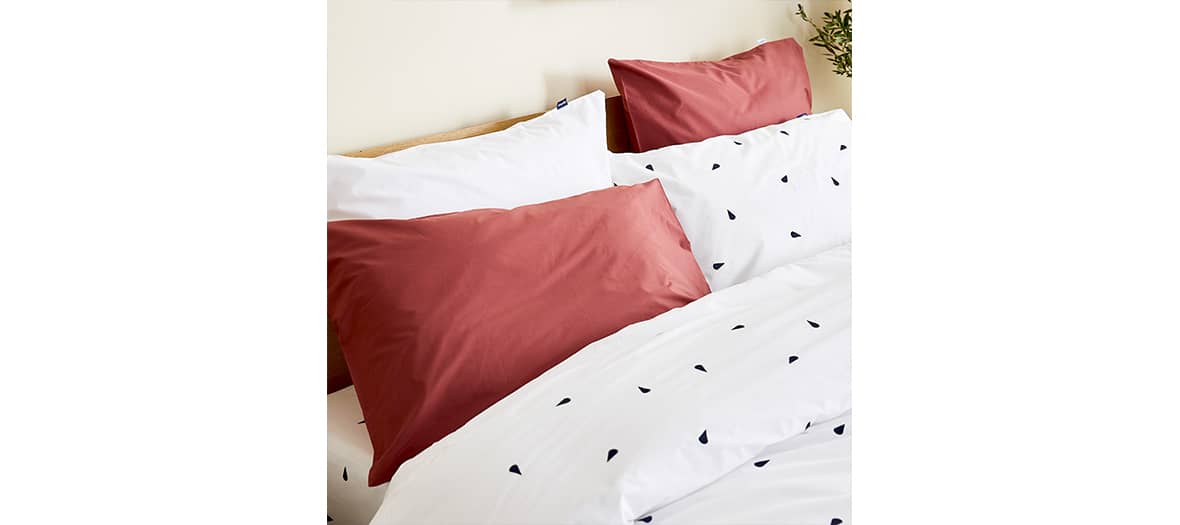 Doctors, shrinks, naturopaths: all are unanimous. Restful sleep is the number 1 ally of good health that is worth all the antidepressants and anti-wrinkle creams in the world.
Should we recall it? The device on which we spend ⅓ of our life, glued / tightened every night, is our pillow! An accessory often overlooked when it is the first ally of a good night's sleep ... Or the worst enemy of your neck (with migraines and associated back pain) if you have been satisfied with the same cushion for 15 years.
With this in mind, Thomas Hervet , a serial insomniac, joined forces with an osteopath to design Wopilo , an ultra-sharp ergonomic pillow to raise sleepy sleepers to seventh heaven.
A tailor-made pillow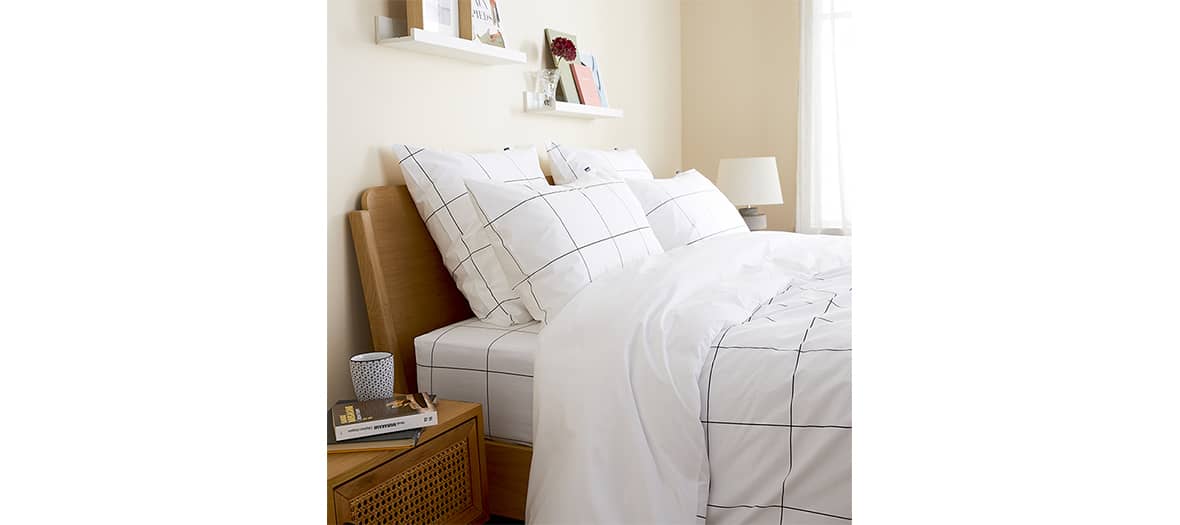 What is your favorite position? Are you prone to stiff necks? How many hours do you sleep per night and with whom? By answering a personalized questionnaire , the pillow brand 2.0 designs and offers the perfect pillow. Take the test here!
Depending on the recommendation, we choose the classic wopilo or the wopilo + version in cotton percale. The idea: find the maximum comfort in the format that suits you with the oli model (rectangle or square). Impossible not to find what you are looking for (from € 55 to € 99).
The pillows have all the heart assets: anti-mite treatment, ideal anti-allergenic microfiber filling ...
In beautiful sheets ...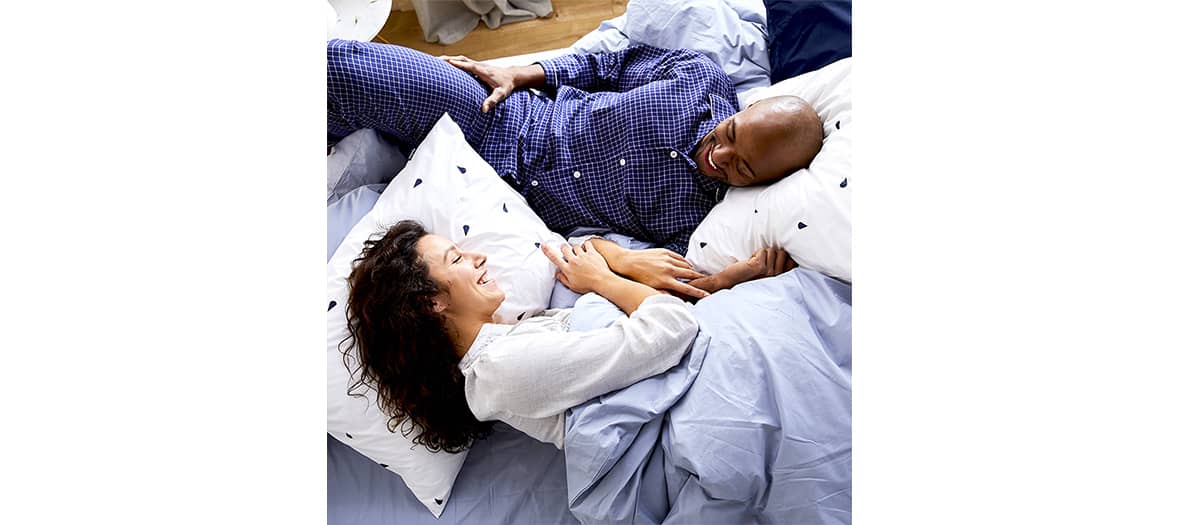 A bed where you feel good, and sheets where you want to curl up, meditate and read a book before going to bed, this is the other key to a sweet night's sleep.
The Wopilo brand has designed a very beautiful collection of GOTS certified bed linen (fitted sheet, duvet cover, etc.) with sets in canon organic cotton woven in 120 threads per cm 2 ultra-premium, as in luxury rooms, which smell good and in which you do not sweat (from 149 € per set).
No folklore prints. Here, we play on the essentials of the Parisienne with 10 sublime basics that never go out of style: navy blue, super chic white or honeycomb. In short: the uncompromising set to afford with your eyes closed.
All the information on www. wopilo.com