Fed up? No time to get started? What if we stopped the yoyo effect and drastic diets to adopt sustainable routines and keep your weight in shape all year round? No need to run to Paris, we have found the home services that manage your healthy life. Let's go !
Adopt the Miniweight slimming routine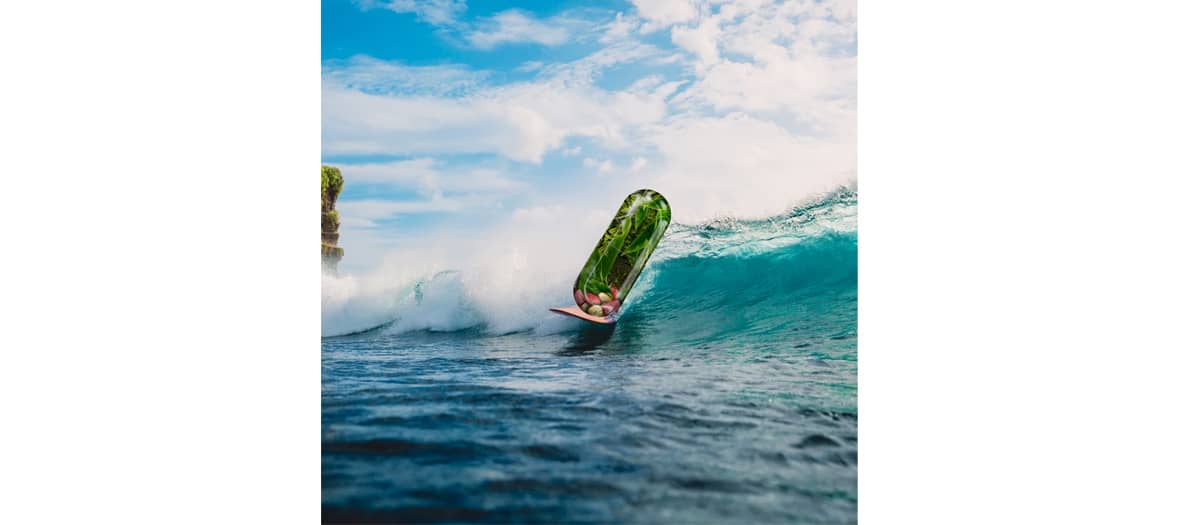 Miniweight is the new vegan and made in France label preferred by healthy twigs. And for once, we will be able to copy them without suffering.
Dosage. 1) Swallow 2 small insane fat-burning pills every day, a mix of guarana + cola nuts + matcha tea + fennel, the particularly effective mix that helps promote slimming, promotes detox and oxidation of fats (29 , 90 €). 2) Combine with a cup of very good anti-cellulite tea made from cherry and hibiscus which drains and erases cellulite (€ 9.90).

The extra thing? Combine everything with a program of super menus and small exercises, easy to maintain and which do not take us for female superheroes.
All the info on www.miniweight.com
Book a nutrition coach online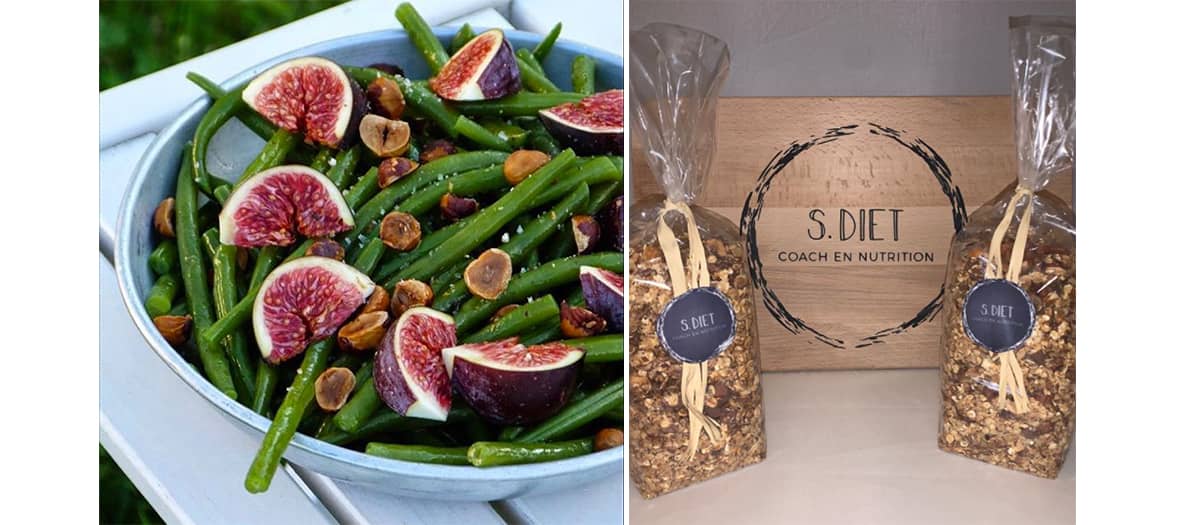 No time to go see a dietitian? Phew, the super nutritionist Salomé Bitan has launched S Diet , a great online dietetic coaching program to get started quickly and well without slamming your PEL.
Dosage. Always connected to your smartphone via a WhatsApp group , your coach becomes your personal food assistant (35 € per week) while Salomé organizes a telephone consultation and concocts a menu program and personalized advice. With day-to-day monitoring, she motivates you, advises you and keeps you on track! What to prepare last minute with the leftovers from your fridge? What to order on UberEats in case of a craving? How to fix the broken pieces of excess the next morning with a little exercise? What to choose a la carte at the restaurant?
The added bonus: the possibility of delivering homemade soups, granola and small dishes the same morning, but also of practicing great slimming massages at home (50 € for 30 minutes).
All the information on www.s-diet.fr
Set a sports schedule and stick to it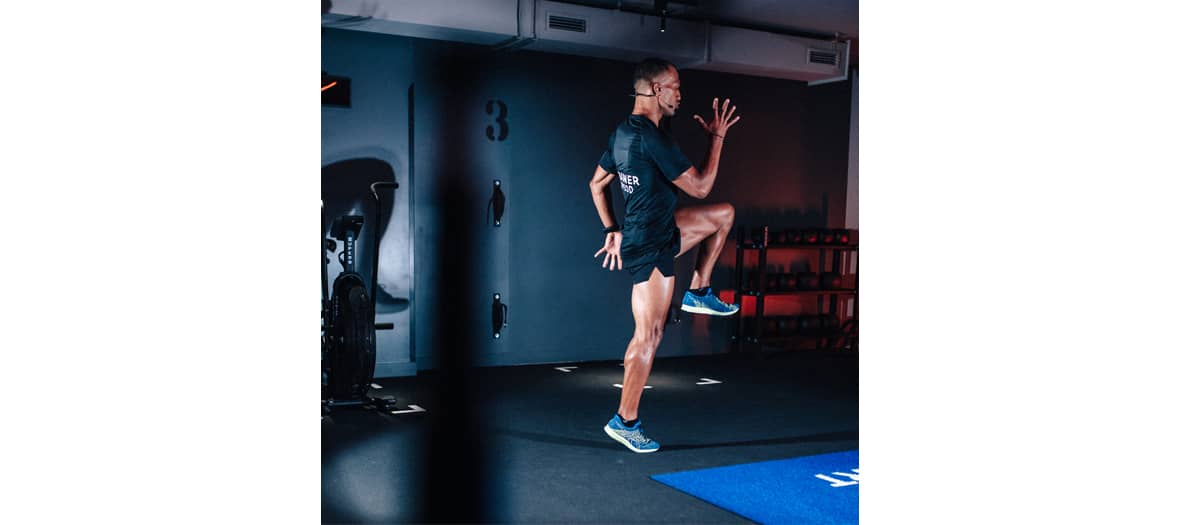 No secret: it is in the regularity that we can see the results of the work. For a person who has a rather sedentary lifestyle, there is no need to do very long practices. " Better to focus on 3 to 4 short sessions per week to lose weight and see results on your figure ", analyzes Helen, Master Trainer yin yoga at the Episod gym . In short: favor short sessions by combining cardio to burn fat + strengthening to sculpt your body.
Dosage: the Episod gym offers 30-minute online classes that are easy to place in your agenda in the morning, at lunchtime or before your evening series. The must: alternate Conditioning and its fat burner effect with the Core program to shape your abs and buttocks .

The extra thing: on lazy days, we focus on yoga or " Restore ". " It is important to integrate gentler practices to stretch your muscles so as not to injure yourself and stretch your silhouette, " says Helen.
Unlimited online course € 16 per month without obligation on Episod
Also discover the best sports classes at home and the popular facial fitness method .