A graduate from the Chinese Medical Universities in Lyon and Peking, therapeutist, specialized in lifting by acupuncture an in anti-ageing traditional Chinese medicine, this ravishing brunette gives us sound advice to keep at bay the first wrinkles and have streamlined thighs!
For streamlined thighs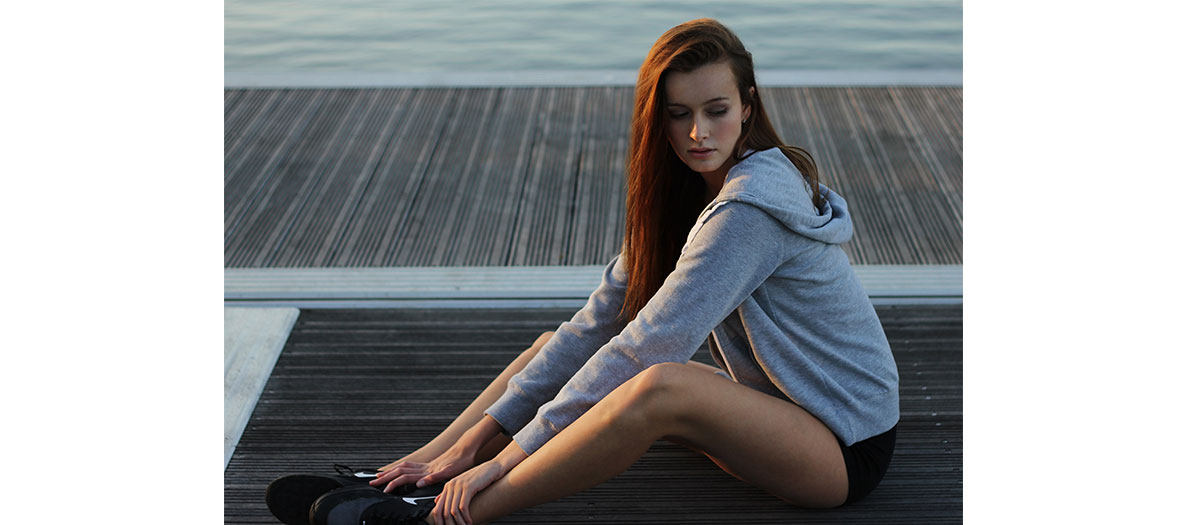 Picture credit : © Pexels
A miracle machine: the Millenium VIP. Its infrareds will break down localized fat so you loose 2 cm around your thighs in just a few sessions. The downside is that it's expensive, around 150 € per session and you need to do it once a week at the beginning, then every three months for upkeep. But results are spectacular!
A TREATMENT I AM WILD ABOUT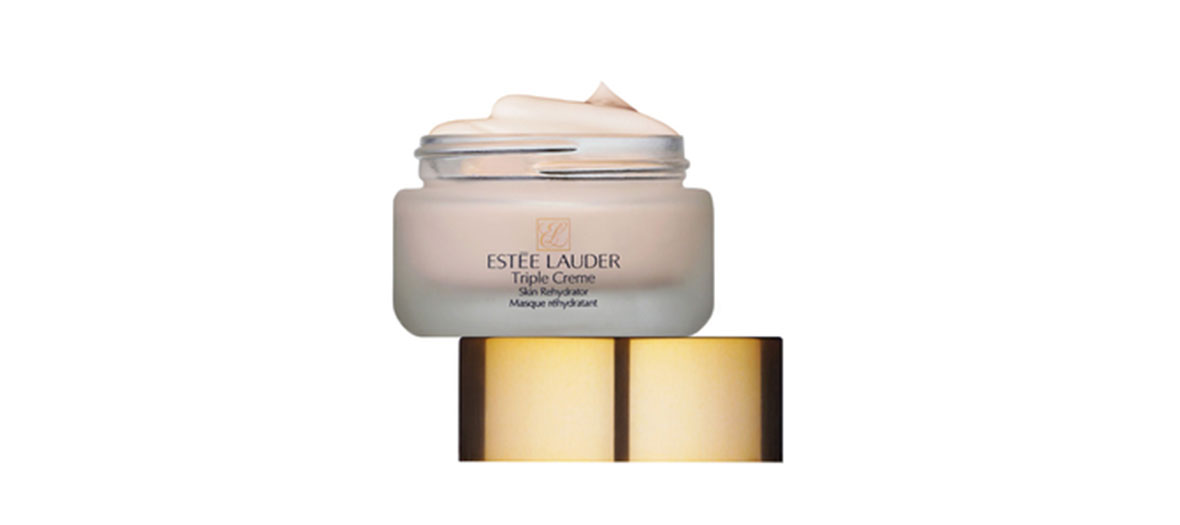 Picture credit : © Estée Lauder
The triple mask cream by Estée Lauder , in just ten minutes your skin looks fab, well moisturized. I love it!
Triple cream by Estée Lauder, 47€
great hair, great skin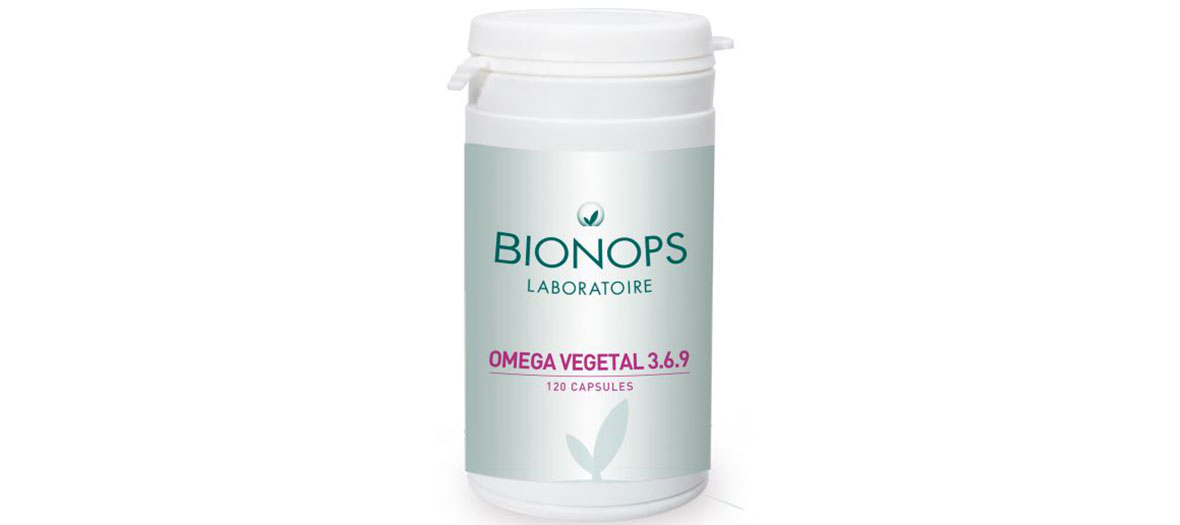 Picture credit : © Bionops
Two pills of Omega 3- 6- 9 from Bionops, to hydrate the skin, prevent ageing, have great hair.
The plus, when you order, type in the code : claretcoquet and you will get a 5% discount. Price 33€
My trick for a perfect complexion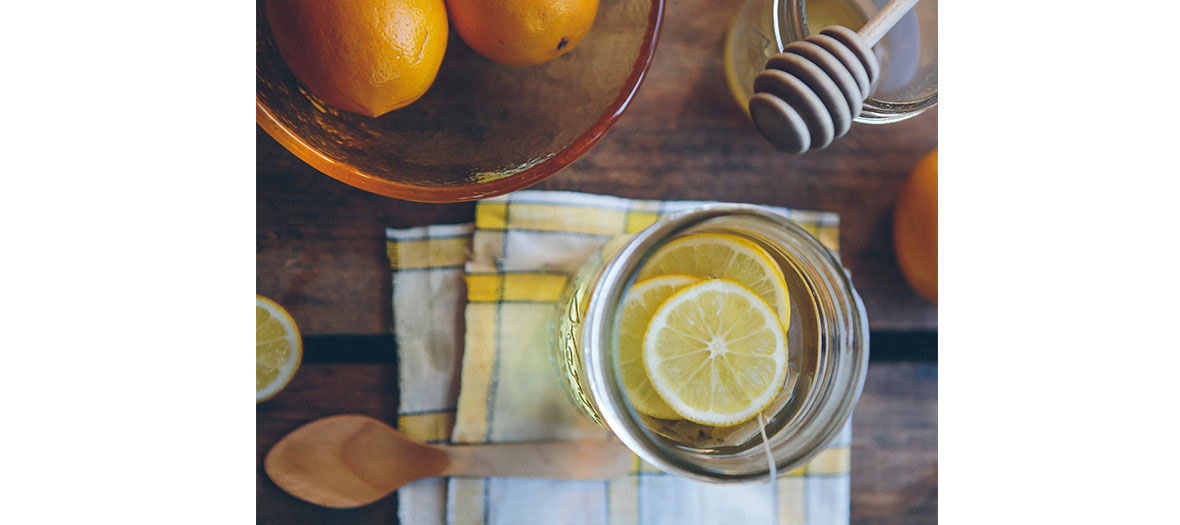 Picture credit : © Unsplash
Hot water and detox lemon ! Half a lemon juice in hot water on an empty stomach every morning until the end of May. There is nothing better as a depurator and the insurance of a glowing complexion.
what I propose in my institute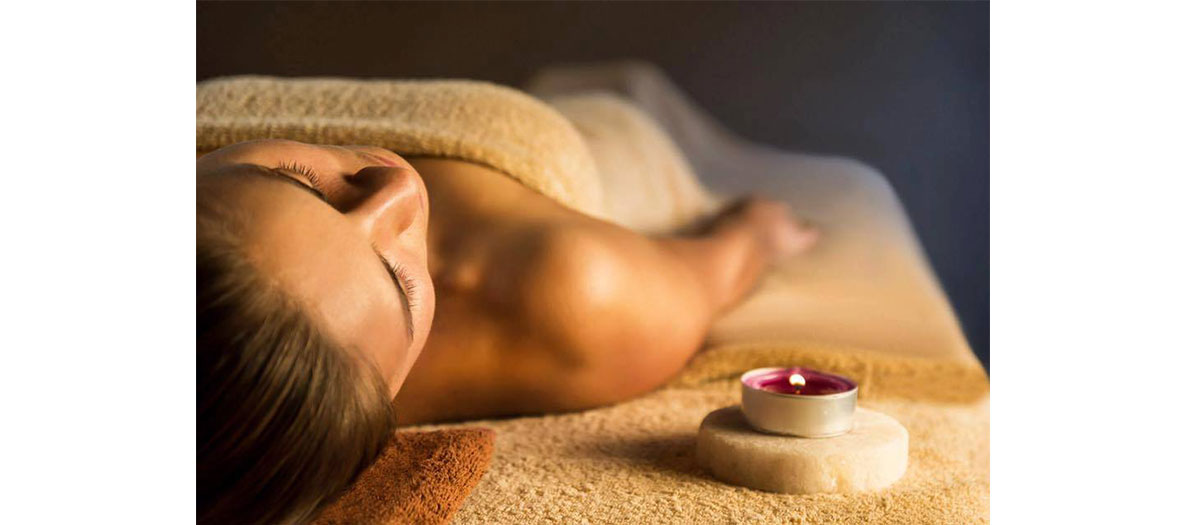 Picture credit : © Facebook Claire Claret-Coquet
The sooner, the better. 25 years old is ideal. This lifting by acupuncture or aculifting is a true source of face muscle development, I am the one who created this method. Gold needles are placed in one minute on the areas of the skin corresponding to an organ. The quick pose is important to bring back the balance of the skin—too oily or too dry— to get the skin muscles working, tightening pores.
Taking a pulse is enough for me to establish a general diagnosis of my patient and accordingly, I place needles in strategic places of the body, which will reinforce results and bring back energy. Ideally, this should be done once a month, but it's already very good if you can do it at each change of season.
Price of the session : about 160€