With over 4.6 million posts on Instagram, the hashtag #zerowaste is an obsession that deserves our full attention.
Let's come back to its definition: zero waste translates into both zero waste and zero waste. As the founders of @ c.lairdutemps explain to us , " This process consists of carrying out an autopsy of one's trash and understanding how to prevent waste from ending up there ".
Whether the motivation is ethical, economic or fun, the first step in moving towards this way of life is definitely inspiration. Here is our selection of the 6 Insta accounts to follow to go to zero waste.
@ c.lairdutemps
For who ? Enthusiasts who want to move away from disposable in favor of sustainable things gently and without the hassle.

@ c.lairdutemps is the story of 2 sisters, Claire and Camille, on the path to ecological awareness after their powerful clicks. For them and their community, "The idea through zero waste is to take control of your life, to become a #consomacter . The term " zero " can be frightening and give the impression of an unattainable goal. However, for us, and with hindsight, zero waste is more than an objective ".
How to get started : "To start, we can gradually refuse all disposable everyday objects: plastic bottles are replaced by a gourd, the dispenser cup by a reusable cup or mug, we take a tote bag or a shopping bag when we go shopping… " It's playable, isn't it?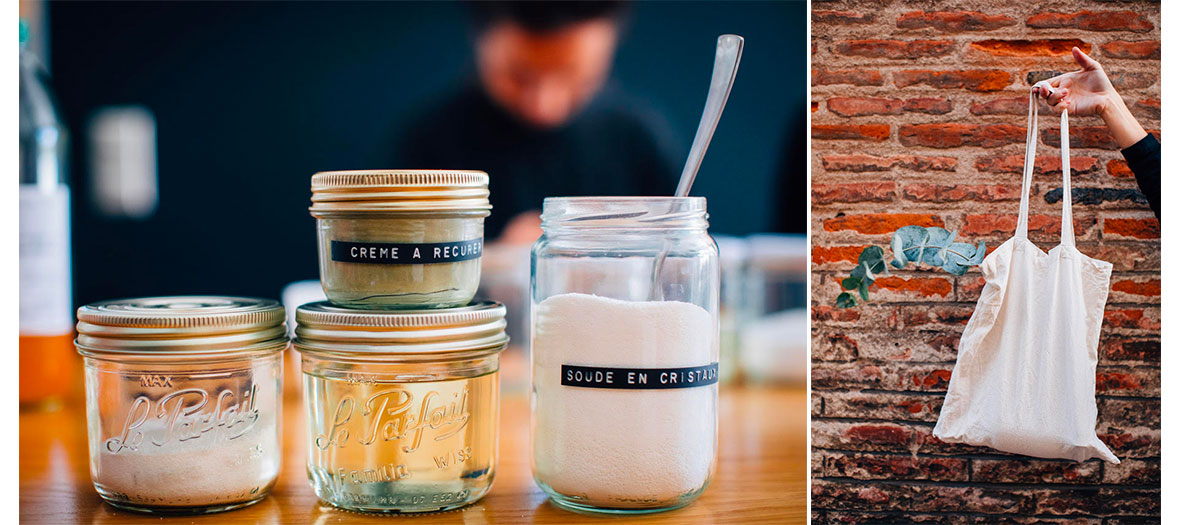 Photo credit: @Floriane Caux
@zerowastechef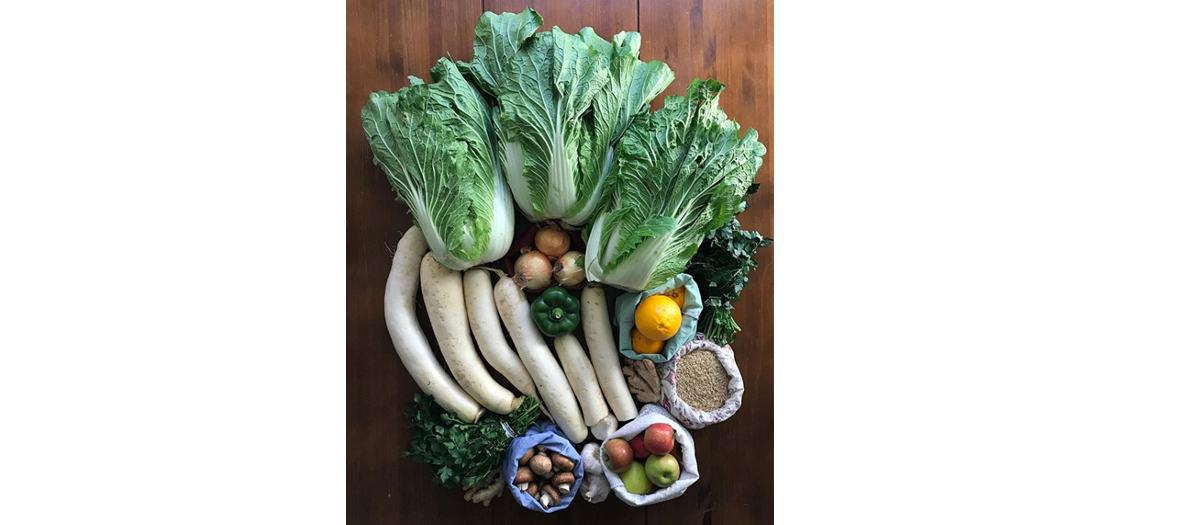 For who ? Everyday foodies who want to cook without polluting.
There are 3 rules that Anne-Marie Bonneau tries to apply in her kitchen: "No packaging. Nothing processed. No waste. " "For this I only use organic ingredients unless I can't find them (which rarely happens)." On her account @zerowastechef and on her blog zerowastechef.com , the Californian shares her tips and her zero waste, vegetarian and very low-calorie recipes for each meal of the day.
How to get started We scroll down his 50 tips to start . On the program, we get into the stoves: "you will buy less food, eat healthier food and avoid chemicals in plastic packaging which can infiltrate your food" . Result? We learn to preserve to make seasonal products last and we consume locally.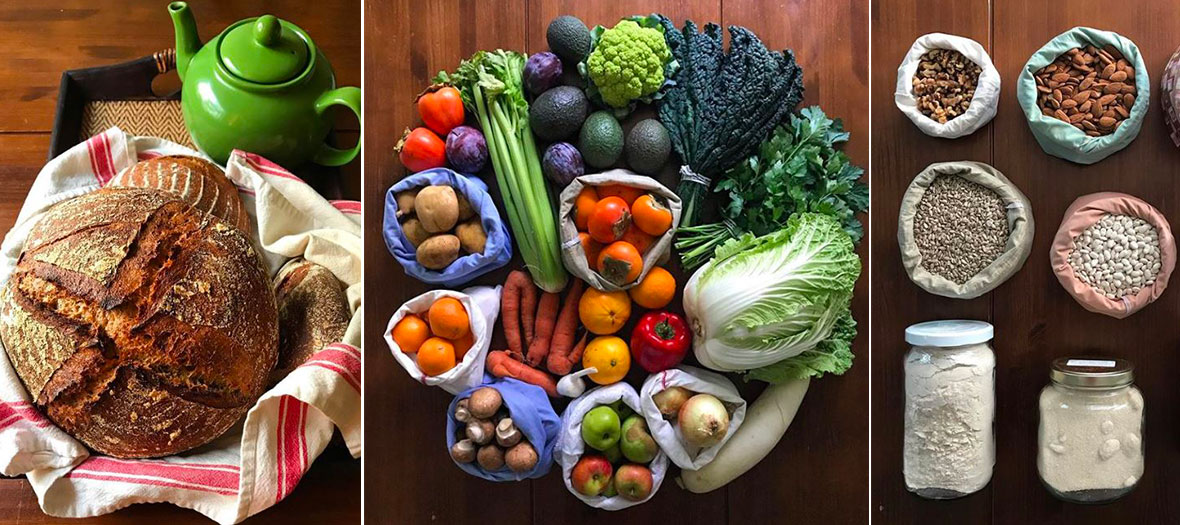 @julie_pancakes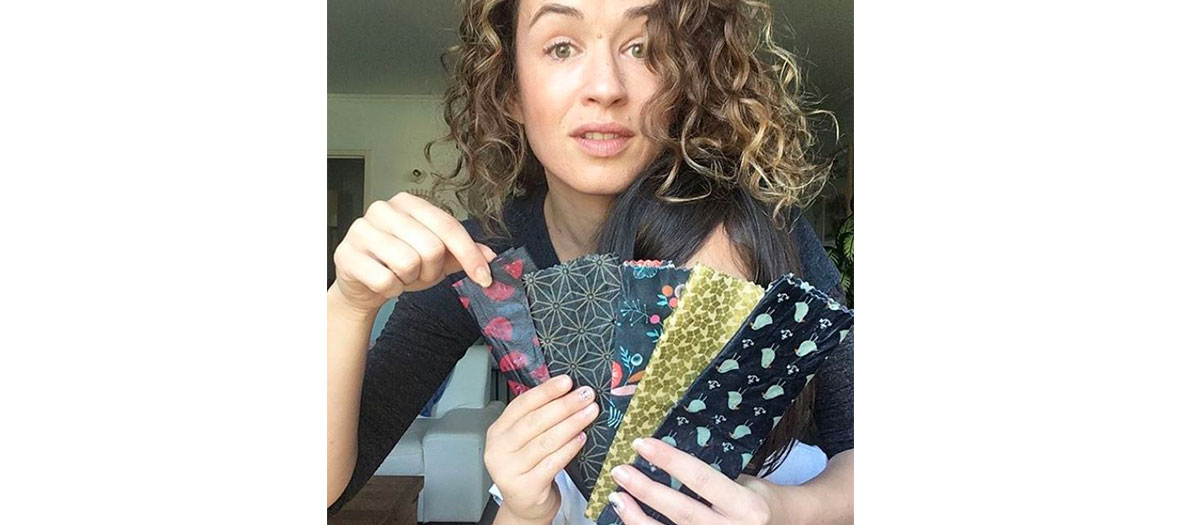 For who ? Fans of DIY and compatible green- ethical tips .
@julie_pancakes is the creator of the Banana Pancakes blog , the co-founder of Òrt Magazine and the author of the book 1 month to reduce your waste . With Julie, we learn to do our own laundry with Marseille soap, we benefit from advice on adopting THE right deodorant and we get a zero waste method every Sunday to start the week off right. "I started to share all these themes to educate people, give them another point of view, and show that a more eco-responsible lifestyle brings a lot of things to everyday life, it is not just" doing efforts ! "
How to get started We trigger the click with a few docuses: Minimalism, The true cost, Cowspiray ... Before making your own toothpaste with bentonite clay, baking soda, cinnamon, cloves and oil of coconut fondue.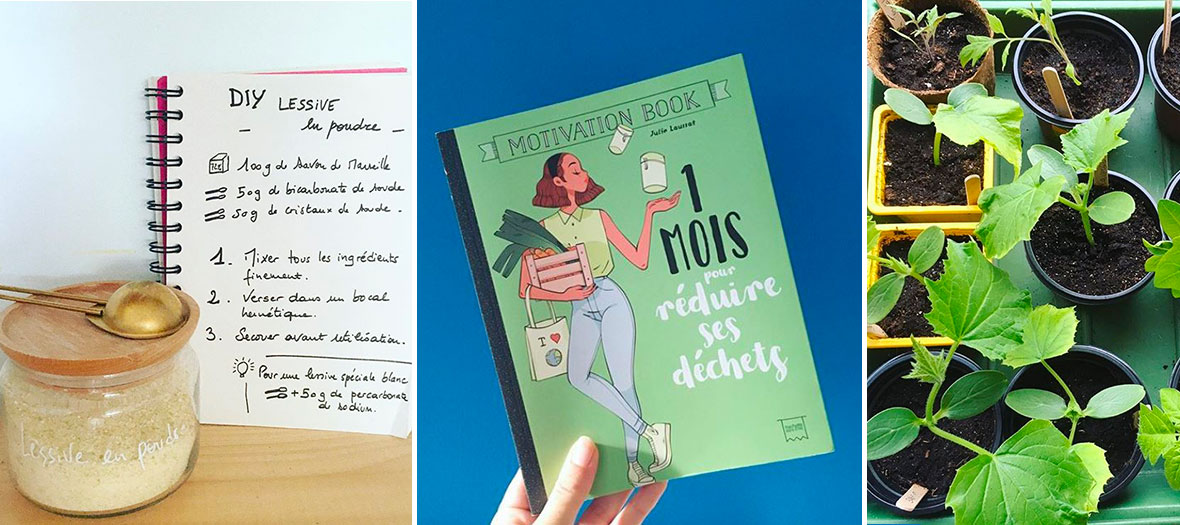 @ zero waste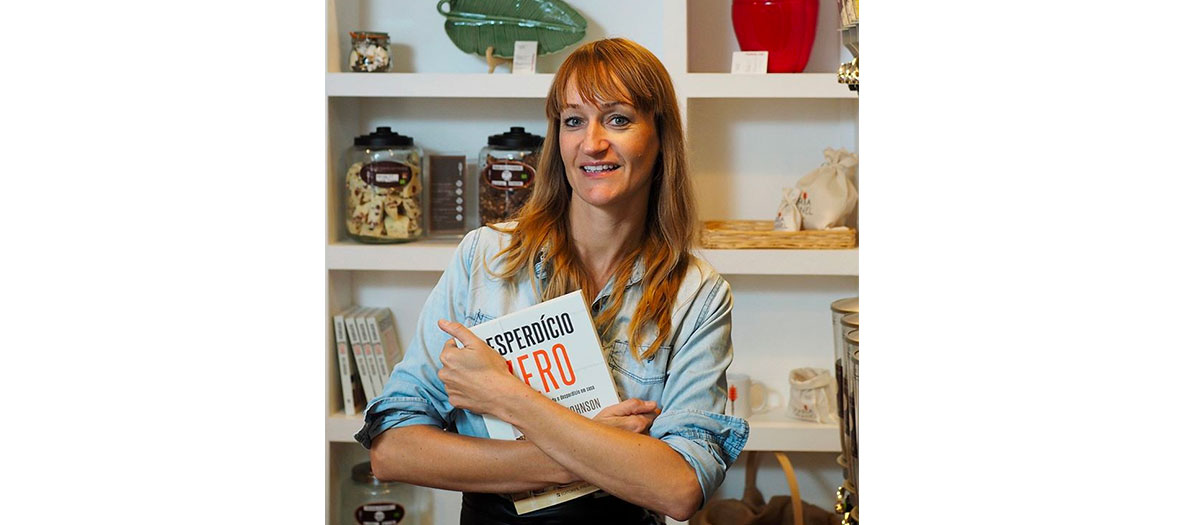 For who ? The methodicals who want to go further in their approach.
At the helm of this account followed by 257k followers, the famous Béa Johnson , high priestess and muse of the #zerowaste movement who is committed with her family to a zero waste life. "It wasn't that long ago that things were very different: I had a 280 square meter house, two cars. [...] Today, the less I have material goods, the richer I feel. And I don't have to take the trash out anymore! " . Of French origin, this mother of a family, follower of minimalism, raises awareness and influences the world thanks to the ethical lifestyle she advocates on her instagram @ zero waste , on her blog zerowastehome , in her book Zero Waste and during her numerous conferences. , especially at UN headquarters .
How to get started It adopts the rule of the 5 R Bea Johnson: "Reject the superfluous. Reduce what is needed. Reuse what you buy. Recycle everything that we could not refuse. Return to the earth (compost the rest) ". Concretely ? To refuse the superfluous, we learn to say no to business cards, advertising content, receipts, paper napkins and for the bravest… toilet paper.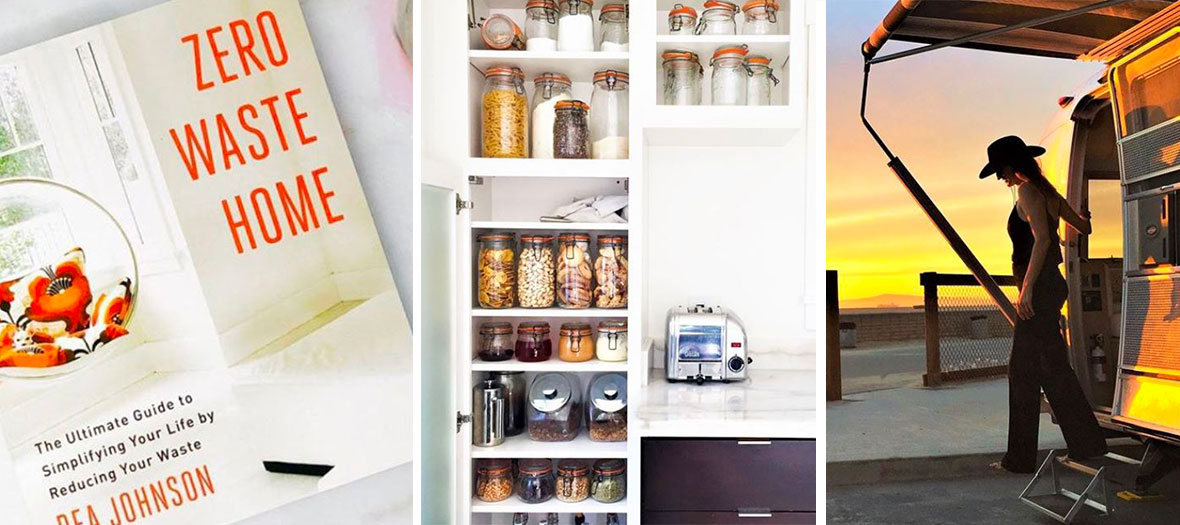 @lespetitsgestes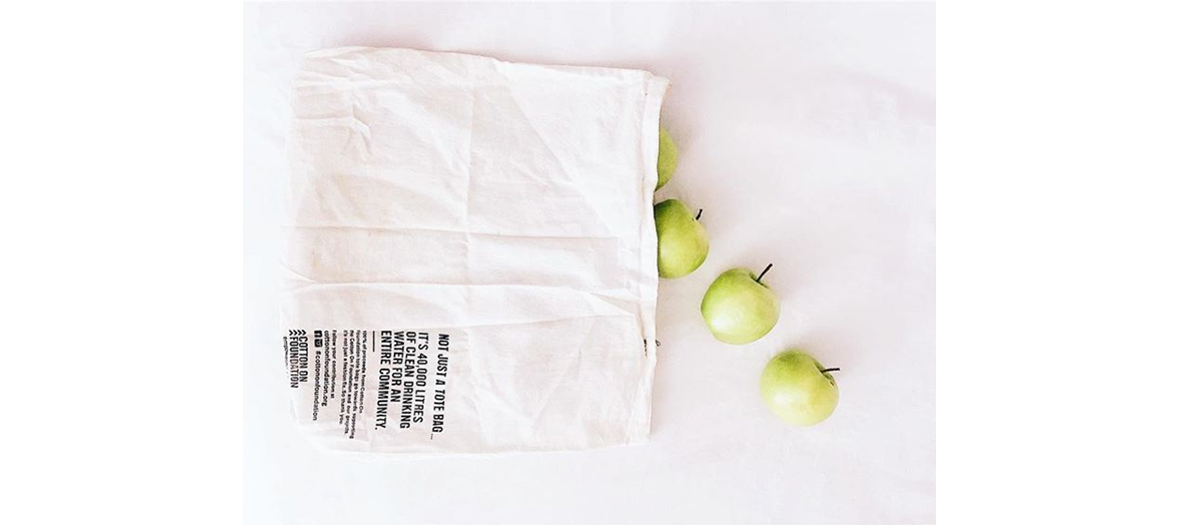 For who ? Those who wish to be surrounded in their green transition.
Behind @lespetitsgestes : Ines, 27, activist in an environmental association and digital campaign manager for UNICEF . A true green working girl who has seen her life change after 15 months in Australia and Asia. "I saw the simple beauty of nature, but also the mountains of plastic that pile up in the trash cans of rich countries and on the soil of poor countries. When I got home, I couldn't go back to my Parisian routine without doing anything. Today, I question all my choices and decisions around 3 major questions. Do I really need it? What is the ecological impact? And is there an alternative? ".
How to get started Be surrounded. "It's always more motivating to share your tips and failures. If you have people around you who are unaware that it is time to act, it is up to you to make them open their eyes by planting little seeds in their mind. " To do this, you have to set an example and take the initiative to make changes in the daily life of your family or those around you. "These are no longer small gestures if there are 7 billion of us doing them!"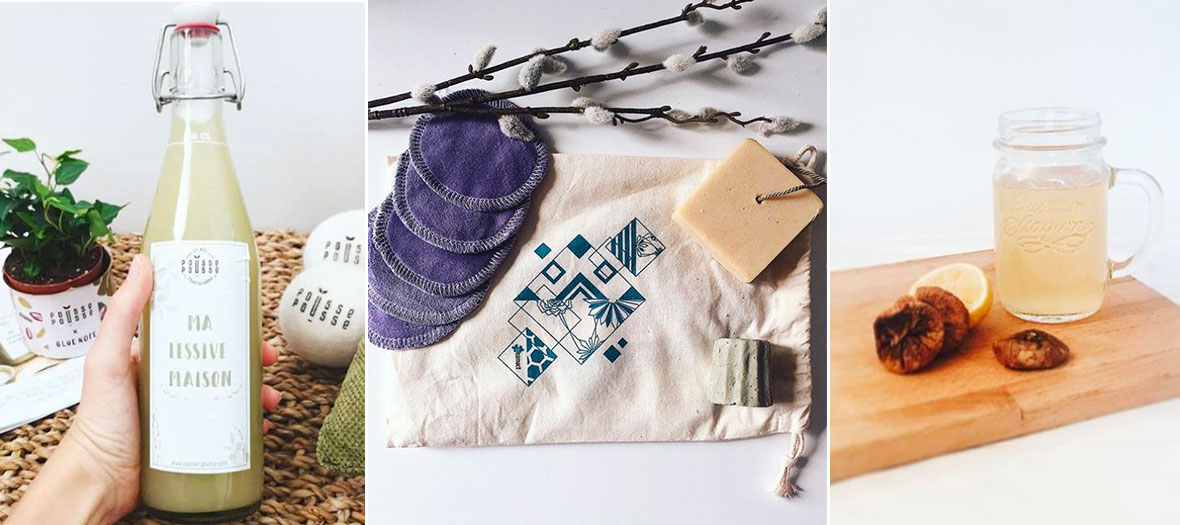 @in the bag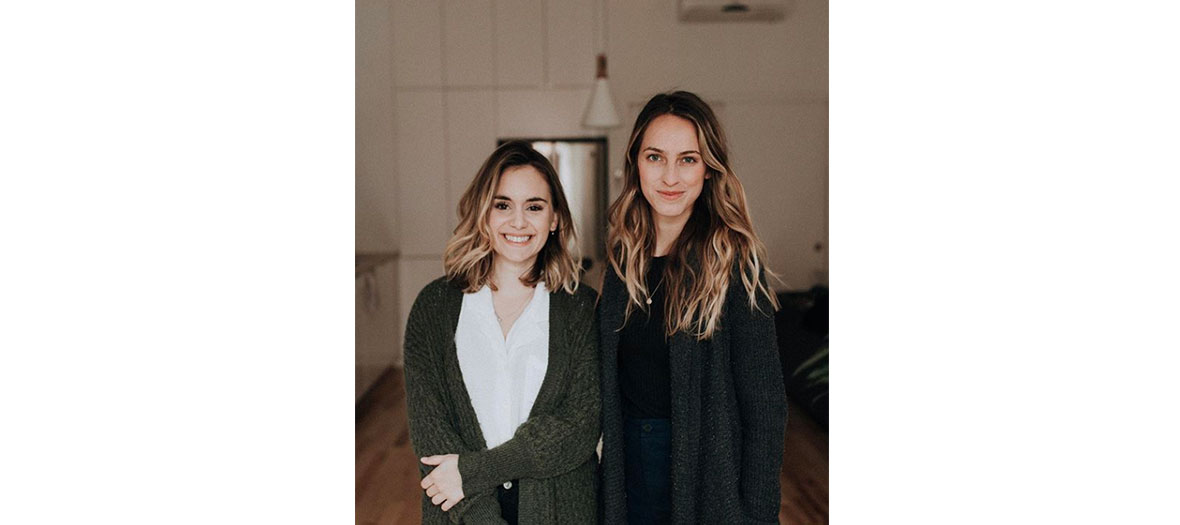 For who ? Shopaholics.
If you have a buying fever and this movement goes against your passion, no panic. Dans le sac is a label for the creation of eco-responsible and reusable products which aims to "make people aware of waste reduction." The founders, Stéphanie and Laurie, inspire change by sharing their little tips and their " special green " products on the brand's insta 'account @dans_le_sac , on their Youtube channels Dans le sac - Youtube and in their book Minimal - pour un sustainable lifestyle .
How to get started We love the bulk bag (€ 9.76) and the baguette bag (€ 11.85) in natural cotton, the biodegradable bamboo toothbrush (€ 4.15), the machine washable hummingbird wipes (6 , € 62) and the bag for the "Merci" market (€ 12.50) ultra mim's.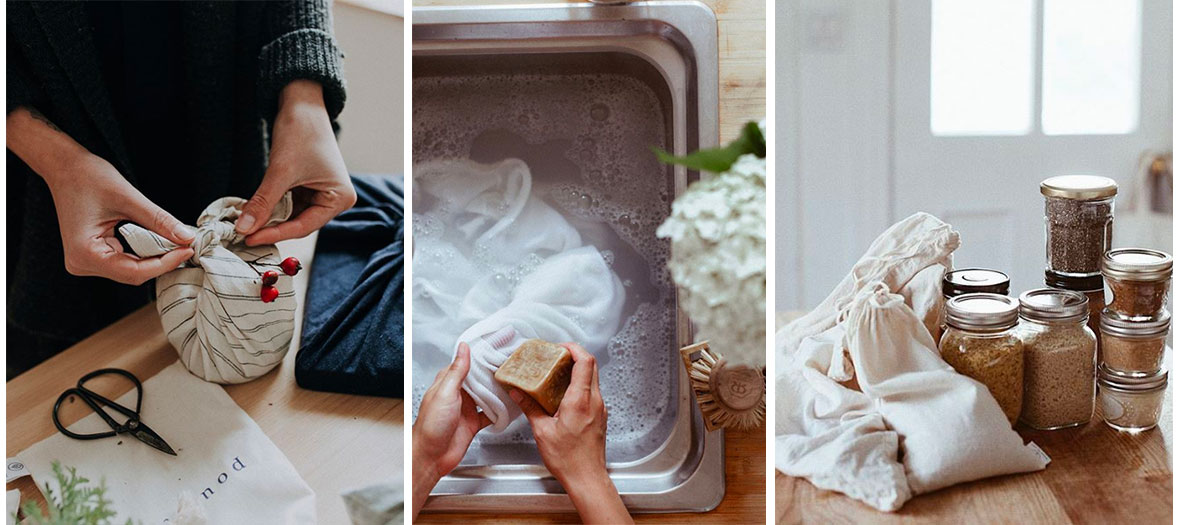 Also discover: 9 anti-pollution gestures super easy to adopt and the water bottle: the new accessory for green and stylish Parisiennes