The recipe for happiness according to Picasso ? " Leave aside all the numbers that are not essential to your survival. Continue to educate yourself. Laugh as often as possible, and especially at yourself (…). " To explain the different ingredients offered by the immortal painter, the coach in positive leadership François Thibault offers dozens of fascinating practical sheets in The recipe for happiness according to Picasso .
On the program: learn to regain self-confidence , to let go , to think big, to surround yourself well, to get rid of negative emotions and much more. Five lessons to take from Picasso to live happily.
Hang out with happy people
The best way to develop your self-confidence? Surround yourself with healthy, disinterested people who only want you good! Aristotle already said: " A friend is someone who makes us better ".
So avoid toxic people at all costs, those capable of questioning your whole being and emptying you of your confidence.
Live life all the time
Because we are all potentially 10cm from death , François Thibault invites us to avoid having an accident in order to enjoy life to the fullest. Rather than waiting for a tragic event to make you realize the fragility of existence , visualize a potential drama in order to feel the emotion: imagine yourself on a cliff ledge, 80m high. The only exit point is 5m higher and you have to climb the rock face to save your skin.
Do you have chills ? It's won: this adrenaline should give you strength and energy to fight an important fight for you. In times of weariness or discouragement, continue to create little scary scenarios for yourself to kick your buttocks!
Light up the colors in you
To become a sun for you and those around you , take the time to get to know yourself and listen to your inner compass . Want to find your passions? Ask yourself how you would like to spend your days if you had carte blanche . Are you looking to know your added value ? Ask yourself what skills you have in addition to those around you. To stay in constant balance with your heart , body and brain , take the time to ask yourself, before each project, if you really value this project.
Dare!
What are you ready to do to be happy ? Because your fights condition your success and your personal development, no more excuses: dare to follow your dreams ! Rather than thinking of creating your association " one day ", rather than daily cherishing the idea of imagining yourself as a singer, rather than fantasizing about the courage of your girlfriend who has finally opened her restaurant, go for it!
Your ambitions are your best friends and your fears your worst enemies. No one other than you will take the risk of being successful, and the harder the effort , the greater the reward . What? You are not yet on your way?
Keep educating yourself
The best way not to get depressed is to not leave your brain idle! Have the reflex to constantly renew yourself by testing new experiences: learn a new language , try a team sport , learn the guitar ...
Continue to cultivate yourself through books or films, take action in your turn: rather than reading novels about Argentina , get out of your sofa, jump on a plane and visit the country ! To replace your doubts and fears, nothing better than curiosity and the desire to learn.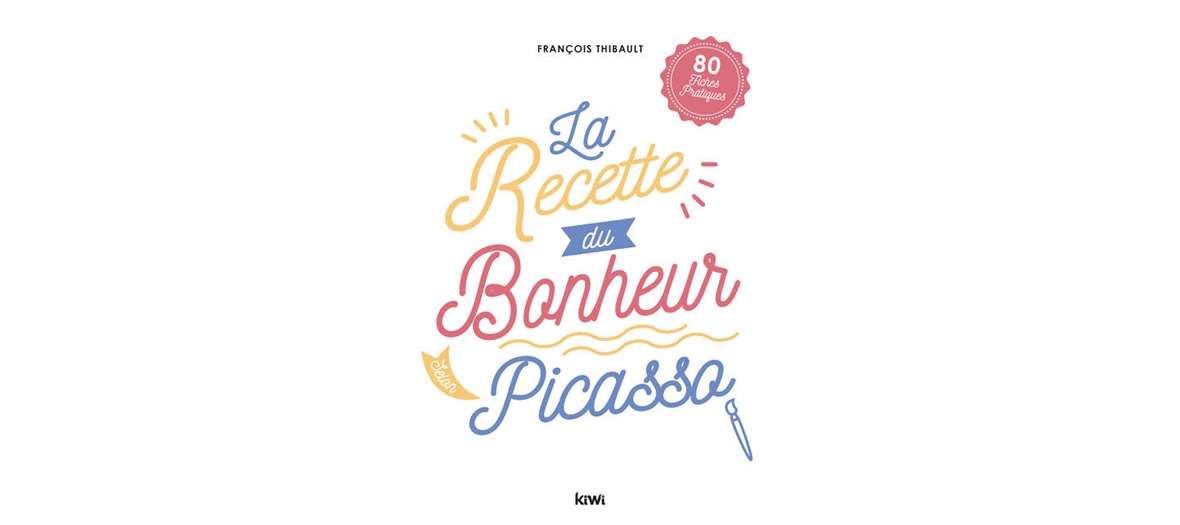 The recipe for happiness according to Picasso , François Thibault, Kiwi, € 14

Also discover: How to save yourself from administrative phobia?