How to become committed? And what if quite simply, we began consuming in a more responsible way behind labels already implicated in terms of sustainability and a green attitude? Demonstration.
Volvo cars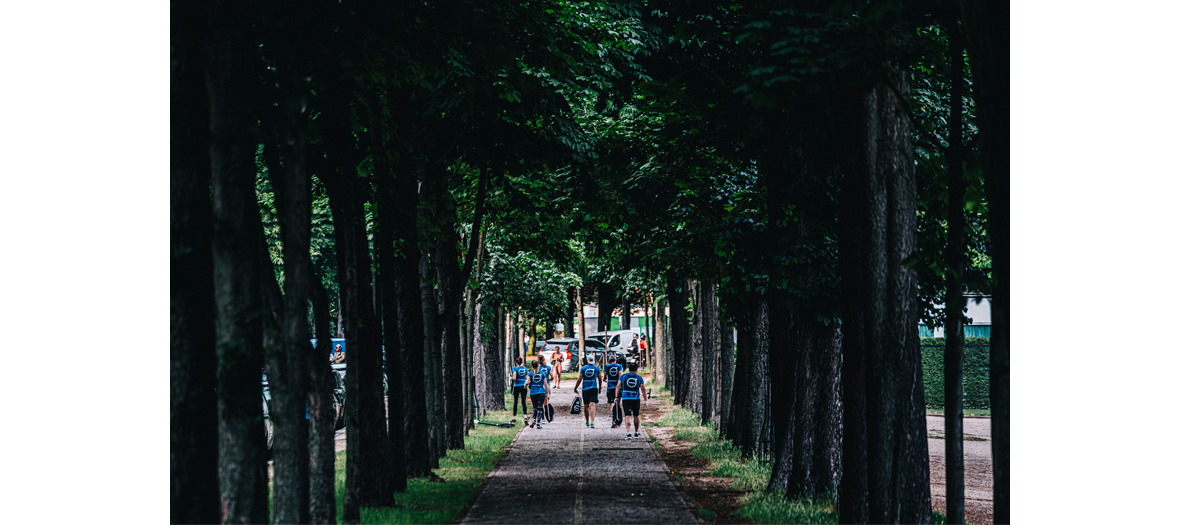 Like all the Scandinavian actors, the Swedish car brand has a deep down ecological concern. A real commitment that dates back to 1945 when the automobile maker, as a true avant-gardist began to recycle spare parts… Before signing up as a pioneer of hybrid and the electrification of engines with the first 100 % electric model, setting up a blockchain on the cobalt of the batteries.
Their challenge? An ambition to only sell hybrid, rechargeable or 100% electric before reaching a neutral result in 2040… 2.0 cars that are going to appeal to green-girls. Another strong commitment: the democratisation of plogging (jogging while picking up waste) in France. Last Sunday, this initiative enabled to collect more than 157 kg of waste in only 1 hour!
Nespresso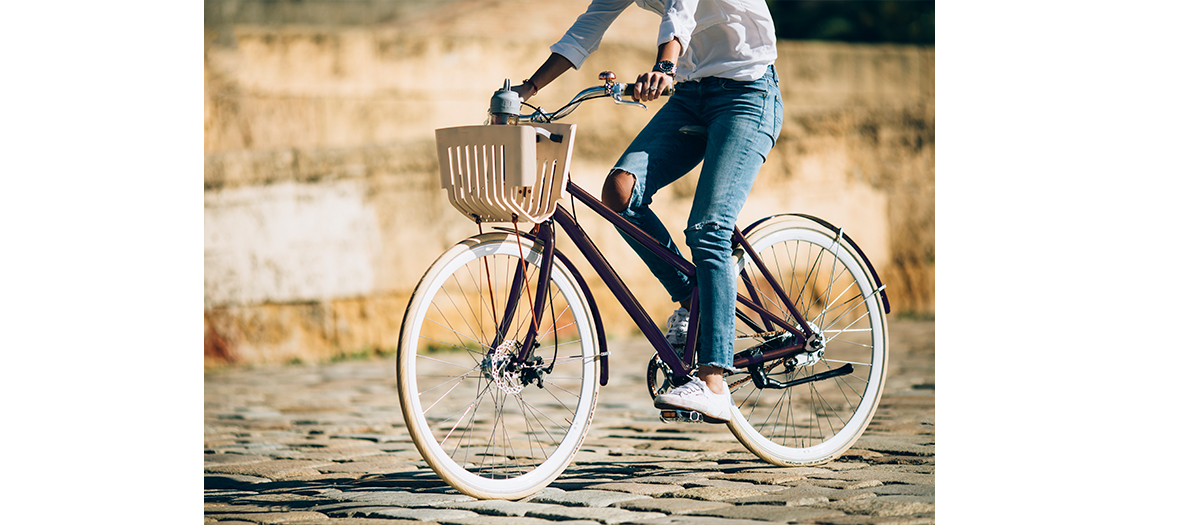 Obsessed with sustainability, Arnaud Deschamps, director of Nespresso France, decided 10 years ago to have all the company's coffee capsules recycled, even it meant really shaking up the recycling attitude in France. In order to do this: he managed to finance an incredible machine that enables to retrieve all the small parts in aluminium in order to recycle them in yellow garbage cans and special centres… Result? Capsules, Coca Cola cans, boxes of medication, drinkable stewed fruit are now perfectly recycled through the waste areas. Parisians have no more excuses…
Their challenge? Using the result of capsule collecting. On one side: coffee grounds are sent to compost. As for aluminium, it is recycled or used to create upcycling objects such as the bicycle (300 capsules per model) in limited edition signed Vélosophy, the super trendy Swedish label, for a doubly sustainable attitude.
Jho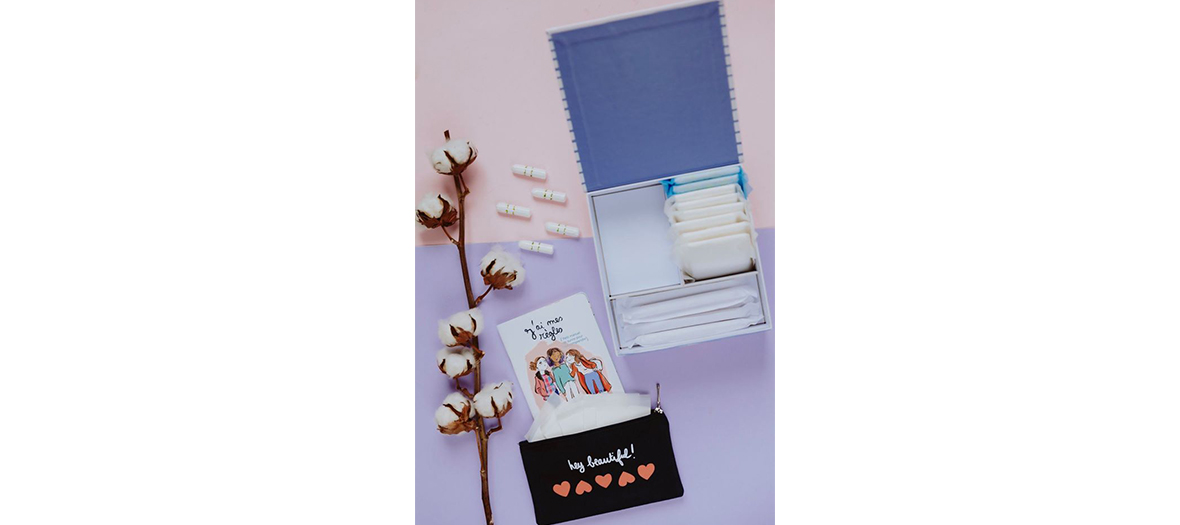 Amidst the scandal sparked by the toxic substances hidden in tampons, a start-up in Nantes has emerged: JHO. A brand of tampons, sanitary napkins and panty protections that (finally) promises organic period protections to women, certified by the label GOTS, that have undergone no chlorine whitening, but were simply purified with hydrogen peroxide, without any danger to health nor the environment. Phew! Their plus: sold on line and subscription services to fill up without hassling at the supermarket.
Their challenge? The Girls Excel project is supported by the w4 NGO in the North of Cameroon, where it supplies washable and reusable hygienic protections to bring a durable answer to the girls of rural communities and refugee camps. The association also trains women at making these hygienic napkins to increase their revenues and acquire an economic independence. The circle is complete.