No need to present the maestro of French pastry.
When Pierre Hermé shares with us his hot tips and fetish addresses, it's a very sweet moment !
the beef club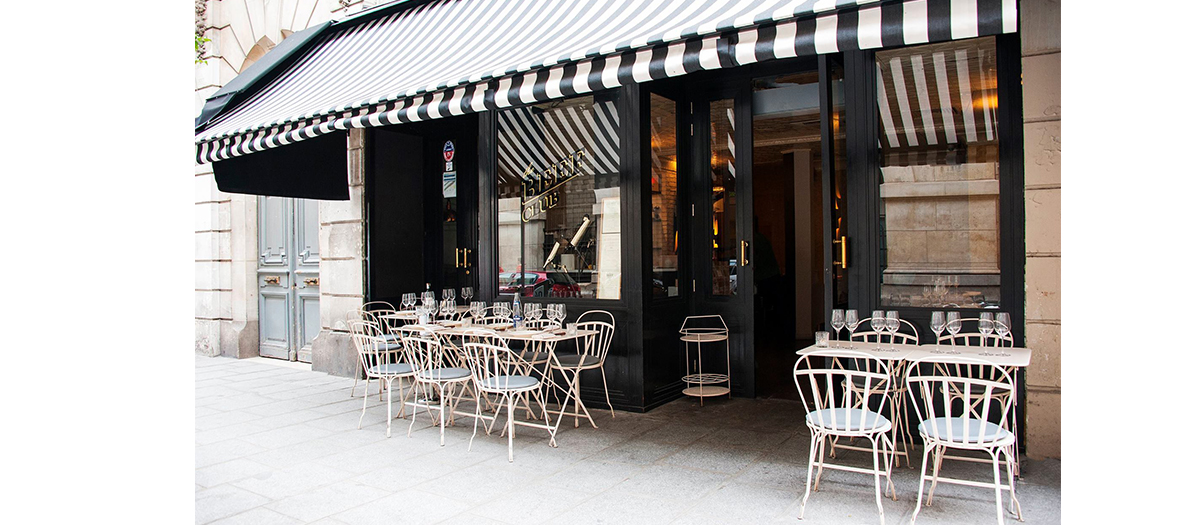 Picture credit : © Facebook le Beef Club
A trendy restaurant with an adorable staff and a terrific wine list: it's so rare!
the peaches, rose and caraway pie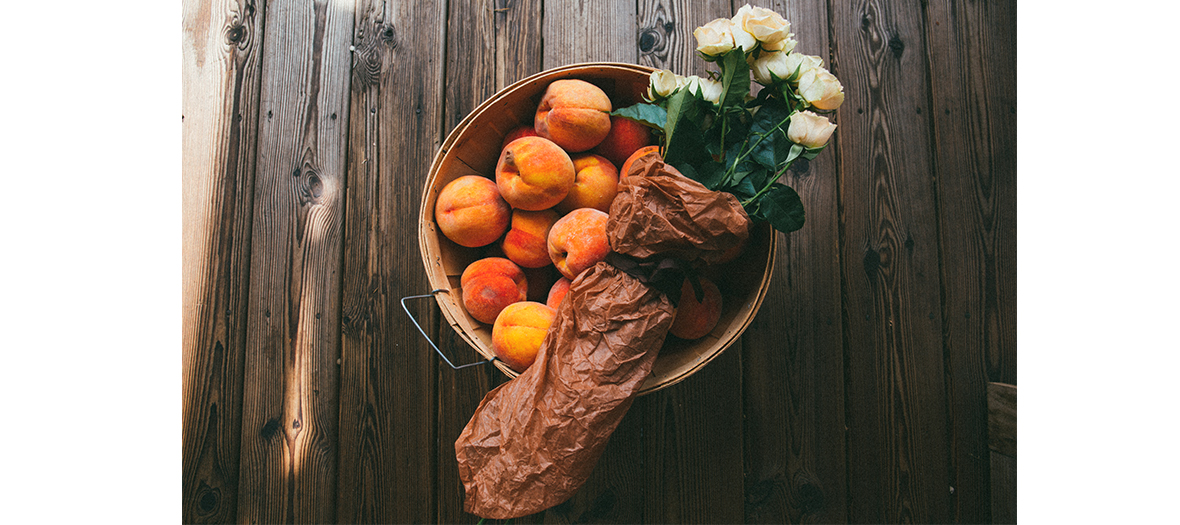 Picture credit : © Unsplash
It's my favourite cake at the moment.
And... La Milena, an ice cream with fresh mint and a red sorbet made out of strawberry and raspberry.
Tastiest pastrami in town?
No hesitation : rush to the butcher shop called Boucherie David !
where to find the best eggplant dip ?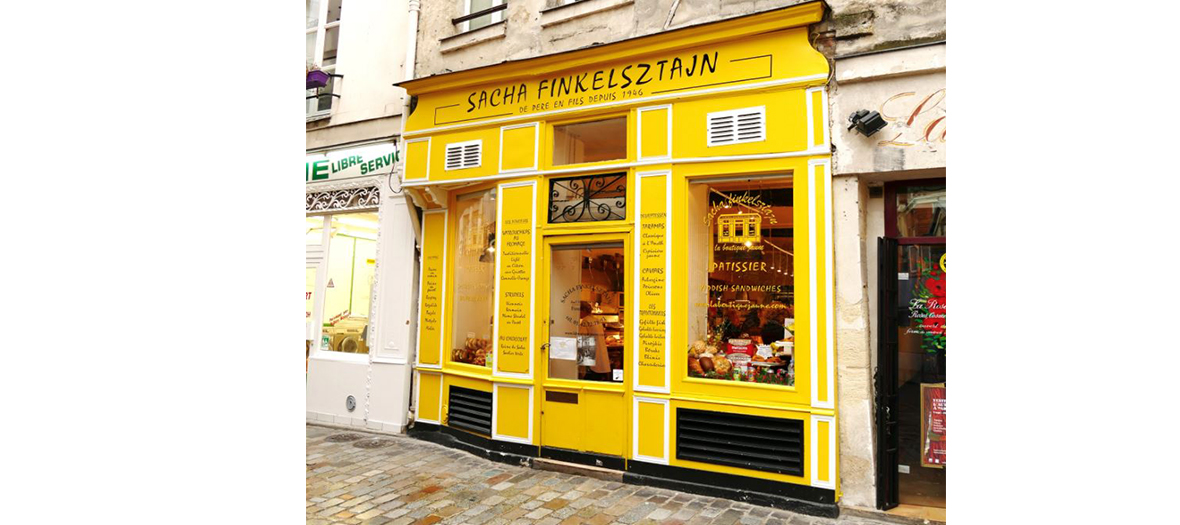 Picture credit : © Facebook La boutique jaune
At la boutique jaune ! Pure delight...
The street market of avenue du président wilson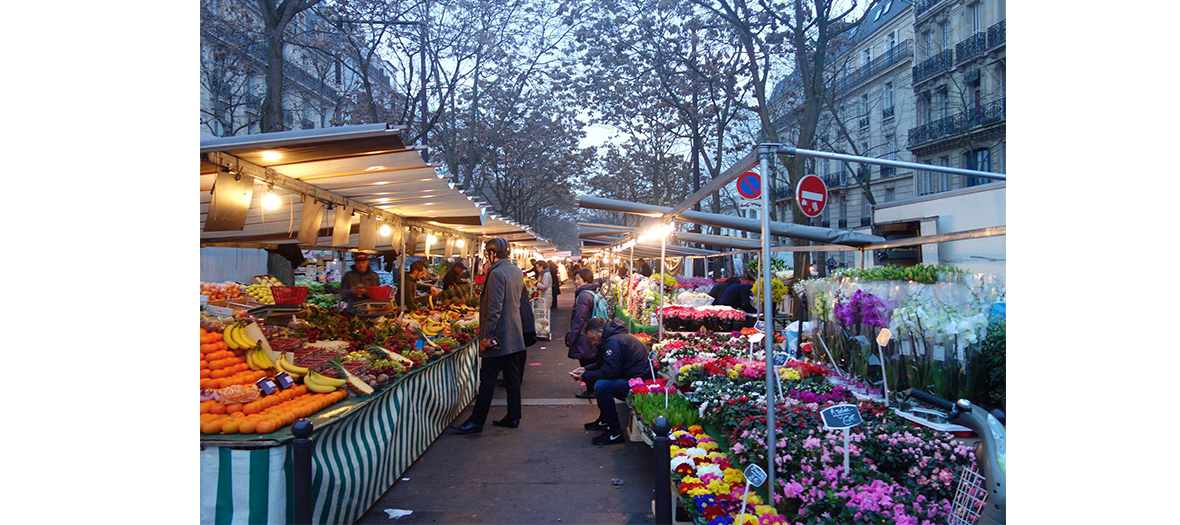 Picture credit : © Facebook Marché avenue Wilson
A place you find everything you want, fresh produce of great quality.
My favorite stands ? Joël Thiebault, the vegetable expert and the fish monger …
Wednesday from 7am to 2.30pm - on Saturday from 7am to 3pm
my favourite restaurant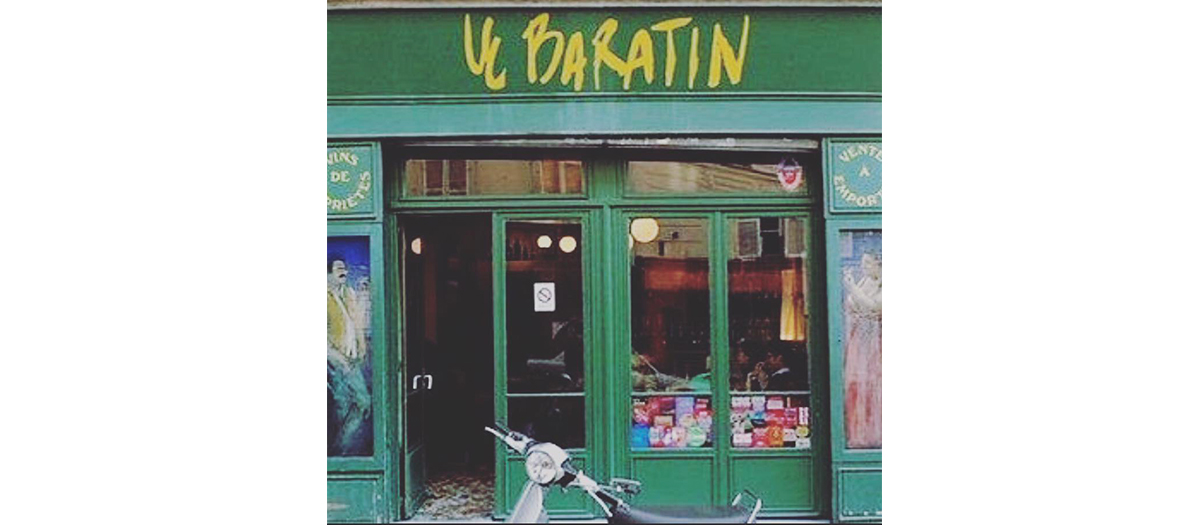 Picture credit : © Le Baratin
It's one of the best restaurants in Paris. At le Baratin, Raquel Carena produces amazing results with her products, what I call a heartfelt cuisine.
Her husband chooses incredible wines.
The Hermé millefeuilles at the Royal Monceau hotel
Here you have your choice of puff pastry, cream and trimmings, which allows twenty possible combinations !
This playful approach is totally in keeping with the spirit of the La Cuisine restaurant : offering the very best while taking a side step from the usages of Palace gastronomy; daring new approaches, a certain impertinence and with the accent on friendliness, the pleasure of being together and sharing.