Chilling by the pool after the best barbecue with a famous chef all for yourself... You're not dreaming: that's the program for your next weekend getaway in Normandy. La Pas Parisienne, the dream house of the Bistrots Pas Parisiens group (Splash, Papa Pool, Bistrot Top Chef...), is preparing an extraordinary programme for you. Shall we introduce you?
An Unconventional House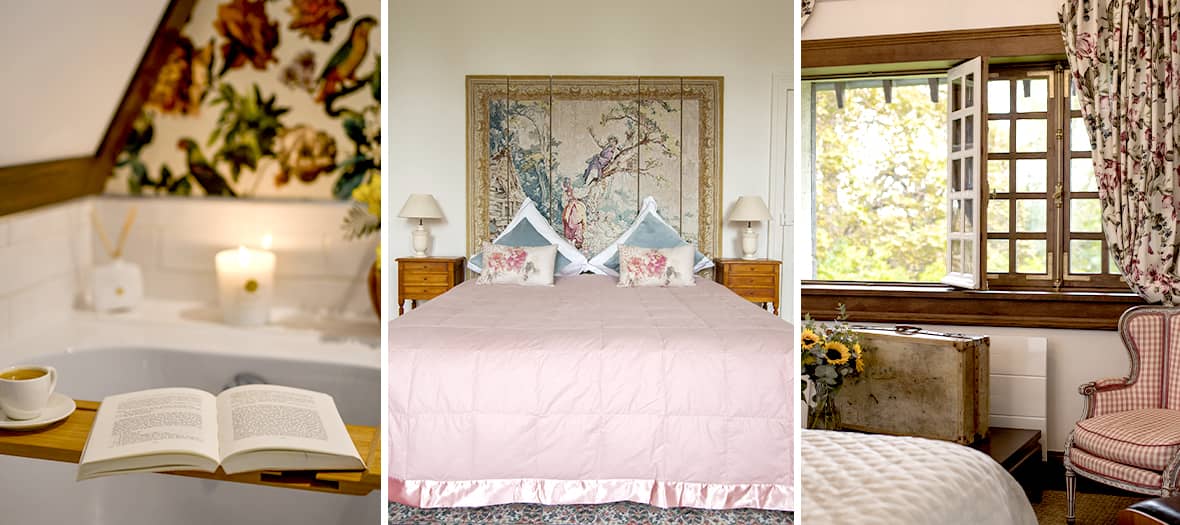 Just a 2-hour drive from Paris, head to La Pas Parisienne in Upper Normandy, a former hunting lodge from the 18th century. In the hands of Aleksandra, the remarkable hostess and the dazzling wife of the Pas Parisiens' big boss Hakim Gaouaoui, this green oasis has transformed into a veritable museum of refined taste, resembling a charming country house with its intimate rooms and open spaces that give the impression of a weekend getaway among friends.
And that's the spirit: there's no need to book at La Pas Parisienne if your goal is to stick together without encountering anyone else and have everything served to you. Here, the privileged guests are invited to share their weekend together in a joyful atmosphere, gathering around large tables... While everyone is free to come and go as they please, mealtime becomes a sacred moment of sharing! It's the perfect opportunity to make precious connections.
Arnaud Delvenne in Charge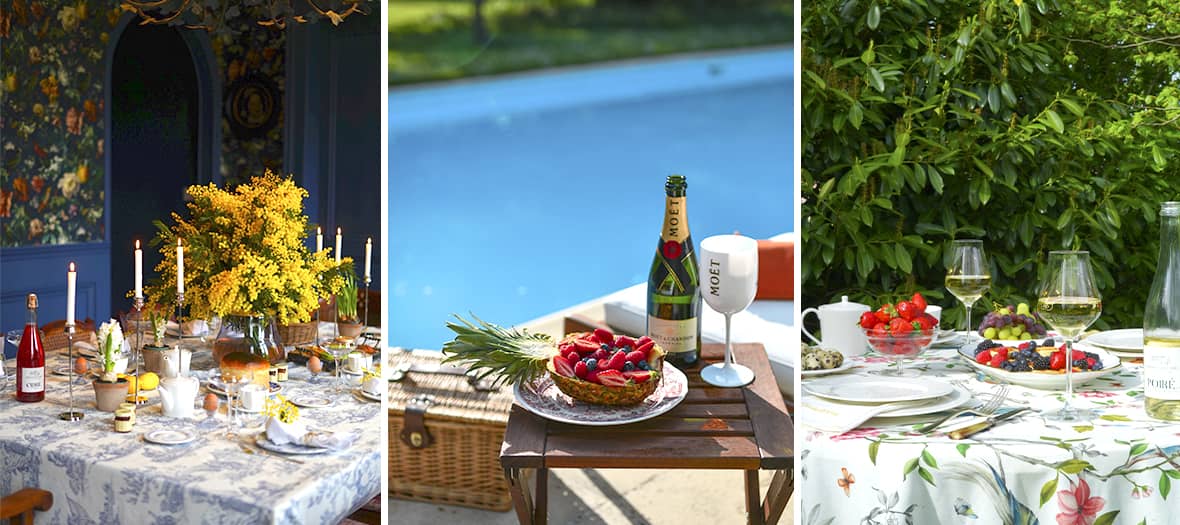 As a partner of Bistrots Pas Parisiens and a finalist of Top Chef (and a winner in our hearts), Arnaud Delvenne takes care of all the cooking on-site. In addition to a homemade breakfast (featuring local products, crazy pancakes prepared by Aleksandra's mom, iced lattes, jams...), the Belgian chef infuses his good humor into his dishes throughout the entire weekend, from Friday evening to Sunday afternoon.
For lunch, it's a garden barbecue party with fantastic grilled delicacies (sausages, black pudding, beef, sea bream... sourced from the local market that morning), lovely fresh salads, and plenty of cider. And to learn some chef's tricks, participants can join a live masterclass in the kitchen or the garden to prepare dinner together. Guaranteed laughter: Arnaud is a true ray of sunshine. As for Sunday, after a yoga class on the lawn (optional, but what a delight), it's brunch time for everyone!
What Else to Do?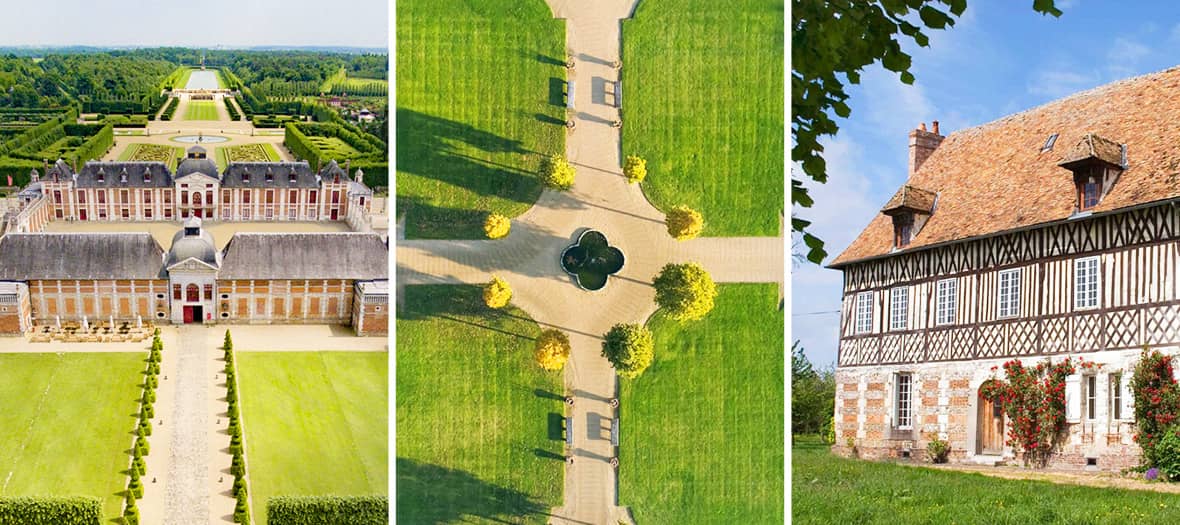 For the rest of the day, there are two teams: one that prefers to chill by the pool with a good book and sunscreen, and another that wants to explore the surrounding region's treasures. Luckily, La Pas Parisienne offers exciting activities just a few minutes away. First, a visit to the Domaine des Hauts Vents cider house to discover the secrets of cider and perry production... and don't forget to take a crate or two home in the car.
The ultimate highlight is the extraordinary discovery of the Château du Champ de Bataille, an architectural masterpiece with a dazzling park featuring around twenty basins and fountains. It is the heartfelt project of the anti-minimalist decorator Jacques Garcia, known for his love of opulence and "more is more" approach. It's a must-see in a lifetime!
Upcoming weekends: June 30th - July 2nd, July 21st-23rd, and July 28th-30th. Prices range from €550 to €750, all-inclusive except for transportation. Bookings available at lapasparisienne.fr or call 06 95 79 44 76. It's possible to take a train to Bernay and then arrange for a car transfer to La Pas Parisienne.
Also, discover Stunning hotels to book in Tuscany and A green weekend in le Perche our tops picks