It's now or never the time to buy your tickets.
Our national Valérie will be going on stage at the Châtelet with her divinely trash one-woman-show … And always a barrel of laughs.
So here we go again with her perfectly imitated bourgeois socialite accent and her inimitable "meeeeerde"... But not only that !
In the spotlight: Mlle Lemercier (51-years -old), who slips on the basket ball shoes of a suburban guy whose friends "all work for Uber". Who reappears as a detox guru, with "gluten as public enemy n°1" or a teenager who is hooked on selfies.
We adore: seeing here in the role of a PR who coaches and dresses a young singer 7 days before the NRJ Music Awards.
Jean d'Ormesson, come out of that body! Imagine Lemercier in a mythical imitation of the writer in flirtatious mood…
Tops: rediscovering Le Châtelet, a furiously Parisian one-woman-show and avery beautiful theater… And we feel like saying: that's Paris!
Seats starting at 15€. Duration 1h40. Show lasts until the 8th of November.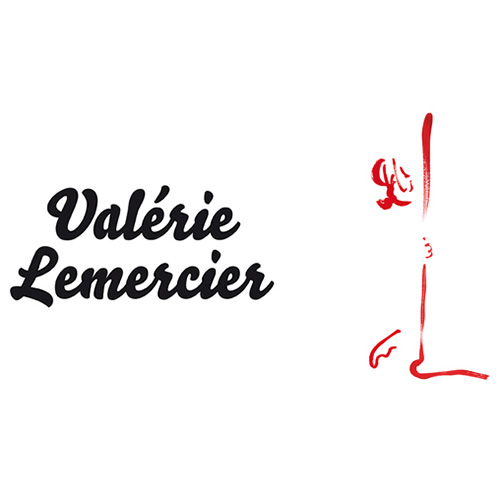 Copyright télérama
Copyright ddm