©Kris Kirkham
"We rarely find recipes for fried carrots" , explains Sabrina Ghayour , the ultra famous young Britto-Iranian chef (92K on Insta, anyway) behind the bestselling book of fabulous vegetarian recipes Bazaar published by Hachette Cuisine . " So I paired them with halloumi to create these crispy dumplings, ideal as an aperitif or in a buffet. This is probably the best thing that could have happened to the humble carrot, it seems to me. "
Recipe for 16 to 18 meatballs
Pour about 5 cm of vegetable oil in a large saucepan. Heat it over high heat so that it is at the ideal temperature for frying (if you throw a little of the carrot mixture in it, it should fry immediately). Line a plate with two layers of absorbent paper.
Put the grated carrot and halloumi in a bowl, add the rest of the ingredients, then season with black pepper and a little salt. Work the mixture by hand to obtain a homogeneous consistency.
When the oil is at the right temperature, take 1 teaspoon. of the carrot mixture and form a ball the size of a spoon. Repeat the operation with the rest of the preparation.
Gently dip the meatballs in the hot oil and fry them for 2-3 min, until golden, in several turns. Take them out with a skimmer and transfer them to the paper towel-lined plate.
Serve hot with the salad leaves.
Recipe extracted from the book Bazaar by Sabrina Ghayour , Photographs by Kris Kirkham, published by Hachette Cuisine.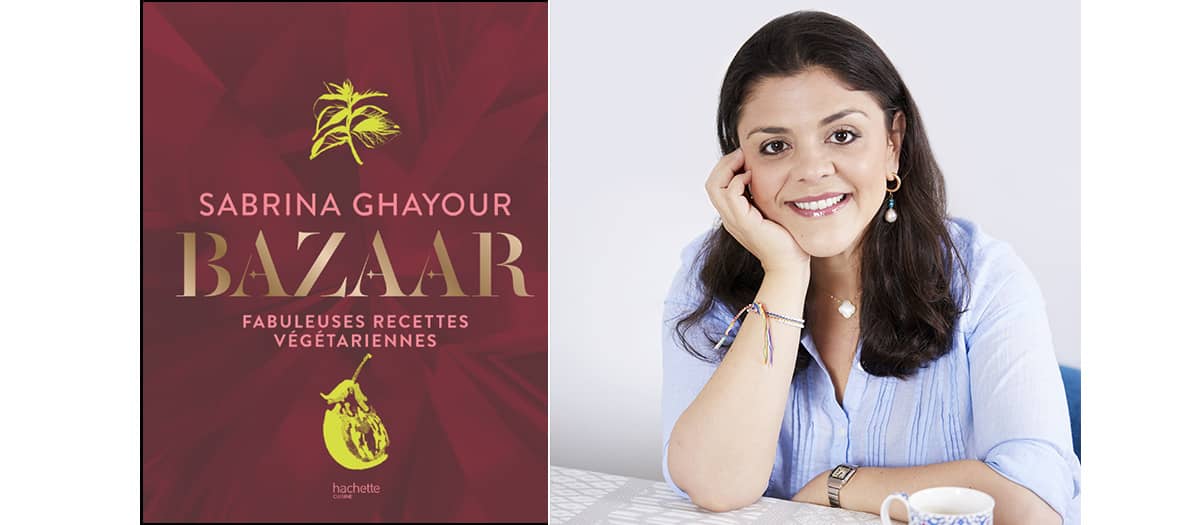 Also discover the Vietnamese light salad for the winter and a seasonal hash with pumpkin .