It's cheesy, has a wonderful smoky taste boosted by the forest side of brown mushrooms, low price and locavores, of course. In short: this lactose free salty cake is not only killer but also healthy, easy to make and easy to digest.
This neo-classic will be a hit to delight our long winter evenings, taken from Guy Demarle's astonishing book: G ook Pratique Cakes .
Mushroom and smoked tofu cake recipe
Cut the tofu into 1 cm cubes and the mushrooms into 4.
Mix 20 g of water with a pinch of salt and 10 or 15 g of sunflower oil. Sear the tofu and mushrooms for 2 minutes over high heat. Book.
In a saucepan, warm the milk with the soy sauce, 70 or 100 g of oil and the eggs.
Beat with a whisk until the mixture reaches 40 ° C.
In a bowl, mix the flour with the baking powder and parsley. Whisk in the first lukewarm mixture. Then add the garnish, salt and pepper.
Preheat your oven to 180 ° C (th. 6) and place your mold on a perforated plate.
Distribute the dough inside and cook at 180 ° C (th. 6) 50 minutes.
Let cool for 5 minutes before unmolding on a rack and it's ready!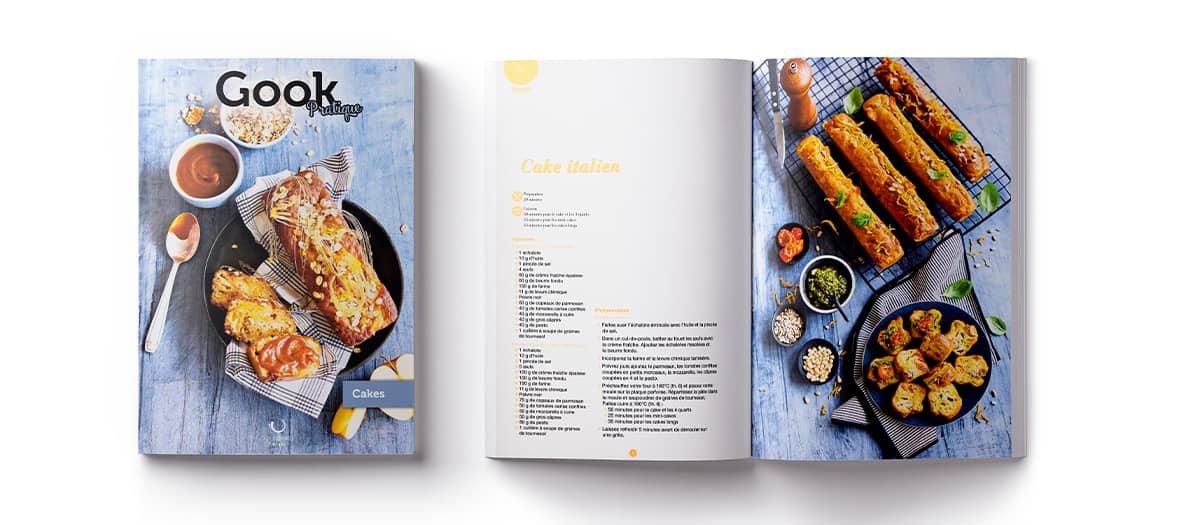 Also discover vegan fruit muffins and the first vegan cheese factory in Paris .