copyright Rabia Combet
The falafel bowl is the breakfast of love for Parisiennes. In this time of re-containment, how can you survive without your favorite meals between Zoom meetings? Don't feel like slipping your salary on delivery, or giving up your healthy kifs?

DO IT does not abandon you… We found you the quick and stylish recipe (for two)… Good lunch!
falafel bowl recipe
Pour 110g of quinoa into a saucepan and cover with water. Cook 10 minutes after boiling again, drain, rinse, salt and pepper, then set aside.
Prepare the hummus by mixing all the ingredients with 65 g of water. Add a little water if necessary. Book.
Preheat the oven to 210 ° C (th. 7).
For the falafels, roughly mix the chickpeas with the chopped onion, flour, lemon juice, turmeric, sesame and 85 g of water. Divide the preparation in half and mix one half with the beetroot. Form small patties and place them on a baking sheet lined with baking paper. Bake for 10 minutes.
Finely chop the coriander and mix it with the quinoa, sesame seeds, lemon juice, orange juice, apple cider vinegar and olive oil. Taste and adjust the seasoning if necessary.
Divide the quinoa between 2 bowls. Add to each 1 half an avocado cut into strips, then falafels and the hummus in the center.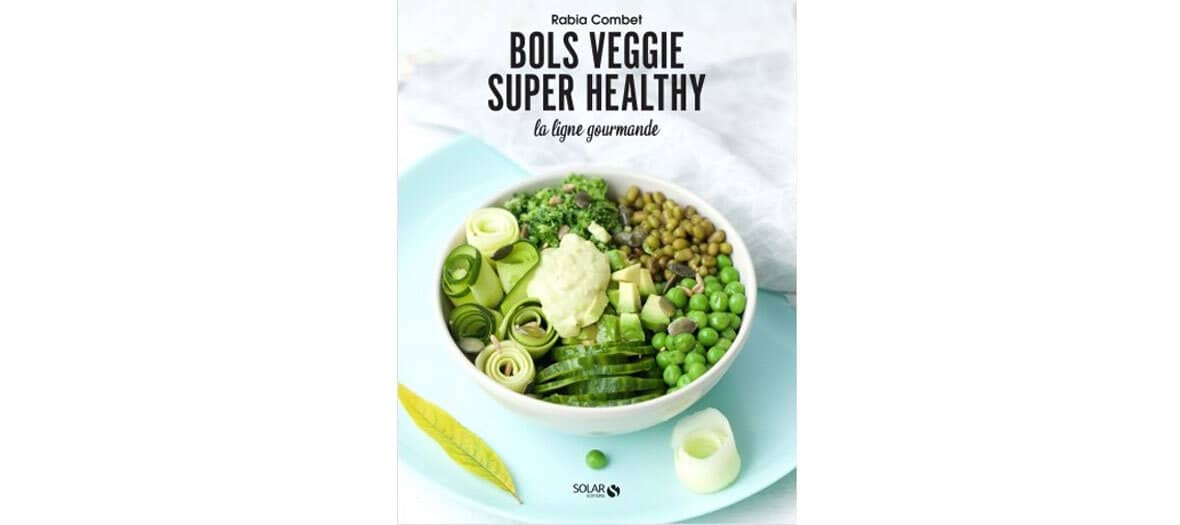 Also discover the delicious and easy sashimi bowl recipe and the instructions for making an incredible clementine cake .